Urban in Oman – A Roller coaster ride through Oceans and Sands (Clip)
Nur selten gelingt es, Reiseaufnahmen derart emotional aufzuladen. Vincent Urban und Mario Clement reisten mit dem Geländewagen etwa 2000 Kilometer im Kreis um Muscat, der Hauptstadt des Oman – bei Trockenheit und Sonne, Gewitter und Schlammlawinen. Man kann es nicht anders ausdrücken: Das Video versprüht nicht nur Reise- sondern auch Lebensfreude, deutlich gepusht vom dazugehörigen Sound:  Gilligan Moss' "Choreograph".
In March 2014, we had a fun 2-week-trip to yet quite undiscovered Oman, mostly to dive at the Daymaniyat Islands but we also got to see a fair share of deserts, camels, castles and enjoyed a mint-tea or two with the lovely locals. Enjoy a quick roller-coaster ride through oceans and sands!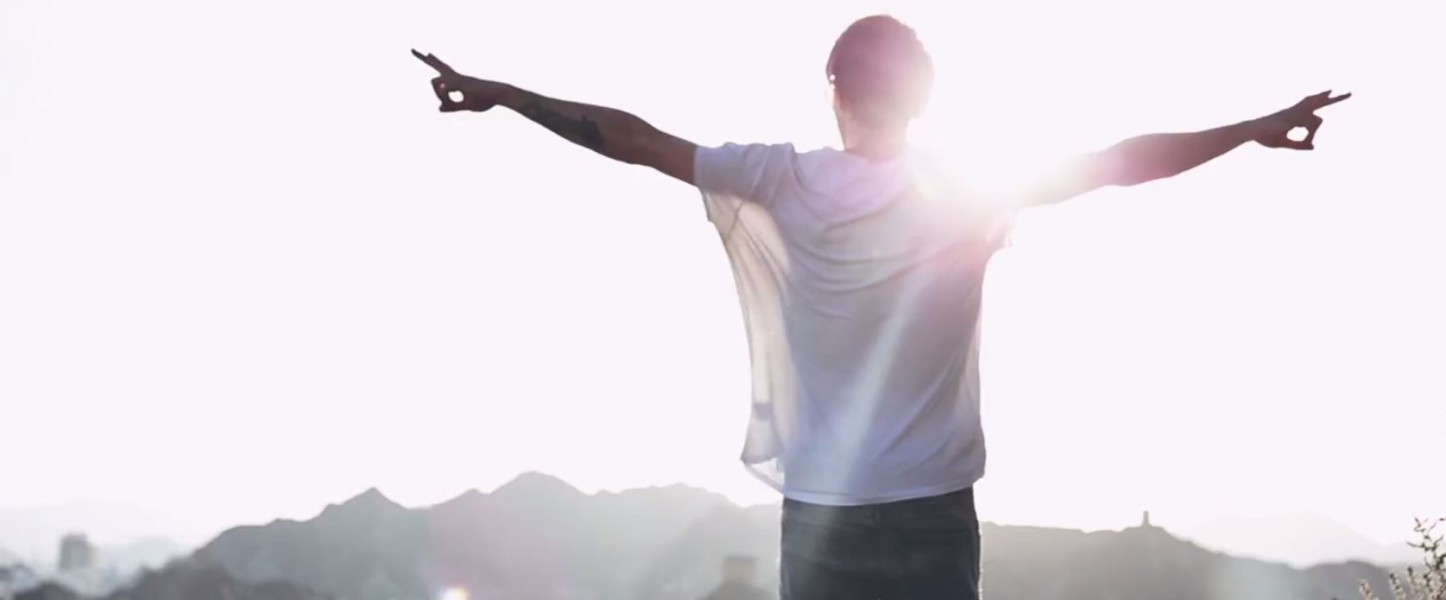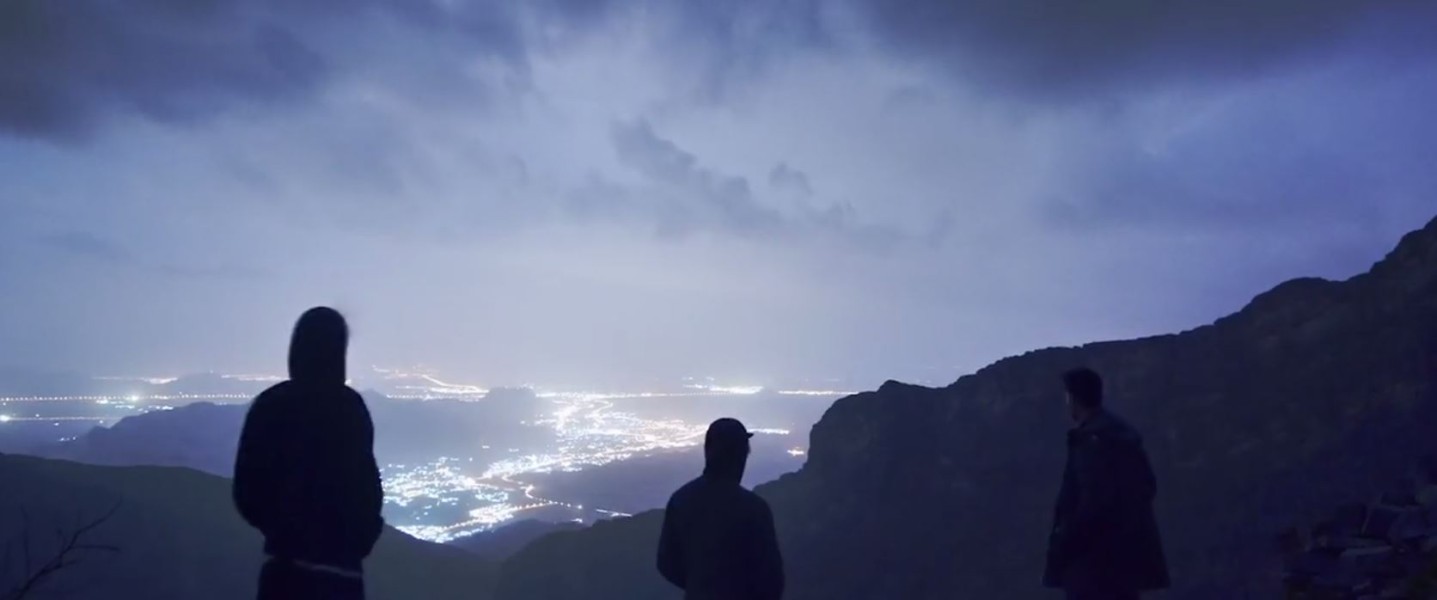 Clip:
[vimeo]http://vimeo.com/95308951[/vimeo]
Kommentare