"Peter Brings the Shadow to Life" – Skating Shadows (Clip)
Skatende Schatten, an die man sich aus der Perspektive kurz gewohnen muss. Geht dann aber schnell klar und sieht 100 Mal besser aus, als das NRW-Wahlergebnis der CDU. Herrlich, wie unproportional sich das Kopf-Körper-Verhältnis darstellt und zudem ständig in Bewegung ist:
Joe Pease, aka Predatory Bird, shot his buddy's shadow as he threw down moves on the pavement. The title of this video by Joe Pease comes from this essay. – which contains paragraphs such as, "It is not uncommon for children to play with their shadows or to imagine that they are tangible. However, in order to grow up, children must leave behind this fantasy…no one ever fully grows up. Instead, growing up is a process that continues throughout life." Of course, it might just be a bunch of shadows. Music by Nick Cave and Warren Ellis.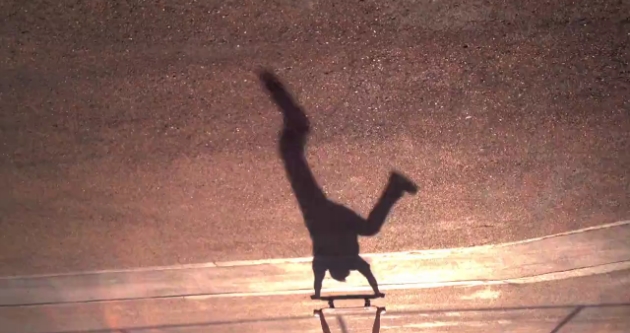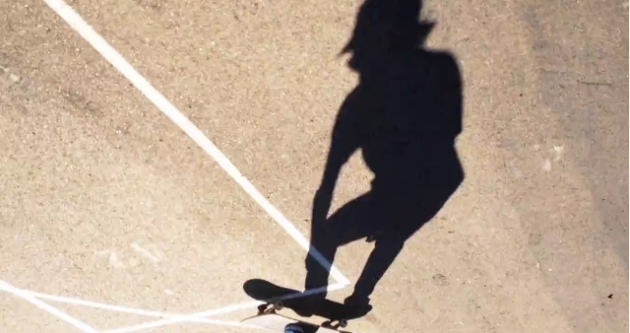 [vimeo]http://www.vimeo.com/41753090[/vimeo]
___
[via BuzzT, mit besten Grüßen nach HamburgCiddy]
Kommentare