"The Watcher" – New Mural by Street Artist Fin DAC in Bushwick // NYC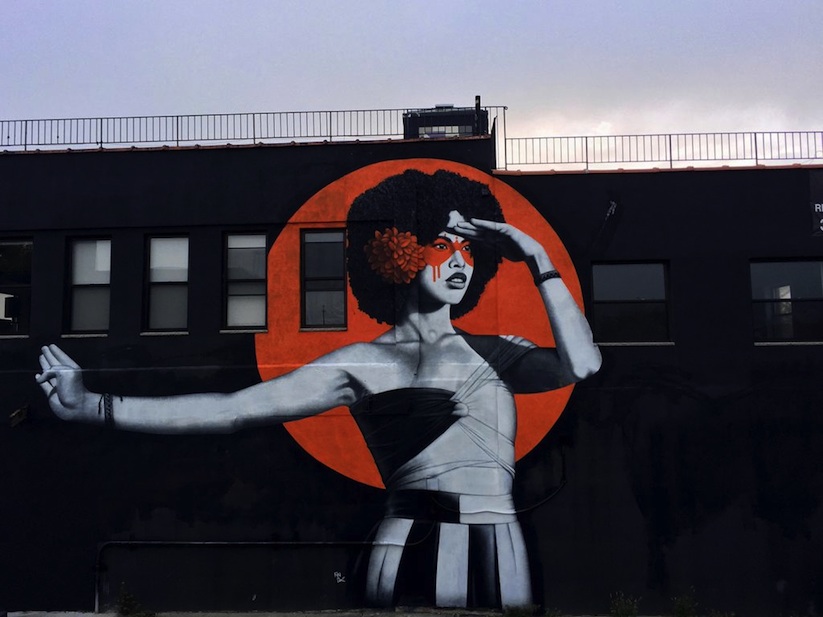 Fin DAC hits NYC, y'all: Einer unserer absoluten Favo-Artists aus dem Bereich der Urban Art beschert uns mit "The Watcher" ein brandneues Piece. Zuletzt entzückte uns der irische Künstler Fin DAC bekanntlich mit dopen Artworks in England, Kolumbien und Australien. Fin DAC's neuster Streich wurde soeben an der 195 Morgan Avenue in Brooklyn/Bushwick fertiggestellt. Davon, dass sich die Arbeiten an dem aktuellen Piece aufgrund der ziemlich miesen Wetterlage vor Ort inkl. reichlich Sturm, Regen und Kälte, für den Künstler eher suboptimal gestalteten, durfte sich WHUDAT-Chefboss MC Winkel vor einigen Tagen noch persönlich im Big Apple überzeugen (Snapchat-Follower wissen Bescheid: mc_winkel). Einige Aufnahmen des neuen "The Watcher"-Murals von Fin DAC lassen sich direkt hier unten checken. Kuckt doch mal + Enjoy:
Irish Street Artist Fin DAC has spent the last few days on a very high ladder, battling the elements in New York whilst trying to hit a deadline for a new piece for the Skillosophy event at Livestream in Bushwick. 'The Watcher' is the end result and continues his move away from his usual asian-themed work into alternative indigenous/ethnic ladies. The new piece can be found at 195 Morgan Avenue, Bushwick.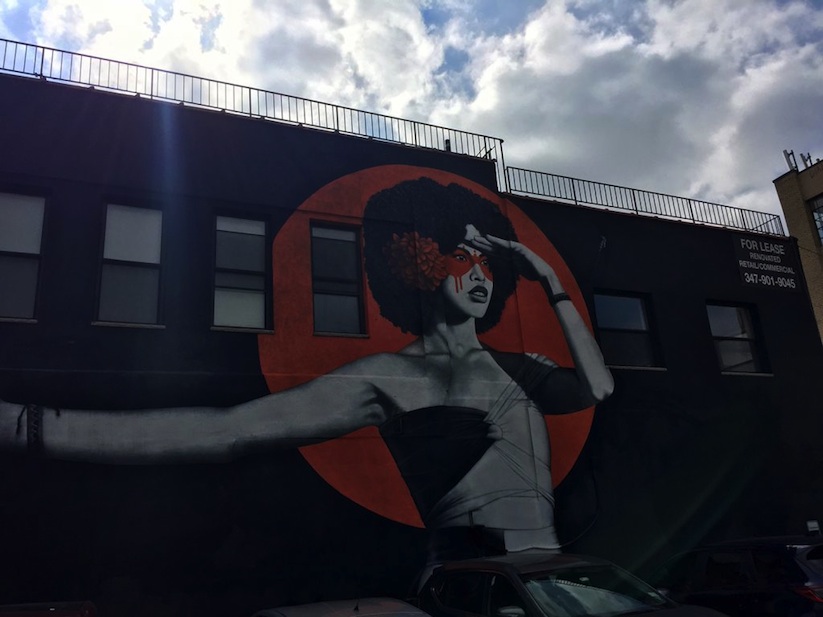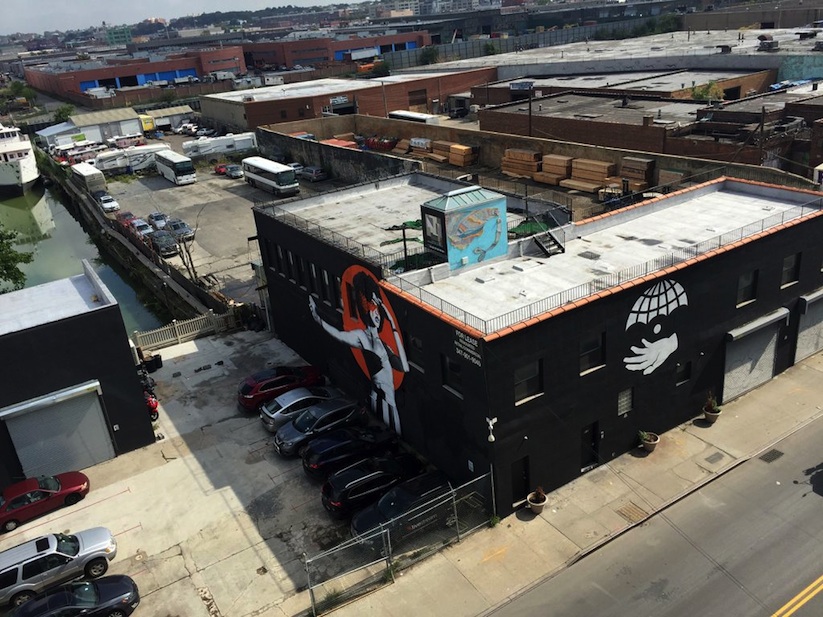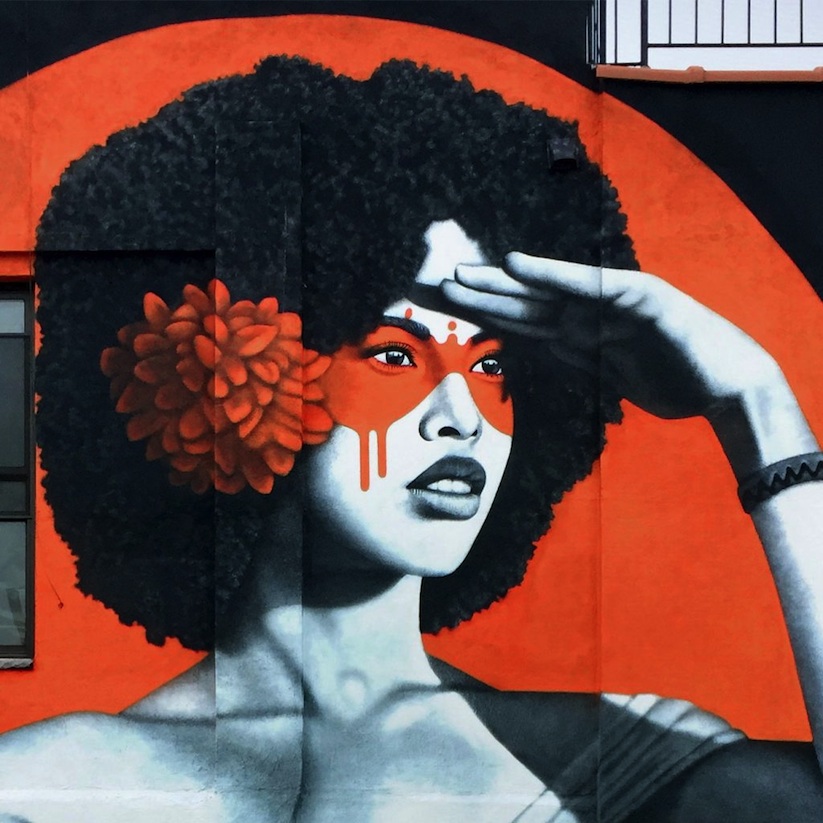 —
[via SAN]
Facebook Comments:
Kommentare