Smarter by the Day: How to overcome Fear, Anxiety, Stress and Tension in Life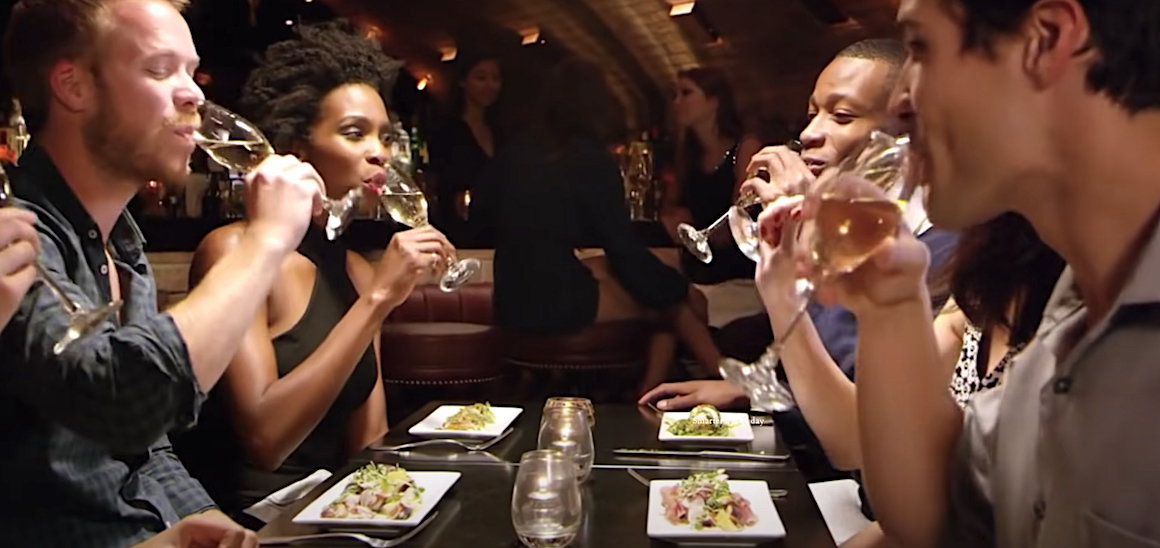 Einer meiner Lieblings YT-Channels aktuell ist Smarter By The Day, dort gibt es 2-3x die Woche neue Videos mit Sadhgurus Wisdom, die ich mir morgens nach dem Meditieren anhöre. Konzentriert, mit geschlossenen Augen, crossed leg posture und palms up.
Heute ist Freitag, ich habe erneut eine Wochen Weed'n'Wine-los überstanden (was überhaupt kein Problem mehr ist!), heute darf ich also wieder. Ich hoffe, ihr achtet inzwischen ein bisschen auf die Art der Unterhaltung, die ihr Euch an den Abenden so gebt. Ich stelle mir meine Abende immer bunt zusammen, Musik, Infotainment, Wisdom, Comedy (aber nur die guten Sachen, aktuell guck' ich Dave Season 2), manchmal Drama, selten Crime (was bringt es, den ganzen Tag Wellbeing zu betreiben und am Abend blutrünstigen Tüddelkram zu gucken?!), selten Fussball, … ihr macht das schon. Denkt heute Abend um 22.00h nicht an mich, wie ich hier auf der Couch liege und die MC Mundwinkel sogar noch 2mm weiter oben zu verorten sind. Warum sollte man je aufhören, immer alles normal zu maken.
"Sadhguru the mystic talks about human suffering in the talk and explains how to overcome fear, anxiety, stress and tension in life. He explains how yoga can effectively help you overcome your suffering and move onto next level in your life. He also mentions about Gautama Buddha in this video."
Mesmerizing talk by Sadhguru – Everyone should listen to this:
Kommentare