Original Passports of Iconic Figures like John Lennon, Marilyn Monroe, Einstein, Ali, David Bowie + more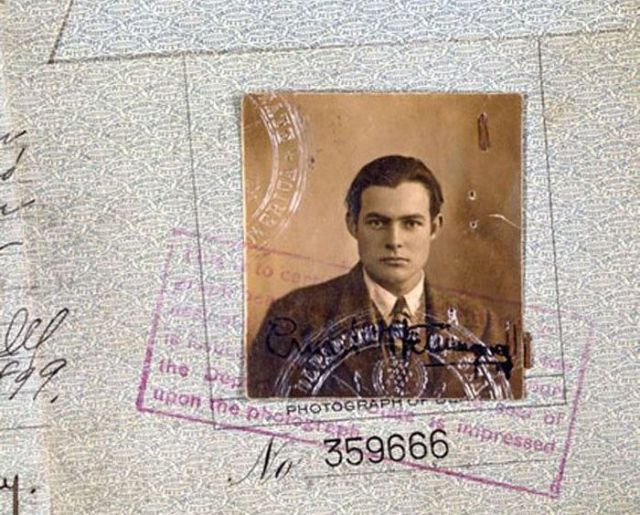 Ernest Hemingway
Schöne Sammling von Pässen und Führerscheinen bekannter Persönlichkeiten. Passbilder wie die auf den hier nun folgenden Bildern machen diese teilweise überirdisch erscheinenden Figuren wie Ernest Hemingway, John Lennon, Marilyn, Walt Disney oder Johnny Cash dann doch so … menschlich. Bemerkenswert ist, dass Hemingway sogar in seinem Perso etwas diabolisch dreinschaut und Walt Disney (natürlich) lacht. Und wenn ich es nicht besser wüsste, dann hätte ich Johnny Cash anhand seines Bildes für einen recht gewöhnlichen, britischen Barkeeper gehalten. Wie dem auch sei – guck mal:
"Here is an awesome collection passport photos of iconic figures in the past."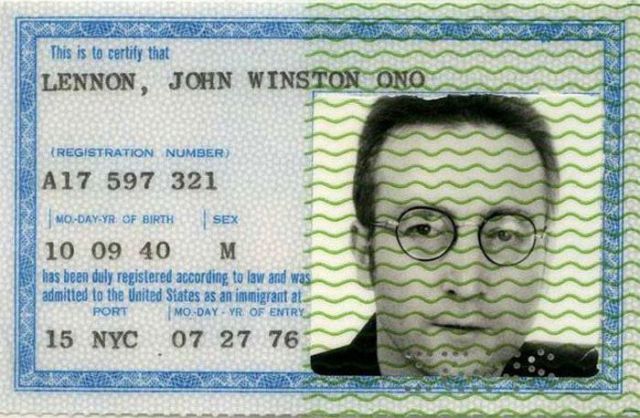 John Lennon



Marilyn Monroe

Albert Einstein

David Bowie

Muhammed Ali

Roy Orbison
More pics on page 2 – click below!
Facebook Comments:
Seiten: 1 2
Kommentare
3 Antworten zu "Original Passports of Iconic Figures like John Lennon, Marilyn Monroe, Einstein, Ali, David Bowie + more"