Moose Dawa – "Felia Mea EP" (Free Download)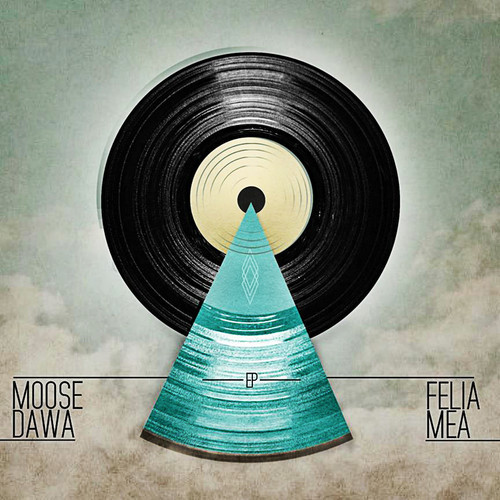 Ladies & Gentlemen, let me introduce to you – Moose Dawa. Hab' den gerade bei mir im Soundcloud-Profil entdeckt und kann Euch das einfach nicht vorenthalten. Typ kommt aus Malmö/Schweden und macht sehr gechillte HipHop-Instrumentals mit loungeigen Soul & Jazz-Elementen. Die 5-Track-starke EP nennt sich "Felia Mea" und der Papi hat die hier zum kostenlosen Download für Euch:
Five track instrumental EP by Moose Dawa. Felia Mea EP is one of many slices Moose Dawa wants to share with you. Spread love, stay creative and hope you enjoy. Peace.
Kommentare