"LEVEL" – A Mind-bending Skate Video with Impressive Mirror Effects by Joe Pease
Einen Skateboarding-Clip von ganz besonderer Güte bekommen wir heute von Joe Pease präsentiert. Im Vordergrund des dopen Kurzfilms "Level" stehen allerdings nicht ausschließlich die Künste der fahrenden Protagonisten, sondern vielmehr der geschickte Einsatz von zahlreichen Mirror Effects. Über 2,5 Minuten gelingt es Pease ziemlich vortrefflich den Betrachter ein ums andere Mal, mit seinen optischen Illusionen hinters Licht zu führen. Alle eingesetzten Effekte direkt beim ersten Schauen wahrzunehmen, ist quasi unmöglich! Überzeugt Euch am besten einfach selbst und checkt den Skate-Clip "LEVEL" von Joe Pease direkt hier unten. Enjoy the Illusion, y'all:
Feast your eyes on this mind-bending video from Joe Pease. Just when you think you've got it figured out, it surprises you again. At first what appear to be conventional mirror effects (the ones we've seen for decades) soon reveal themselves as exquisitely clever combinations of symmetry and asymmetry in one shot. At just over 2 minutes long, the impressive moments that fill this video are so captivating you almost forget you're watching a skate video.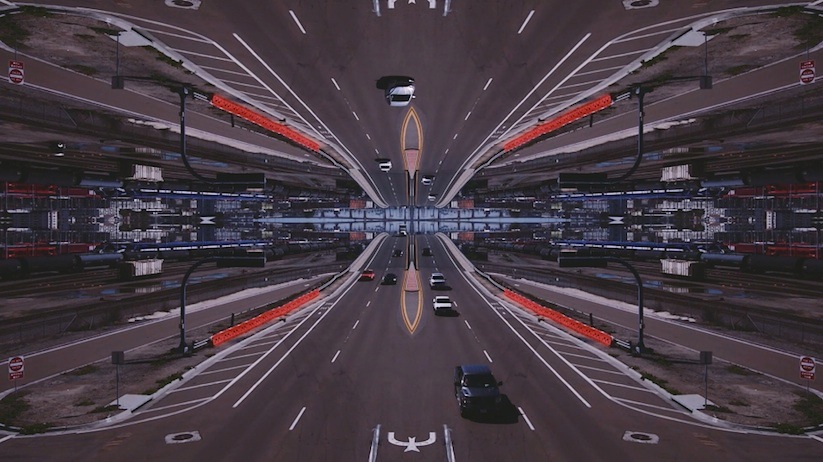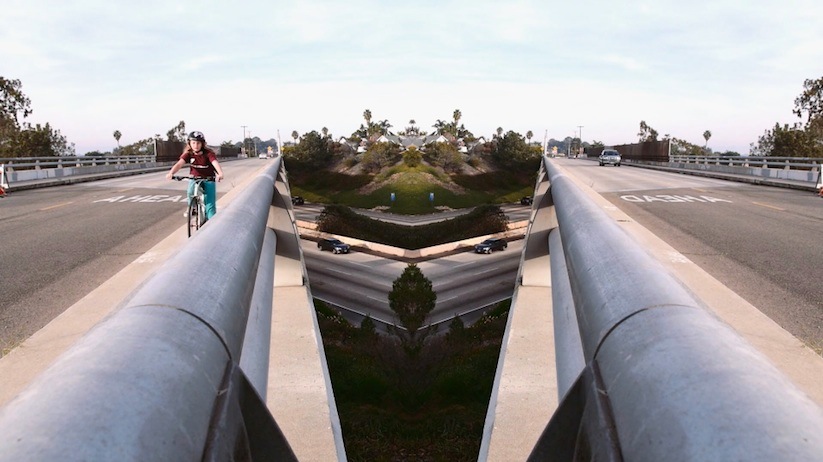 Clip:
[vimeo]https://vimeo.com/137208092[/vimeo]
___
[via Visual News]
Facebook Comments:
Kommentare