The Cinder Cone – Building a Tree House with a Skate Bowl and a Wood fired Soaking Tub in Skamania County
Supernices Projekt von dem aus Washougal/Washington kommenden Künstler, Fotografen und Filmemacher Foster Huntington (hier bei Insta), der sich zusammen mit ein paar Freunden einen großen Traum erfüllt hat und in Skamania Country in seinem Heimatstaat Washington ein eigenes Baumhaus inklusive einer eigenen Skateboarding Bowl und einer Holzofen Badewanne gebaut. Es handelte sich um einen Kindheitstraum, der Fantasie eines Skate-süchtigen, "eines Tages möchte ich mit Freunden ein Baumhaus im Wald bauen und dort den ganzen Tag skaten und baden" – kann er jetzt einen Haken hinter machen. Auf Kickstarter läuft in dieser Sache bis zum 20. Juni noch ein Buch-Projekt, wenn alles gut geht, wird es die ganzen Bilder des Projekt-Tumblrs (und noch viele mehr) plus den gesamten Entstehungsprozess demnächst in Buchform geben. Ein paar unserer Lieblingsbilder sowie einen 15-minütigen Clip haben wir hier unten für Euch. Ein weiterer Beweis, dass es sich lohnt, an seinen Träumen festzuhalten, ich habe große Liebe für das hier.
Naturbilder, Panoramas, Berglandschaften – Bilder mit einer solchen Ausdruckskraft sollte man unbedingt auf besondere Art und Weise festhalten. Und was passt besser zu einem Naturbild als die Verewigung auf einem Naturprodukt? Bei Prentu zum Beispiel kann man seine Fotos auf Holz festhalten lassen. Am schönsten kommen dabei warme Farben zur Geltung, da diese durch die natürliche Farbgebung des Holzes unterstützt werden. Auch ist es möglich, sein Foto auf drei verschiedene Holzplatten drucken zu lassen, so erscheint es richtig rustikal und gibt die Lieblingsbilder in einem ganz neuen Licht wieder.
"In the Spring of 2014 a small group of close friends broke ground on a building project in Skamania County, Washington in the Columbia River Gorge. Their primary endeavor was a multi-platform tree house, but also included a skate bowl and a wood fired soaking tub as well. The crew came from all over the country and from a variety of backgrounds. Some were professional carpenters, others learned on the job, gaining experience along the way. The Cinder Cone is Foster Huntington's short film that documents this year-long process of building his dream home with this community of tight knit friends."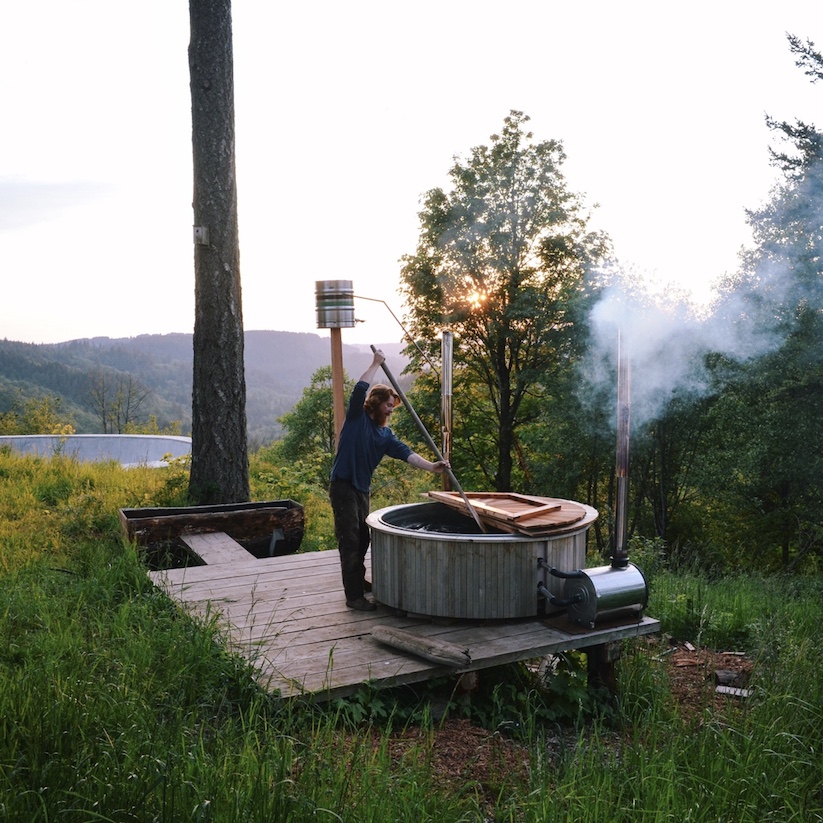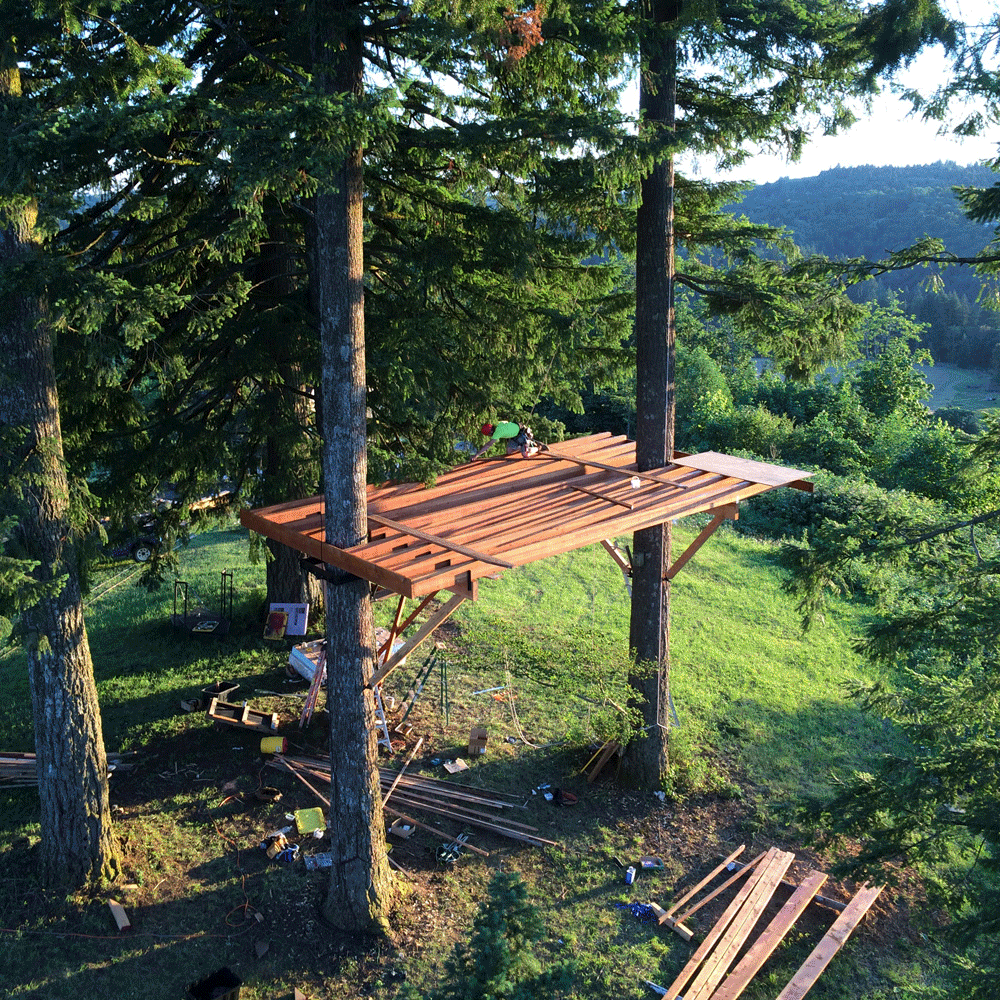 Clip:
Facebook Comments:
Kommentare