What's The Last Photo On Your Smartphone – London (Clip)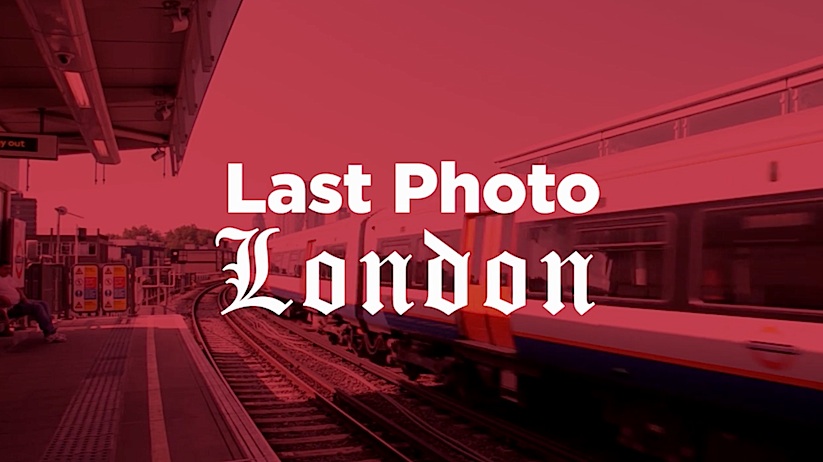 Das fortlaufende Projekt "Last Photo" von Filmemacher Ivan Cash haben wir Euch bereits hier auf WHUDAT vorgestellt. Zuletzt war der Dude mit seiner Kamera in London unterwegs, um erneut Passanten zu bitten Ihm doch bitte das letzte Foto auf Ihrem Smartphone zu präsentieren und kurz die Geschichte der Entstehung zu erläutern. Da ich selbst am Anfang der Woche in London weilte (ein Recap dazu folgt natürlich in Kürze), kann ich die Offenherzigkeit der Locals, die Cash hier in seinen Aufnahmen einfängt, durchaus bestätigen. Die letzten Fotos beinhalten eventuell Genitalien oder Unfallverletzungen? So what, Londoner haben ganz offensichtlich kein Problem damit, dieses dann auch genauso zu thematisieren. Am Besten Ihr schaut direkt selbst mal rein – Viel Spaß:
Filmmaker Ivan Cash traveled to London to ask locals to show off and tell the story behind the last photo they've taken with their phone in the latest "Last Photo" installment. The results are funny, shocking, and sometimes risqué.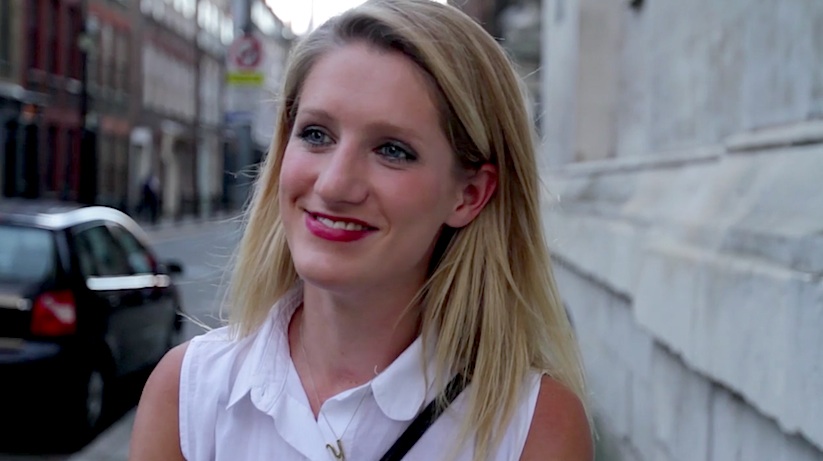 Clip:
[vimeo]http://vimeo.com/104988916[/vimeo]
___
[via Laughing Squid]
Kommentare
Eine Antwort zu "What's The Last Photo On Your Smartphone – London (Clip)"