What Different Foods would look like with only 200 Calories

Apples – 385 grams
Ja, es ist frustrierend, 30 Minuten auf dem Stepper zu stehen und dann angezeigt zu bekommen, gerade mal 200 Kalorien verbrannt zu haben. Und wenn man dann auch noch sieht, wie wenig 200 Kalorien eigentlich "in realem Essen" sind, dann wird's gleich doppelt hart. Aber wie ich als LowCarb-Apologet (brother got vocab!) ja ständig predige: shiced auf's Kalorienzählen, der Antichrist sind die Kohlenhydrate, besonders nach 18.00h. Trotzdem solltet Ihr Euch das hier einmal in Ruhe angucken, ein ganzer Teller voll Apfel hat soviele Kalorien wie ein halbes Snickers – und das hat noch nicht einmal Vitamine. Zweihundert Kalorien, einfach mal ins Verhältnis gesetzt (haltet durch!):
"WiseGEEK conducted a very visual and informative study and presented a photo series, which compares what 200 calories actually look like in different foods. You'd think that even with the bikini season coming up, a handful of gummy bears couldn't hurt much, right..? Well, turns out, just 51 gram of those gives you the same amount of calories as nearly 600 grams of broccoli or 3 whole eggs would."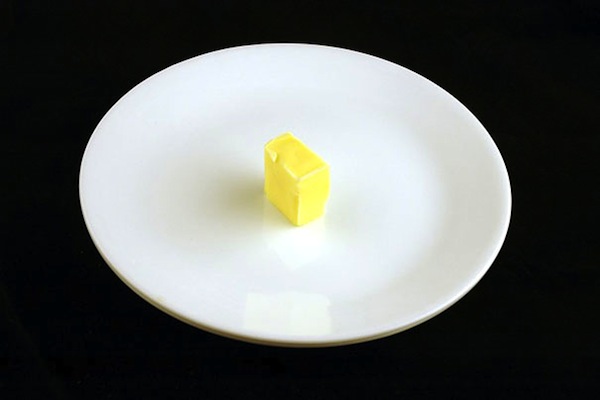 Butter – 28 grams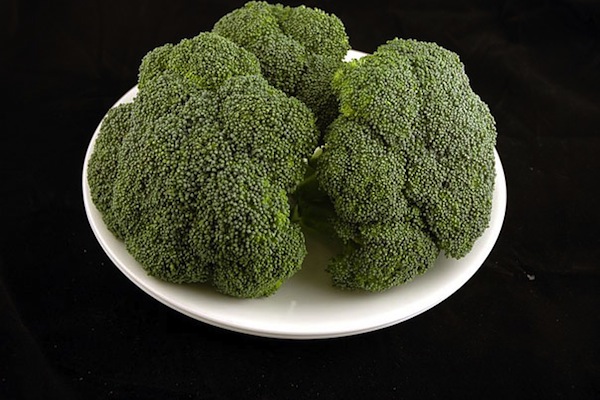 Broccoli – 588 grams

Snickers – 41 grams

Cooked Pasta – 145 grams

Hot Dog Sausage – 66 grams

Kiwi – 328 grams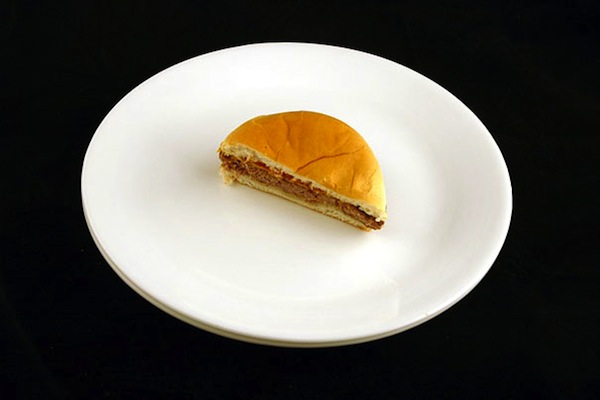 Cheeseburger – 75 grams
More pics on page 2 – click below!
Kommentare
7 Antworten zu "What Different Foods would look like with only 200 Calories"