Turf-Dancing: Marquese Scott in "Life of the Party | The Weeknd" (Clip)
Brandnew Marquese Scott aka Nonstop, baby. Das aus Englewood/Kalifornien stammende Ausnahmetalent ist mittlerweile zum absoluten Stammgast hier auf WHUDAT avanciert. In seinem neusten Clip bounct sich der Dude auf seine ihm eigene, so herrlich sicke Art und Weise durch The Weekends "Life of the Party". Es ist nahezu unmöglich sich an diesen fulminant flowenden Moves satt zu sehen. Most Dope – biddesehr:
Marquese Scott aka NONSTOP is back with another incredible dubstep dance video. The artist rocks The Weeknds "Life of the Party" – some epic stuff, once again.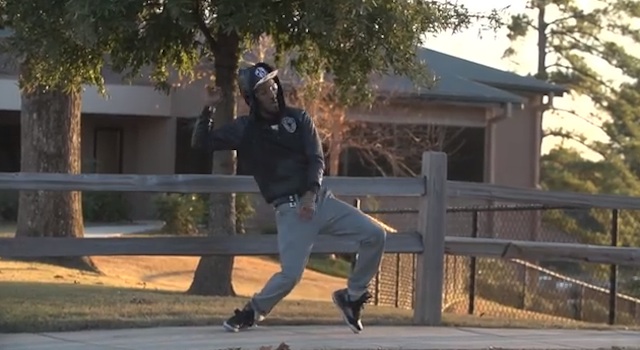 Clip:
[youtube]http://www.youtube.com/watch?v=MkyJme7U5Aw[/youtube]
Kommentare