The Pleasure Of … Simple Things Of Everyday Life (Clip)
Ein weiterer Clip von Filmemacher Vitùc, den wir hier schon mit seinen großartigen Fingerboard– und Berlin-Walk-Clips hatten. In diesem Film geht es schlicht um die Schönheit der alltäglichen Dinge, die Herr Vitùc uns in einem smoothen Zweiminüter näherbringen möchte. Die Musik kommt von Jarabedepalo – Fullscreen:
the pleasure of … simple things of everyday life. shot with 7d/ lens f 1.4 24mm canon, some shots with iPhone 4S, sound Rode svm, zoom h4, micro on camera, underwater shots with dicapac.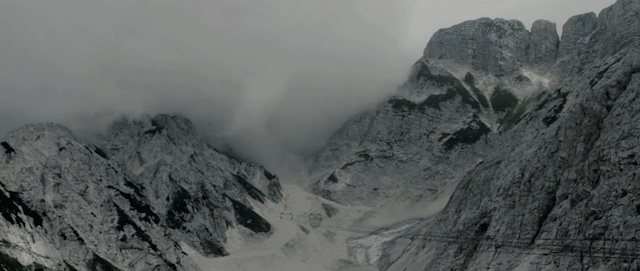 Clip:
[vimeo]https://vimeo.com/48236494[/vimeo]
Kommentare