The Manta Resort: A Hotel Room Partially Submerged In The Sea Offers Lovely Underwater Views (7 Pictures)
Wir waren ja schon in so einigen Luxus Hotels unterwegs, aber man lässt sich ja gerne immer wieder von Neuem überraschen. Das "Manta Resort" gehört zweifelsfrei zu den außergewöhnlichen Hotels, in denen man unbedingt mal eine Nacht verbringen möchte, sobald man Bilder der Suites gesehen hat. Highlight des schwimmenden Hotels ist der sogenannte "Manta Underwater Room". Wie der Name schon vermuten lässt, befindet sich der Raum vier Meter unter der Wasseroberfläche und ermöglicht einen atemberaubenden Blick in die Tiefen des Ozeans. Das Hotel befindet sich an der afrikanischen Ostküste, Nahe den Pemba Island, dessen Region zu den Top-Tauchspots der Welt zählt.
A floating resort abode in the middle of the crystalline ocean waters of Pemba Island, off the east coast of Africa, sounds like an idyllic getaway, but 'The Manta Underwater Room' has an added element that might blow your socks off. 'The Manta Resort' offers an underwater bedroom that is four-meters below the water surface, built with glass walls so that visitors can enjoy breathtaking views of astounding marine life that makes this part of the ocean one of the top dive spots in the world. The top deck features an open concept where visitors can literally jump off-deck for a swim, revel in the cool ocean breeze on the roof, and stargaze at night.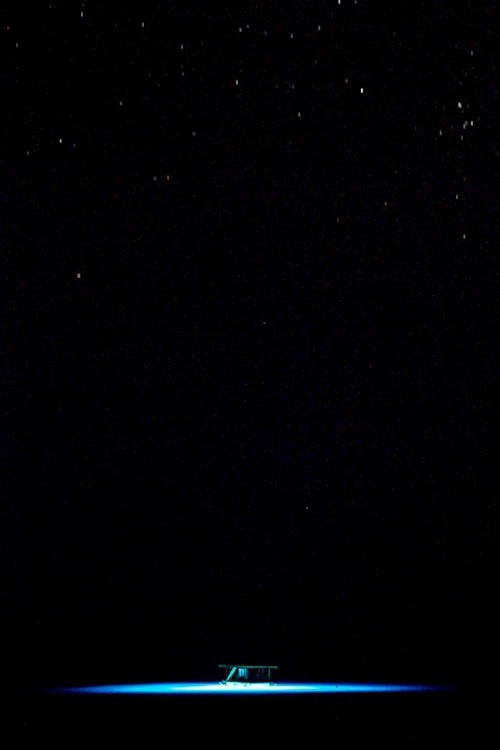 ___
[via]
Kommentare
3 Antworten zu "The Manta Resort: A Hotel Room Partially Submerged In The Sea Offers Lovely Underwater Views (7 Pictures)"