The Back To The Hundreds Lookbook
Am 21. Oktober jährt sich das 30-jährige Jubiläum der Kult-Trilogie "Back To The Future". Kein Wunder also, dass einer der größten BTTF Fans ever, Bobby Hundreds, den Filmen mit seinem Streetwear Label The Hundreds eine komplette Kollektion widmet. Geshootet wurde an den original Schauplätzen, also in den Universal Studios, der Twin Pines Mall und in Marty McFly's Valley Haus. Und das Bobby seinen eigenen DeLorean für das Lookbook zur Verfügung gestellt hat, setzt dem Ganzen natürlich noch das Sahnehäubchen auf.
Introducing the Back to The Hundreds lookbook, shot by Bobby Hundreds on location at the Universal Studios backlot, the Twin Pines mall, and Marty McFly's Hill Valley home.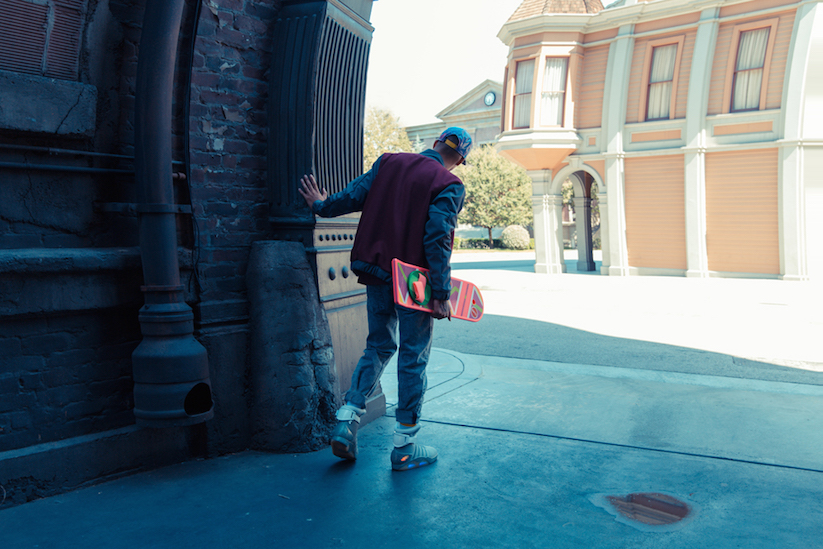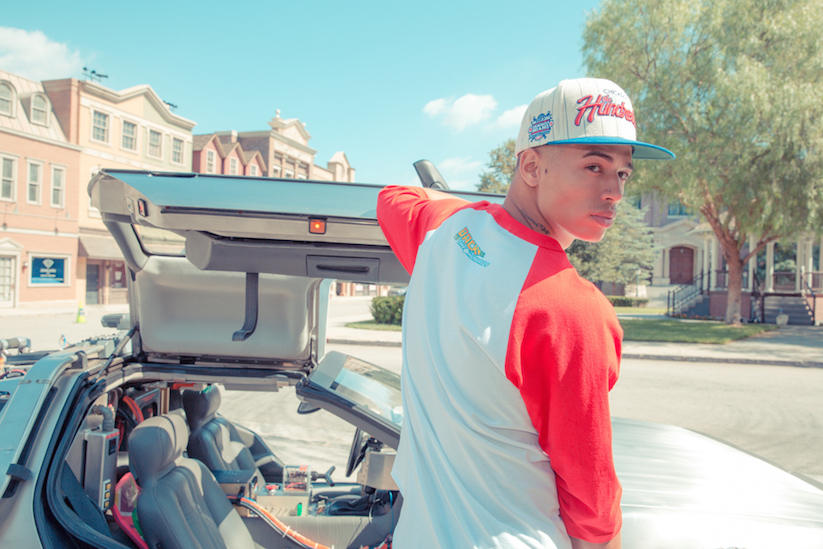 ___
[viaTheHundreds]
Facebook Comments:
Kommentare