Surfing: Sincerly Suburbia + Yago Dora Hawaiian Backflip (2 Clips)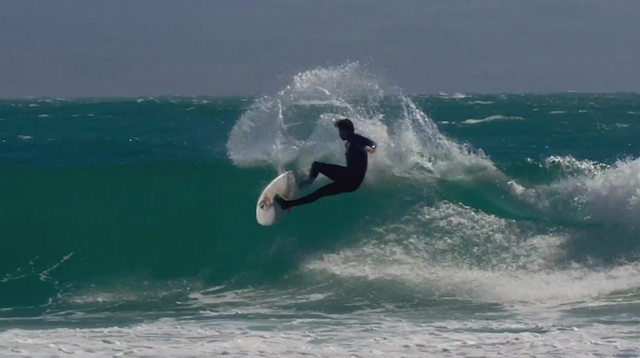 Zwei Surfclips, die Ihr gerade im Netz die Runde machen: "Sincerly Suburbia" sind aneinandergereihte Szenen aus dem Footage des Kai Neville Award-Winning Surffilms "Dear Suburbia" – quasi die Essenz des gesamten Streifens, 9 Minuten schönstes Gesurfe an den heftigsten Spots around the globe, alles in 2012 aufgenommen. Und dann noch ziemlich crass – ein weiterer Backflip auf einem Surfbrett, ausgeführt vor ein paar Tagen von dem 16jährigen Yago Dora aus und auf … Hawaii. Viel Spaß:
"Sincerely Suburbia is the final salute to a film and a moment we're rather fond of. Shot around the globe in 2012, this film was pulled off the cutting room floor for Dear Suburbia, Kai Neville's award winning surf film. Sincerely Suburbia stars Dane Reynolds, Kolohe Andino, Conner Coffin, Jay Davies and Mitch Coleborn with cameos by Kelly Slater, Taj Burrow and Cory Lopez."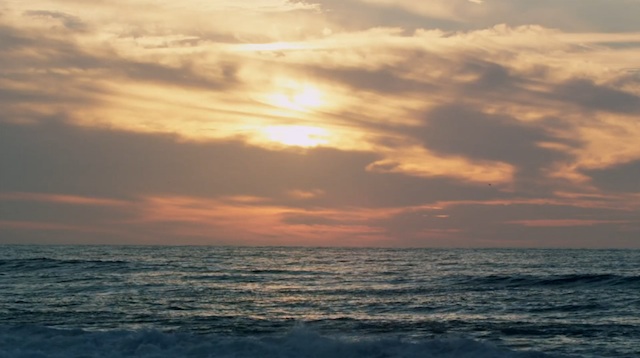 Clip:
[vimeo]https://vimeo.com/57028481[/vimeo]
Yago Dora – Backflip em Rocky Point, Hawaii
Dia 05/01/2013, o catarinense de 16 anos, Yago Dora, aterrissou seu primeiro Backflip em Rocky Point, Hawaii.
Clip:
[vimeo]https://vimeo.com/56825222[/vimeo]
Kommentare
Eine Antwort zu "Surfing: Sincerly Suburbia + Yago Dora Hawaiian Backflip (2 Clips)"