Sixtagram Friday: 6 Instagram Profiles To Follow #18
Runde 18 und wieder haben wir den Sixtagram Friday für euch am Start! Einmal mehr 6 handgepickte Instagram Profile, die es zu folgen gilt. Heute geht es thematisch zunächst Richtung Fernost in die Bereiche Food, Girls sowie Lifestyle und im Anschluss versuchen wir euch mit drei Surferdudes den Sommer und das Meer in dieses unterkühlte Mitteleuropa zu bringen. Wie ihr freezen wir uns (mit Ausnahme vom Senator) den A** up, so feel free to follow us as well: Ivi (@wtf_ivikivi), Nico (@_ndf_), Olli (@spotcatcher), Derby (@derbysda), Olsen (@markolan) und Emser (@mcwinkel). Let's roll:
"Here's the new Sixtagram Friday on WHUDAT, some recommendations for miscellaneous Instagram-Users to follow – just if you want to. If you don't want to add them, just enjoy their footage + be inspired."
Red Hongyi (@redhongyi): Artist-architect. Likes to paint, but not with a paintbrush.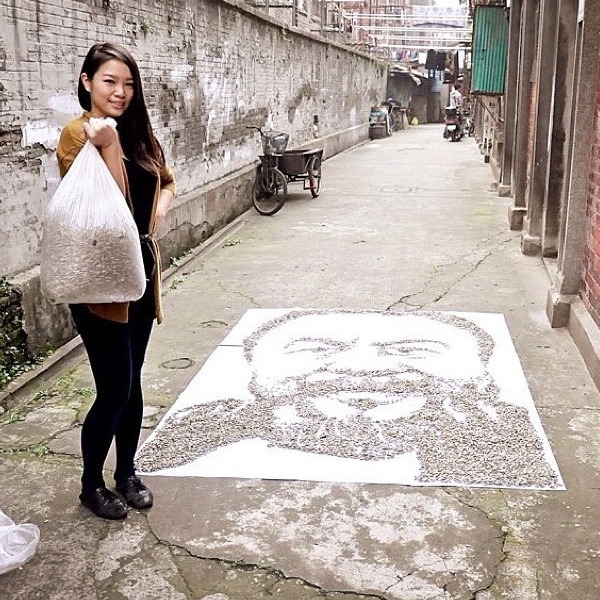 fuckyeahsexyasians (@fuckyeahsexyasians): Collection of Beautiful Asian Girls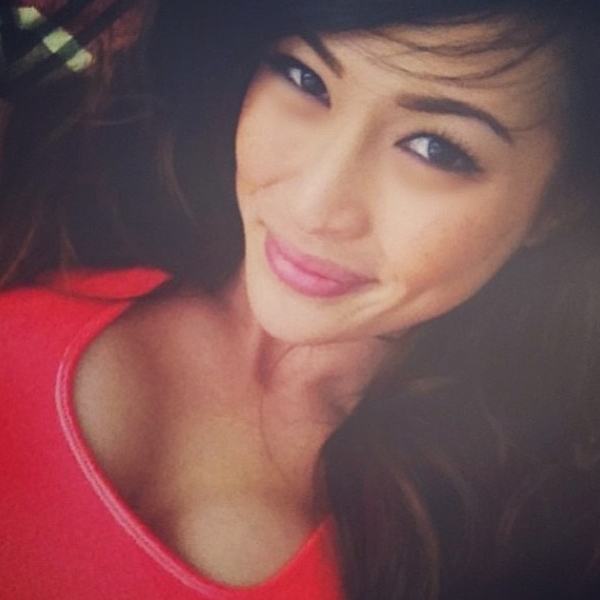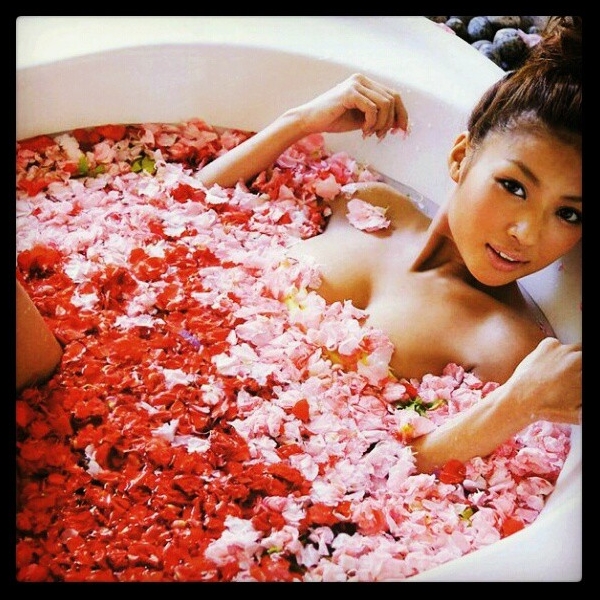 MR007 (@mr007): Japanese Lifestyle and Architecture from Tokyo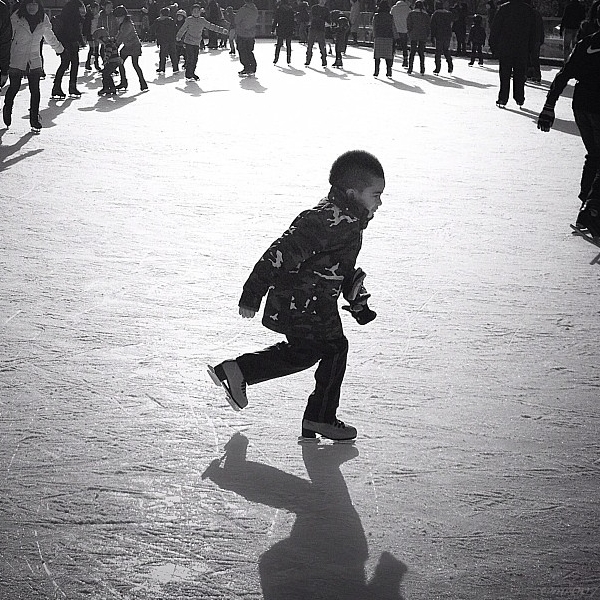 Kelly Slater (@kellyslater): American professional surfer known for his competitive prowess and style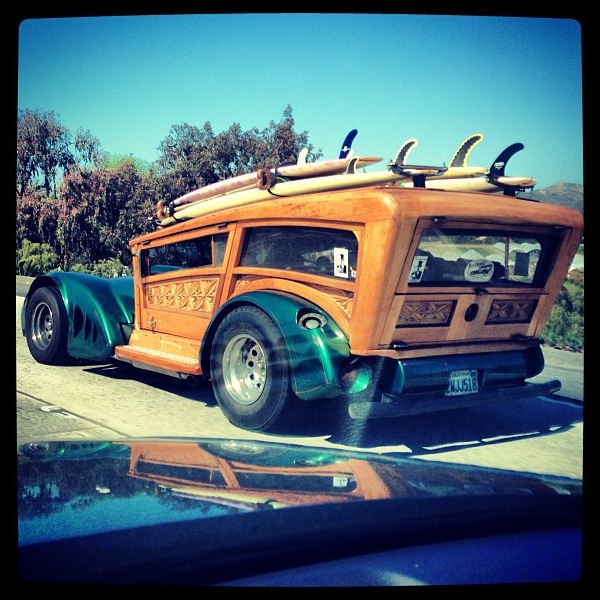 Taylor Know (@taylor_knox):  American professional surfer who is currently competing on the ASP World Tour.
Patrick Gudauskas (@patrickgud): OC Surfer of the Year nominee and VW-Bulli addicted.
Kommentare