RESPECT THE ARCHITECT Photography By Franck Bohbot (9 Pictures)

Mit Monsieur le Français Franck Bohbot ausm Großraum Paris ist uns heute ein richtig ästhetischer WHUDAT'scher Sonntagsflip zugeflogen! Von 2009 bis in die jetzigen Tage hinein hat sich was angesammelt, dass der Ausnahmefotograf Seins nennt: Pics historisch gehaltener europäischer Bahnhöfe, klassizistische Bibliotheken und Klostergemächer sowie modernistische Tunnel und Schwimmhallen im Frankreich der 60er unde 70er Jahre. Spannend bis zum Schluss, weil die Shots farblich keinen auch so für die Gesamtansicht essentiellen Farbklecks vermissen lassen… Eine der Hautes Cuisines der urbanen Fotokunst.
Franck Bohbot, born in the parisian suburb, mixing Architecture, urban landscape and documentary photography. The given Serie is based Bohbot's work and exploration during 2009 to 2012. In this work he wanted to capture in 1 photograph the huge essence of those architectures with his own point of view and with respect.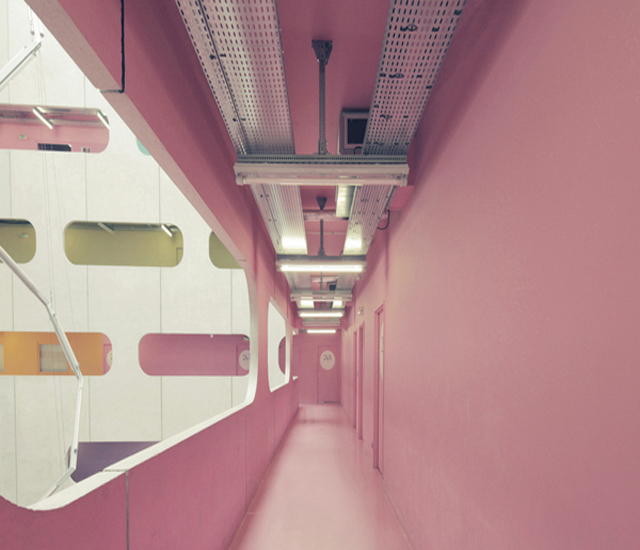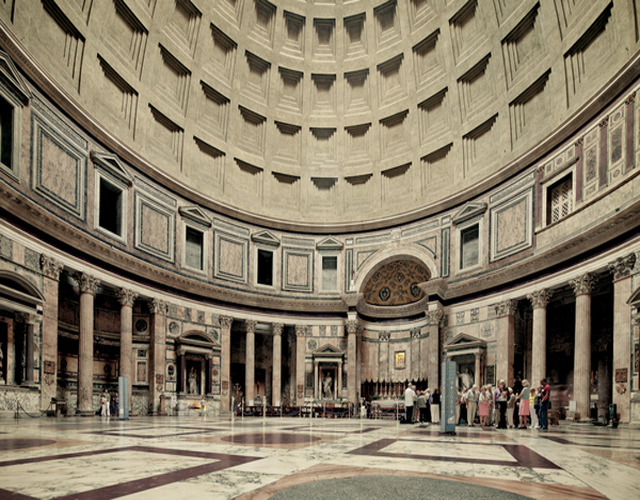 [via behance]
Kommentare