Rendezvous with Model Melody Le by Photographer Neave Bozorgi
Seit gerade einmal drei Jahren fotografiert Neave Bozorgi aus Los Angeles alles Schöne auf diesem Planeten. Mit seinen stimmungsvollen und intimen Aufnahmen schafft Neave immer wieder den perfekten Moment festzuhalten. Wie auch in seinem brandneuen Shooting mit Beauty Melody Le (Blick auf ihren Instagram Channel lohnt auf jedenfall auch immer). Das komplette Set findet ihr drüben bei den Jungs von The Hundreds. Enjoy!
Receiving an impressive amount of acclaim in just three years since picking up a camera, Neave Bozorgi is a Los Angeles-based photographer who creates images that are intimate in nature and saturated with sensual nostalgia.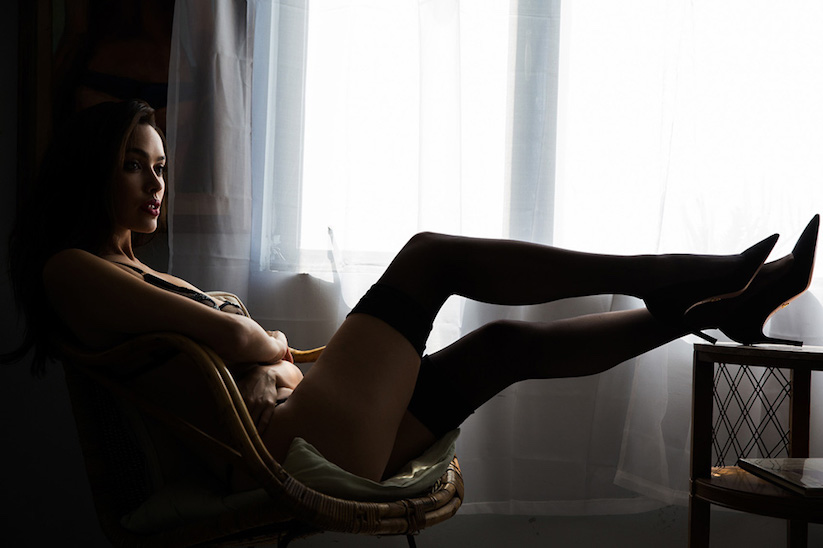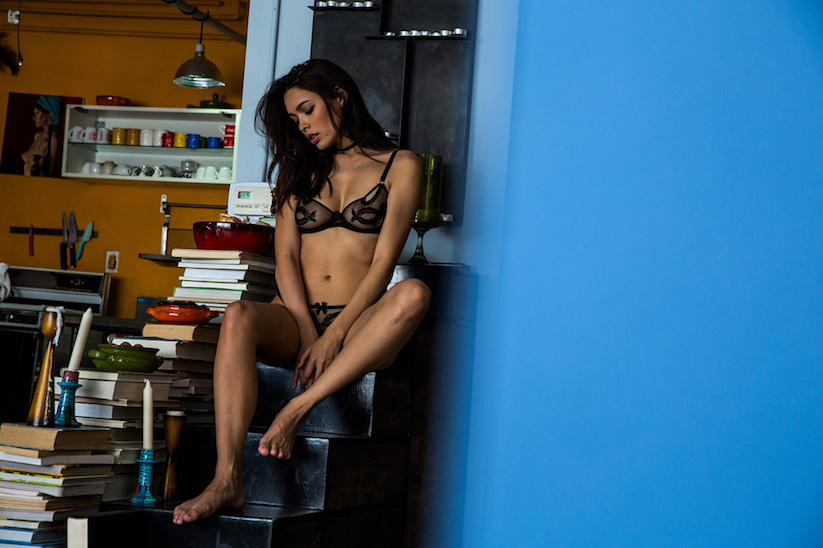 ___
[viaTH]
Facebook Comments:
Kommentare