"Pictogram Vinyl Posters" – Minimalistic Song Illustrations in Square Vinyl Album Size by Viktor Hertz
Der in Uppsala lebende Künstler Viktor Hertz trägt bekanntlich eine Menge Liebe für Grafik Design, Filme und Musik im Herzen. Der aufmerksame WHUDAT-Leser wird sich unter Umständen an seine Projekte "Two-frame Pictogram Movie Posters" und "Pictogram Music Posters" erinnern. Herrlich minimalistische Posterartworks zu den großen Leidenschaften des Künstlers. Mit Freude vernahmen wir kürzlich die Nachricht, dass der gute Viktor Hertz soeben mit einem weiteren Poster-Projekt an den Start ging. "Pictogram Vinyl Posters" so der Titel des neusten, kreativen Streichs des umtriebigen Schweden. Über 70 Artworks zu den musikalischen Ergüssen von Künstlern wie den Beastie Boys, Foo Fighters, Johnny Cash, Green Day, Lil Dicky, Nirvana, Public Enemy, Prince und vielen weiteren, sind auf diesem Weg im quadratischen Vinyl-Cover-Format entstanden. Einige Beispiele aus der Reihe lassen sich direkt hier unten in Augenschein nehmen. Via Kickstarter lässt sich das Projekt aktuell mit dem Erwerb von limitieren und signierten Prints unterstützen. Just have a look:
I'm Viktor Hertz, a graphic designer from Sweden, with a passion for illustrating songs with pictograms. "What the hell is a pictogram?" I can hear some of you thinking. These are those universal signs you can see at airports, for example. In 2011, I started making posters for songs, depicting them with these kind of symbols, as a hobby and a creative challenge. Six years later, I still work on this concept With Every Heartbeat and Eight Days a Week. I have a Hungry Heart for pictograms, basically. I just love making these, and now I'd love to share them with you.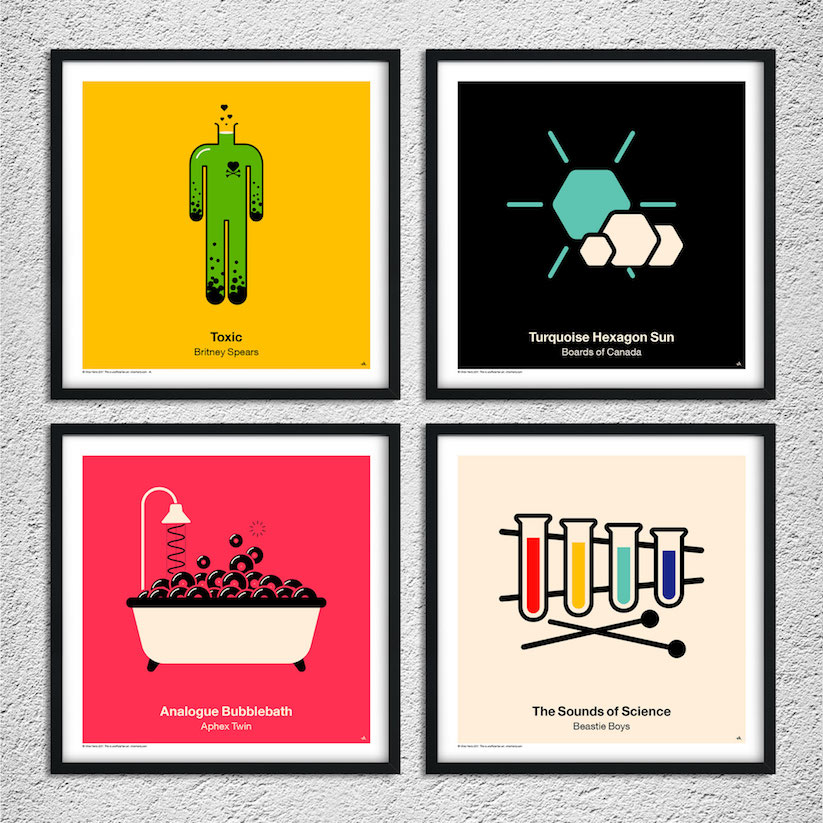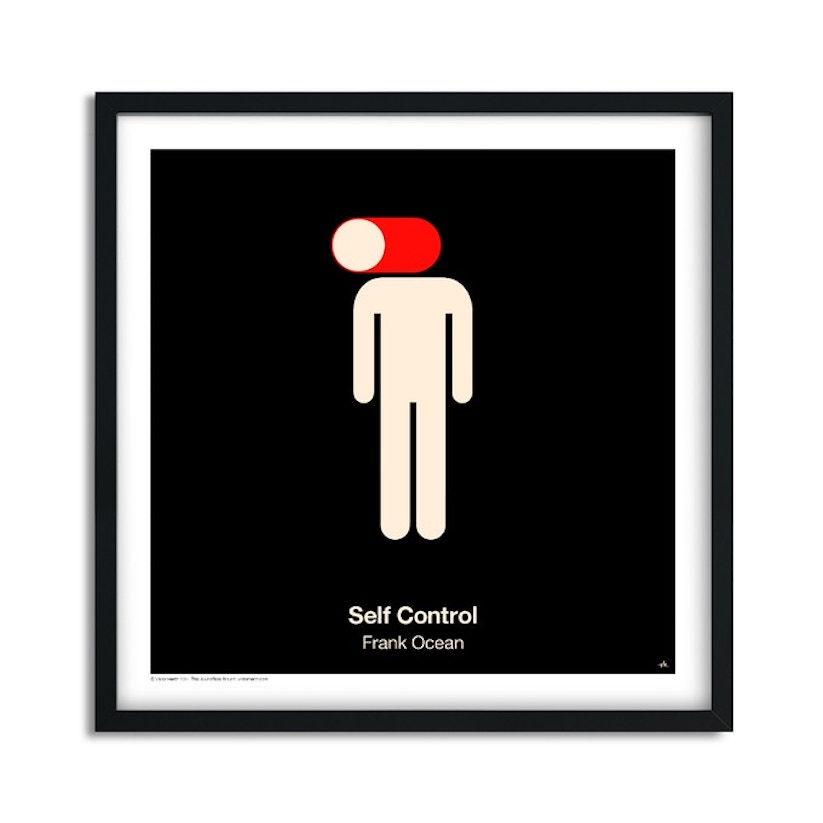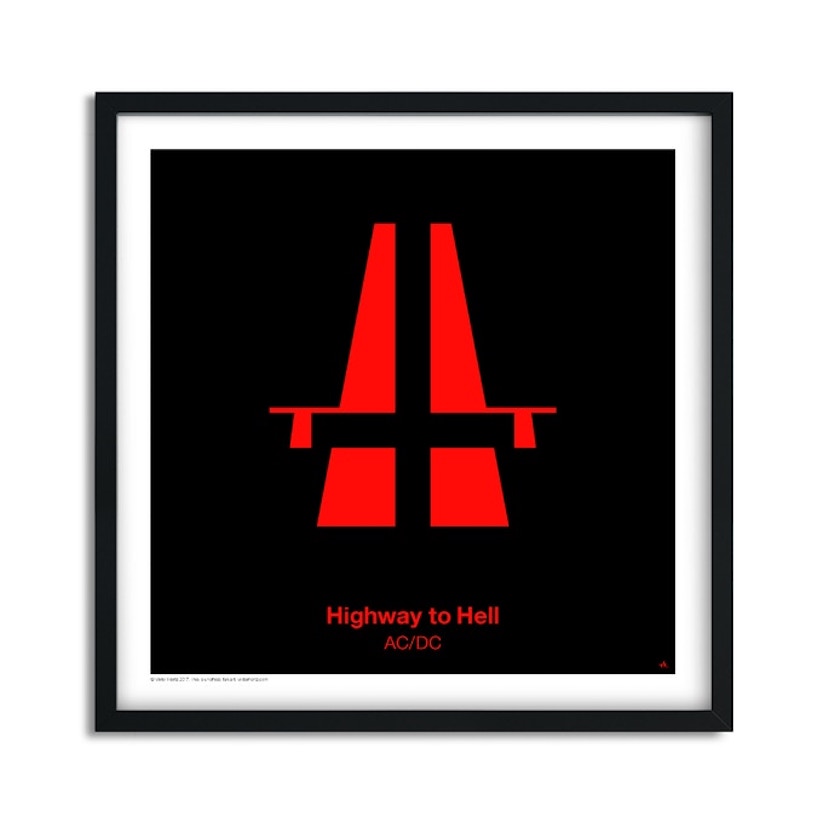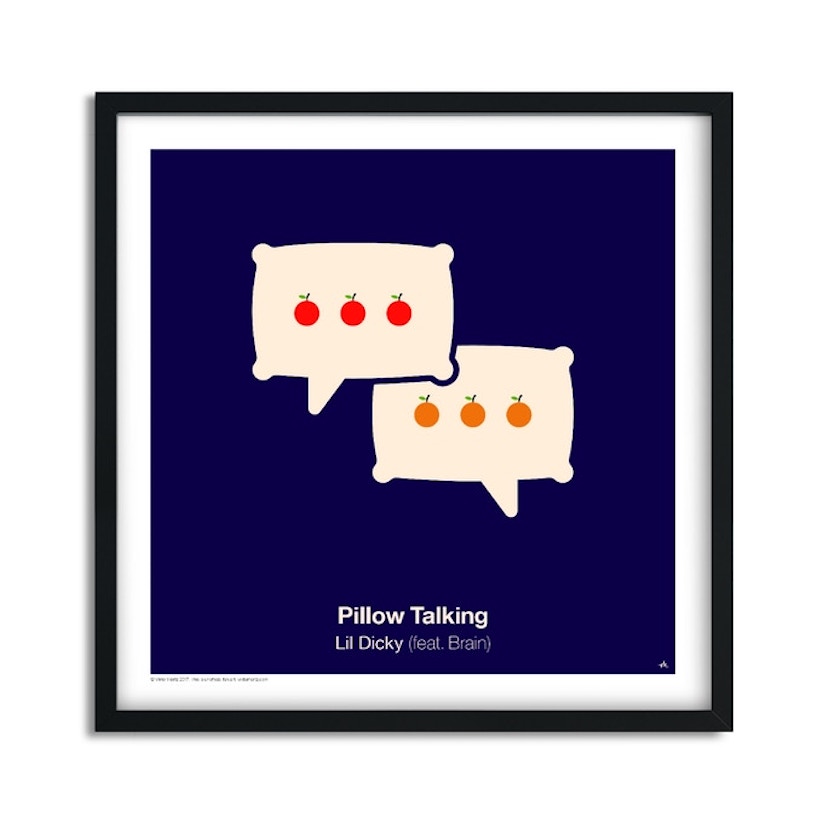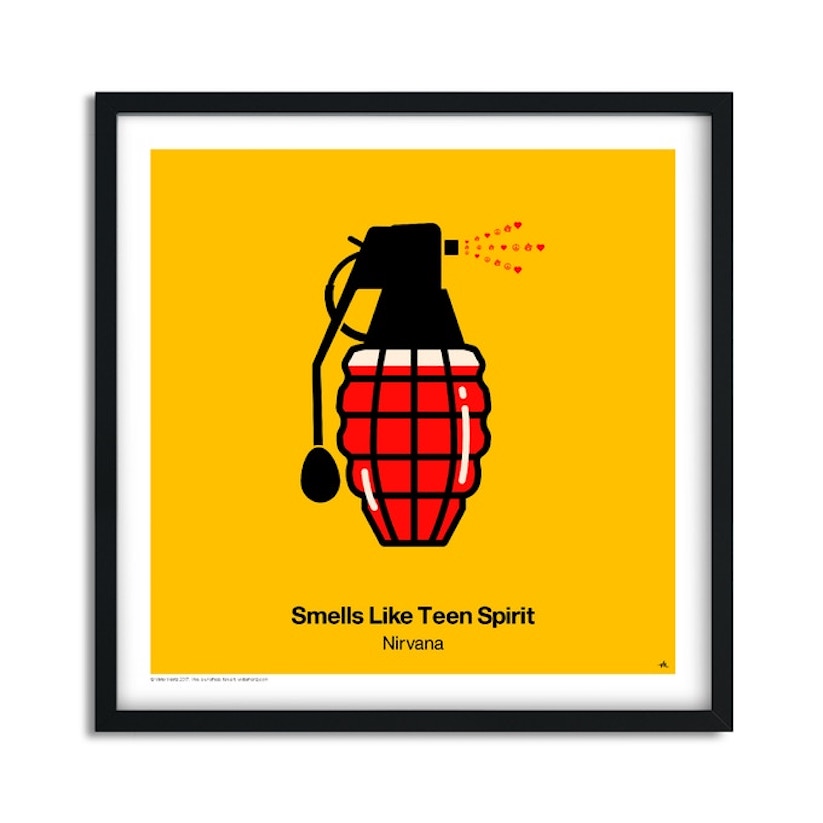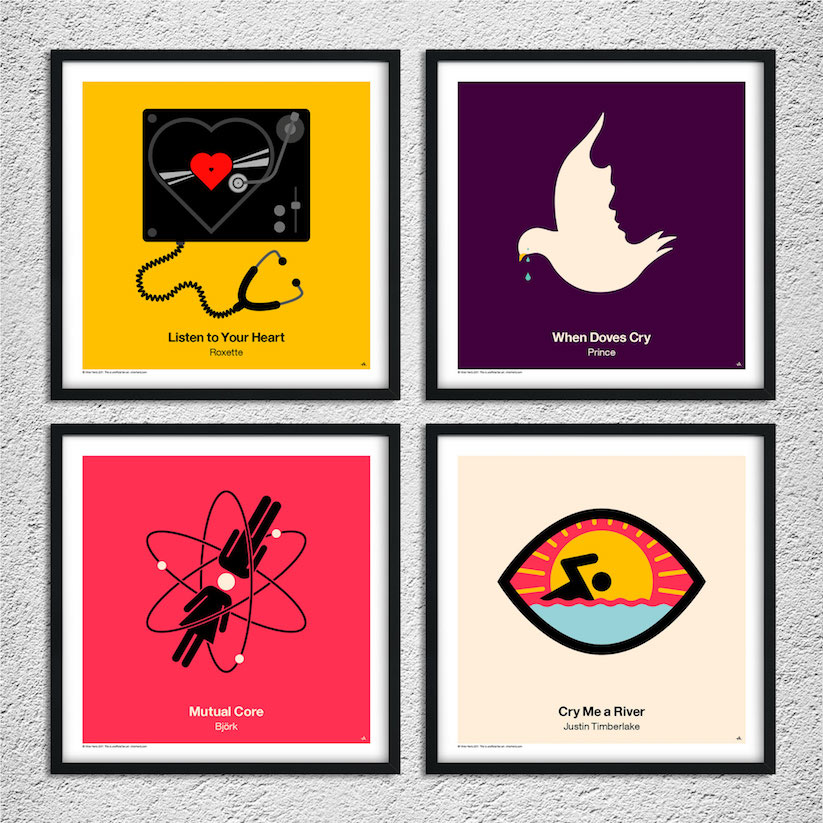 Kommentare