Multiple Word Graffiti by Peter Preffington (12 Pictures)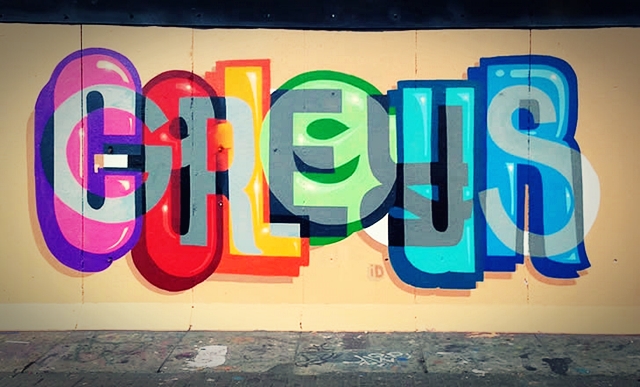 Kunst oder wie hier im Speziellen urbane Streetart wird häufig einfach so hingenommen und nicht ausreichend wertgeschätzt. Doch bei Peter Preffington ist ein genauer Blick dringend nötig. Der Brite hat einen ganz eigenen Stil entwickelt und schafft es, mehrere Worte in einem Bild verschmelzen zu lassen. Erkennt ihr Alles? Lösungen gerne in den Comments-Bereich:
British graffitist Peter Preffington started doing regular tagging on walls, and over the years, he has developed a new style that includes painting various words in one image. His work looks to be influenced from traditional graphic design.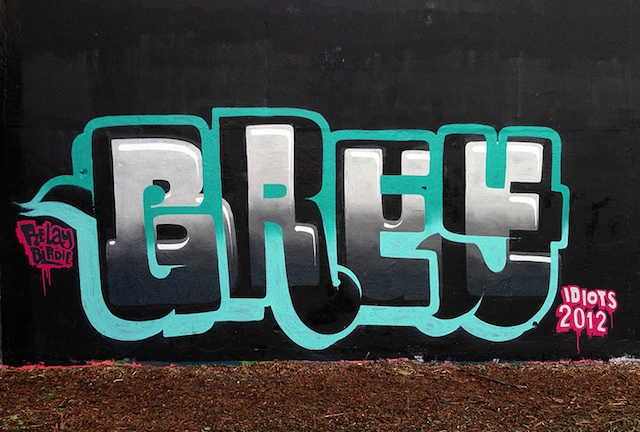 More pictures on page 2 – click below!
Kommentare
Eine Antwort zu "Multiple Word Graffiti by Peter Preffington (12 Pictures)"