Jalen N'Gonda performt "Don't You Remember" for A COLORS SHOW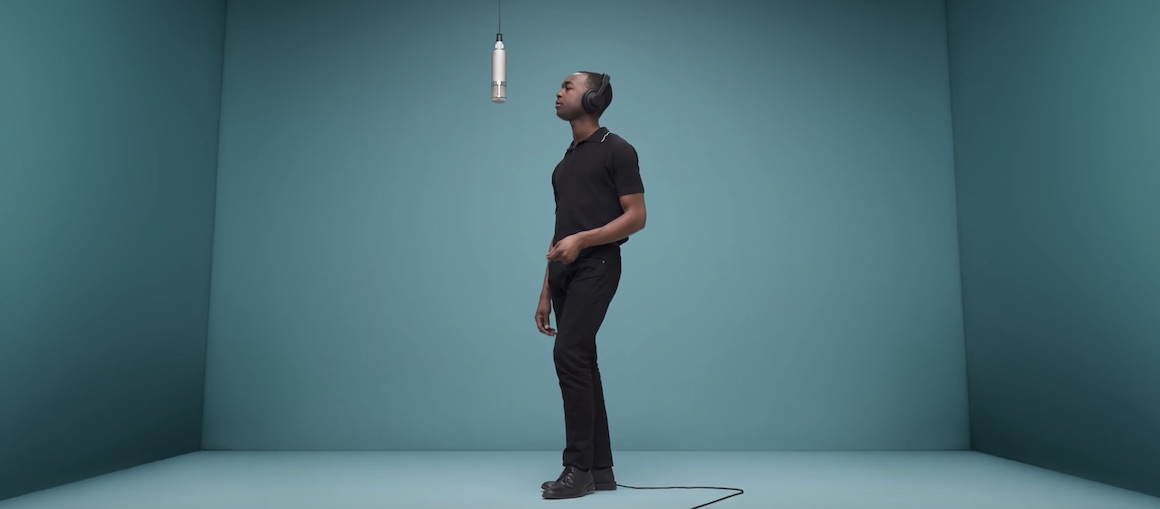 Nicht oft hat man so Soul-Momente wie hier, wenn Jalen N'Gonda ab 0:17 raushaut! Ich kannte weder den Künstler noch die Nummer "Don't You Remember", doch Dank des COLORS-Channel (again!) hat sich das jetzt geändert. Auf der Liste!
Liverpool based singer/songwriter Jalen N'Gonda serves up a slice of brilliance with a slick and soulful performance of "Don't You Remember".
Jalen N'Gonda – "Don't You Remember" // A COLORS SHOW:
Kommentare