"Insects From A Far Away Galaxy" – Richard Wilkinson weckt Star Wars-Character in Insekten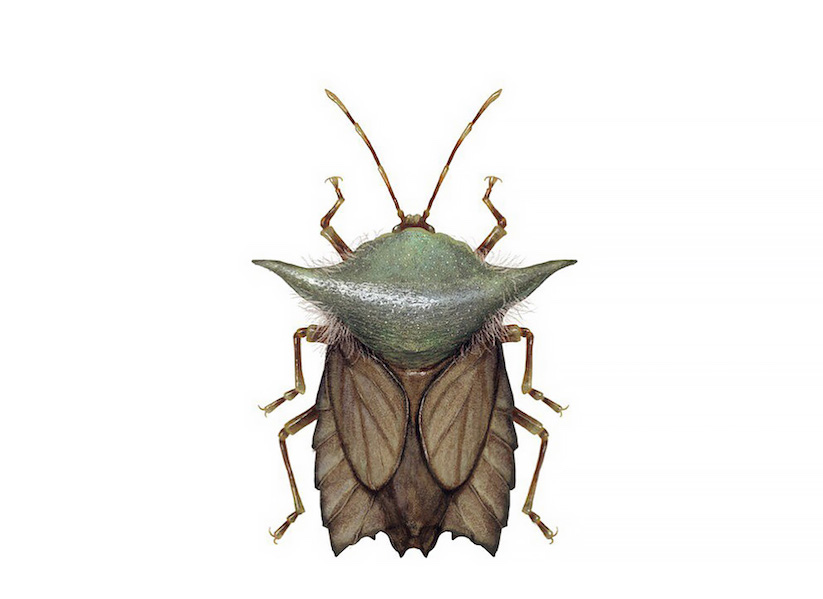 Diverse Künstler, die sich für ziemlich unterhaltsame Arbeiten von George Lucas' beliebter Space Opera Star Wars haben inspirieren lassen, wurden an dieser Stelle bereits mehrfach gefeatured. Unter Umständen erinnert Ihr Euch noch an die dopen Arbeiten von Foto-Artists wie Pawel Kadysz (The Very Banal Everyday Life of Darth Vader), Jorge Pérez Higuera (The Other Side) oder Darryll Jones (The Daily Life of Miniature Stormtrooper Eric). Auch Richard Wilkinson (hier bei Instagram) aus dem britischen Brighton lebt seine "Krieg der Sterne"-Vorliebe in eher unkonventionellen Artworks aus. Der gute Mann weckt nämlich bekannte Characters aus der beliebten Filmreihe …in Insekten! Teilweise springen dem Betrachter seiner Kreationen, die Filmfiguren direkt ins Auge. Machmal bedarf es allerdings auch etwas genaueren Hinschauens, um in den Insekten tatsächlich bekannte Fim-Helden/Schurken auszumachen. Einige Beispiele aus dem Schaffen des kreativen Briten und seiner Serie "Insects From A Far Away Galaxy" lassen sich direkt hier unten in Augenschein nehmen. Just have a look + Enjoy:
Artist Richard Wilkinson is working on a collection of illustrations that celebrate that trait in both Natural History and modern culture. The first book – 'Arthropoda Iconicus Volume I: Insects From A Far Away Galaxy' takes its inspiration from perhaps the most widely recognized subject of obsessive fandom – Star Wars. Each insect looks subtly like a character, creature or vehicle from our favourite space opera. Some are instantly recognizable. Others take some time to see but you get a great 'Aha!' moment when you finally see them!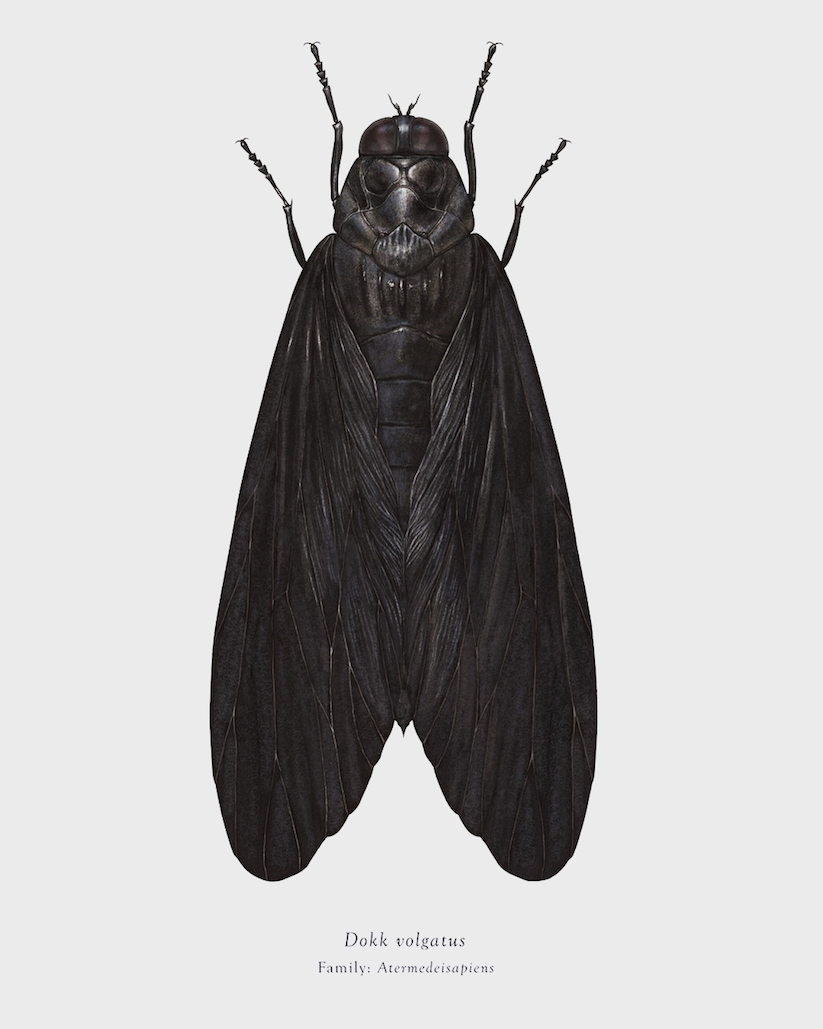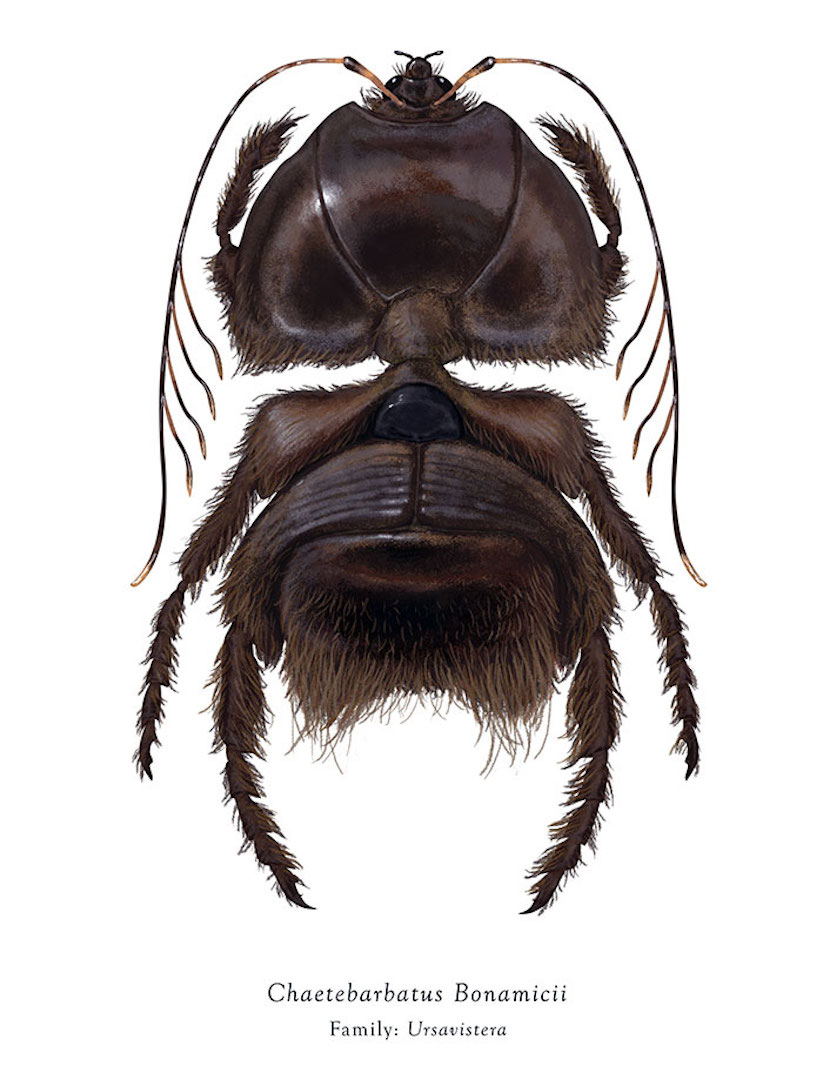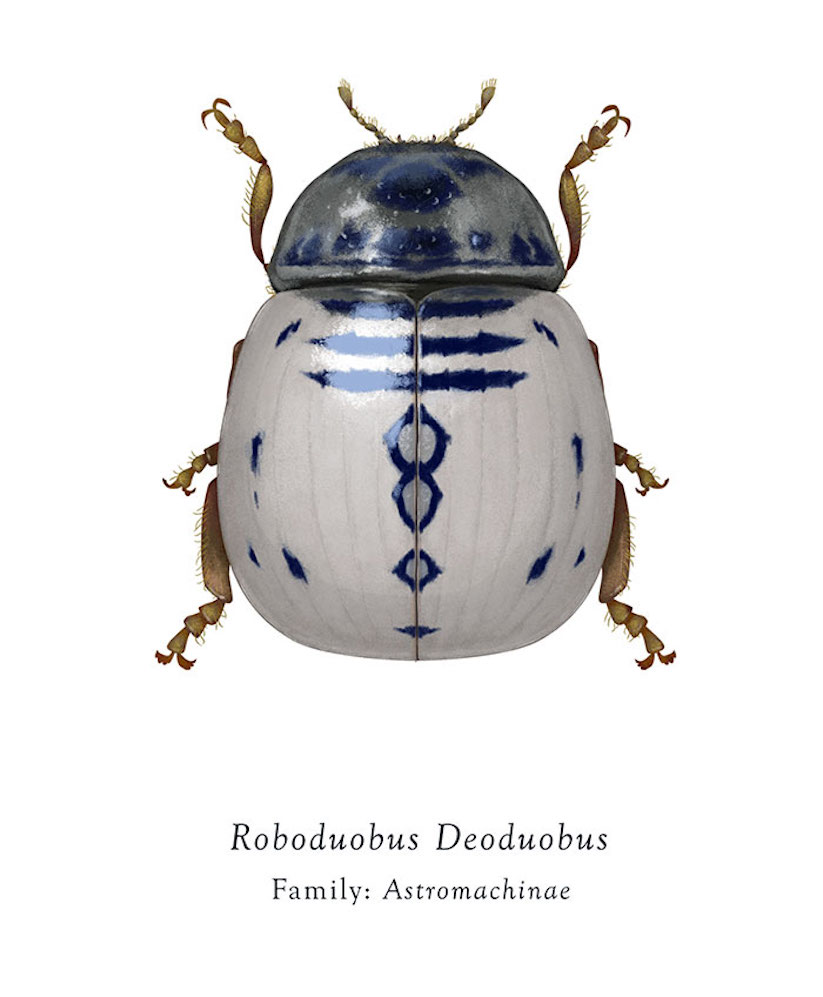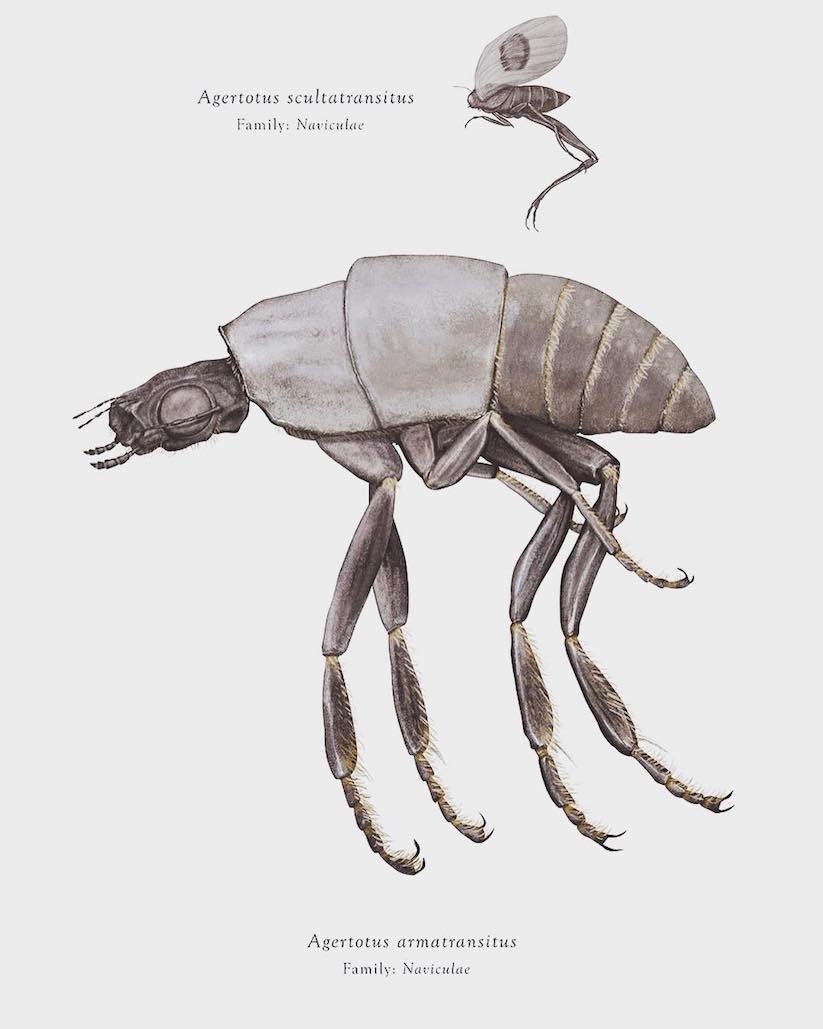 —
[via DYT]
Kommentare