Helvetia's Dream – Nighttime Journey in the Swiss Alps (Timelapse Clip)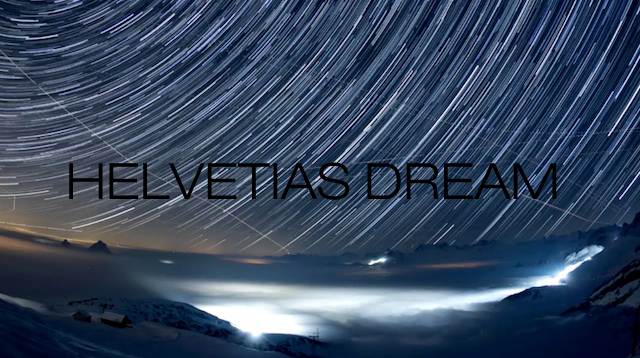 Wer hätte gedacht, dass es hier auf WHUDAT einmal die Schweizen Alpen zu sehen gibt. Wenn Ihr diesen Clip seht, werdet Ihr verstehen: die schönsten Spots von Arosa bis Zermatt, einen Cameo-Auftritt haben auch die Herren Matterhorn und Eiger. Leider nervt der Soundtrack etwas, Ihr kennt den Trick: einfach einen Track der letzten Beattapes anschmeissen, Ton bei vimeo aus und Fullscreen:
'Helvetia's Dream' takes you on a nighttime journey to some of the most beautiful spots in the Swiss Alps – from Arosa to Zermatt, including the world famous mountains Matterhorn and Eiger.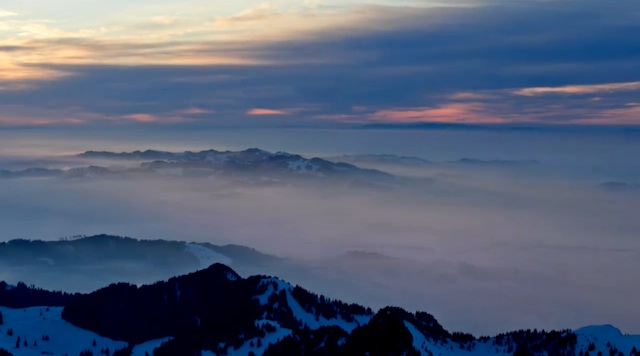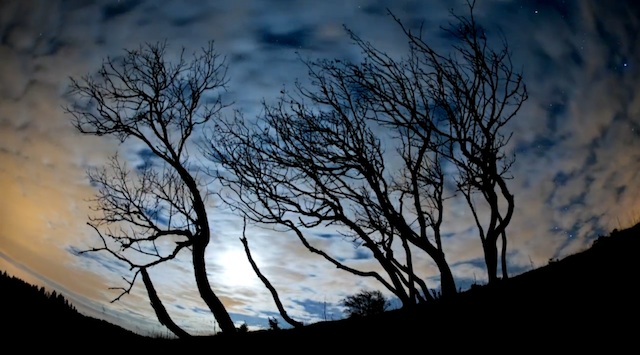 Clip:
[vimeo]https://vimeo.com/52123602[/vimeo]
Kommentare