Gregory Masouras platziert Disney Prinzessinnen als Sängerinnen in Youtube-Clips
Wie sich beliebte Trickfilm-Figuren aus dem Hause Disney wohl in der modernen Welt zurechtfinden würden? Dieser Frage gingen zuletzt einige kreative Köpfe nach. Im letzten Jahr präsentierte uns z.B. die spanische Künstlerin Marta Ruiz, Prinzessinnen und andere Charaktere aus dem Disney-Universerum als Sneaker-Lover! Andhika Muksin aus Jakarta photoshoppte zudem ihre Favo-Disney-Characters mit in Snapshots diverser Celebrities – Pocahontas meets Coachella! Auch der britische Künstler Tom Ward wandelte in seiner Serie "Alt Disney" auf ähnlichen Pfaden und ging der Frage nach, wie die klassischen Disney-Fime wohl in einer 2017er-Version ausschauen könnten. Heute haben wir mit Digital Artist Gregory Masouras einen weiteren kreativen Disney-Fan für Euch im Program. Der gute Mann platziert seine Disney-Prinzessinnen nämlich mit Vorliebe in Youtube-Clips, und lässt die Trickfilm-Damen dort an Stelle bekannter Sängerinnen wie Britney Spears, Miley Cyrus, Jennifer Lopez, Rihanna oder Nicki Minaj agieren. Just have a look:
The digital artist Gregory Masouras does arts using Disney Princess as female singers on Youtube. In these digital mash-ups, you can see what happens when 16 characters of Disney are placed into one video clip of Youtube.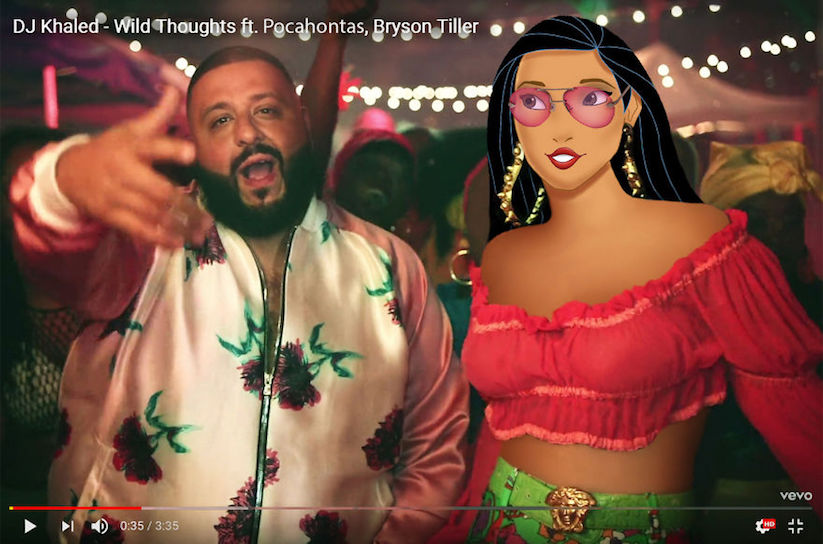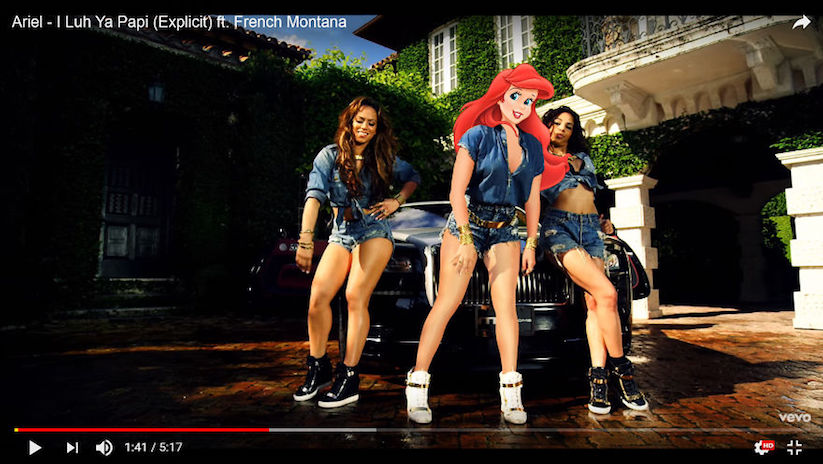 —
[via Bored Panda]
Kommentare