Evidence veröffentlicht nach 7 Jahren neues Solo-Album "Weather or Not" // Full Streams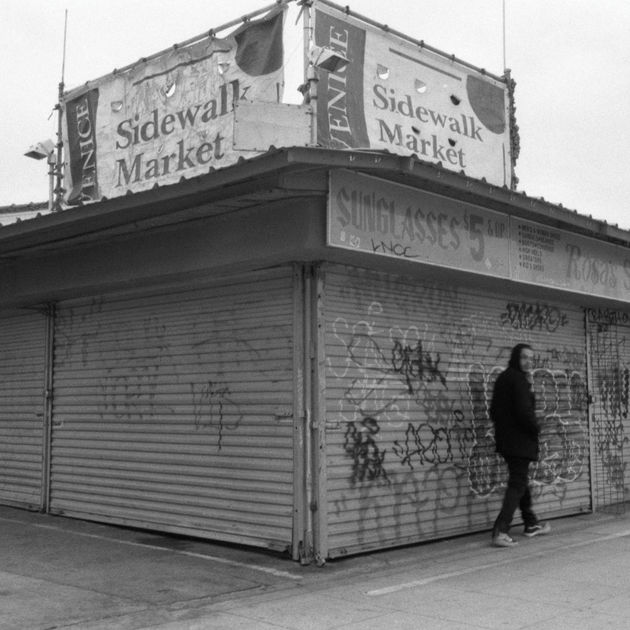 All Support Everything: hier ist Dilated Peoples Finest Evidence mit seinem viertem Studio-Album "Weather Or Not". Sieben Jahre ist das letzte Release "Cats & Dogs" jetzt her, in der Zwischenzeit war der Los Angeles Emcee allerdings nicht untätig. Wir erinnern uns an das Madchild "The Darkest Hour"-Projekt oder an die große Collabo-Kiste "Lord Steppington" mit The Alchemist aus 2014.
Auf dem neuen Longplayer gibt es Features und Produktionen von Slug (of Atmosphere), Defari, Jonwayne, Krondon, Catero, Mach Hommey, Rakaa, The Alchemist, Styles P, Rapsody, Khrysis und DJ Premier. Die Videos zu den Nummern "Throw It All Away", "Jim Dean" und "10.000 Hours" haben wir Euch bereits gezeigt, checkt das gesamte Album jetzt hier unten. Scheisst auf Migos, das hier ist Rap!
"Evidence's first body of work since his and Alchemist's Lord Steppington project in 2014 and first solo effort since 2011's Cats & Dogs, Weather Or Not is a 16-track project loaded with features and production from Slug (of Atmosphere), Defari, Jonwayne, Krondon, Catero, Mach Hommey, his Dilated Peoples brother-in-rhyme Rakaa, Alchemist, Styles P, Rapsody and Khrysis among others."
Evidence – "Weather Or Not" // Apple Music Stream:
Evidence – "Weather Or Not" // Spotify Stream:
Evidence – "Weather Or Not" // Full Youtube Stream:
Kommentare