"Desert Realty" – Photography by Ed Freeman (10 Pictures)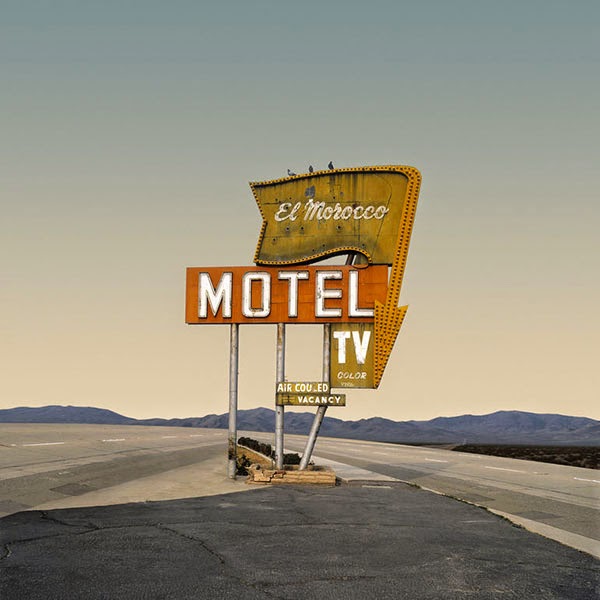 Der Fotograf Ed Freeman hat seine künstlerischen Wurzeln ursprünglich im musikalischen Bereich. Für namenhafte Musiker produzierte Freeman beispielsweise über zwei Dutzend Alben, schrieb Arrangements, spielte Gitarren ein und war sogar Roadmanager für die Beatles auf ihrer letzten Tournee. Mittlerweile hat er dem Musik-Zirkus jedoch den Rücken gekehrt und sich komplett auf die Fotografie spezialisiert. Einige Aufnahmen aus der verlassenen kalifornischen Wüste, seiner ziemlich surreal daherkommenden architektonischen Serie "Desert Realty" könnt ihr direkt hier unten begutachten. Enjoy:
Digitally enhanced photos by artist Ed Freeman of buildings in the small towns and deserts of Southern California particularly in Niland, an hour north of the Mexican border, and Trona, an unremarkable urban enclave near Death Valley. The photos represents the failed efforts, false starts, and dashed dreams of its owners.

___
[via faithistorment, all Pictures (c) by Ed Freeman]
Kommentare
Eine Antwort zu ""Desert Realty" – Photography by Ed Freeman (10 Pictures)"