Crushed Watercolor Portraits by Borja Martínez (7 Pictures)
Zugegeben, die letzten Erinnerungen an Wasserfarbe liegen im frühen Teenagealder und dann auch eher in dem Zusammenhang, dass man durch sein stümperhaftes Wirken die 4 im Kunstunterricht gefestigt hatte. Anders macht es Borja Martínez, der komplett auf Wasser und Pinsel verzichtet und stattdessen die Farbe mit dem Hammer bearbeitet, um daraus Portraits vom Dalai Lama, Barack Obama, Che Guevara und Ghandi zu kreeiren:
Artist Borja Martinez of Spain's Lo Siento Studios is constantly experimenting with different kinds of media to create art that grabs our attention. In his previous works Martinez has used everything from bubble wrap, to grass, to meat. Now working with a more traditional medium, he returns with Crushed Watercolor Portraits.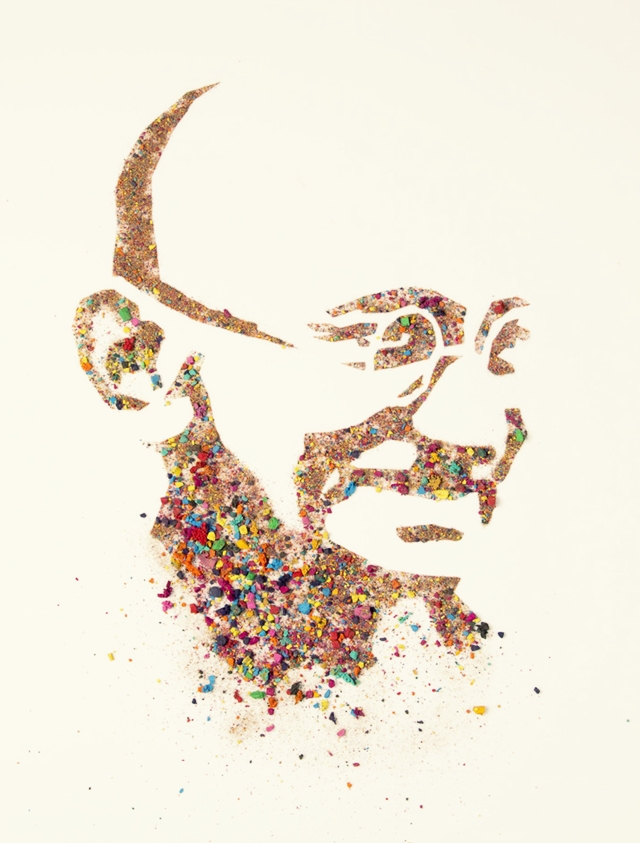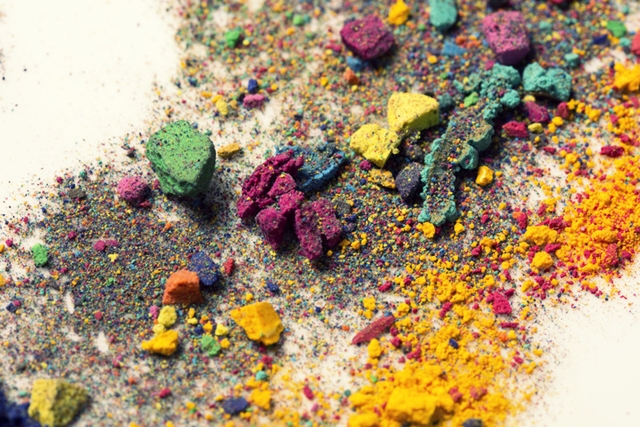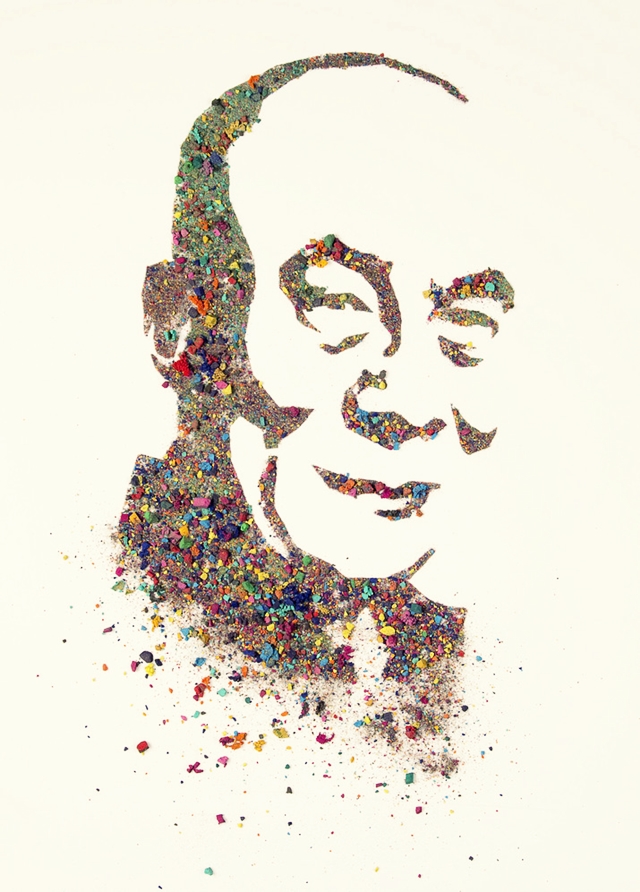 ___
[stupiddope]
Kommentare