Charles Bradley – "Ain't It A Sin" (Video)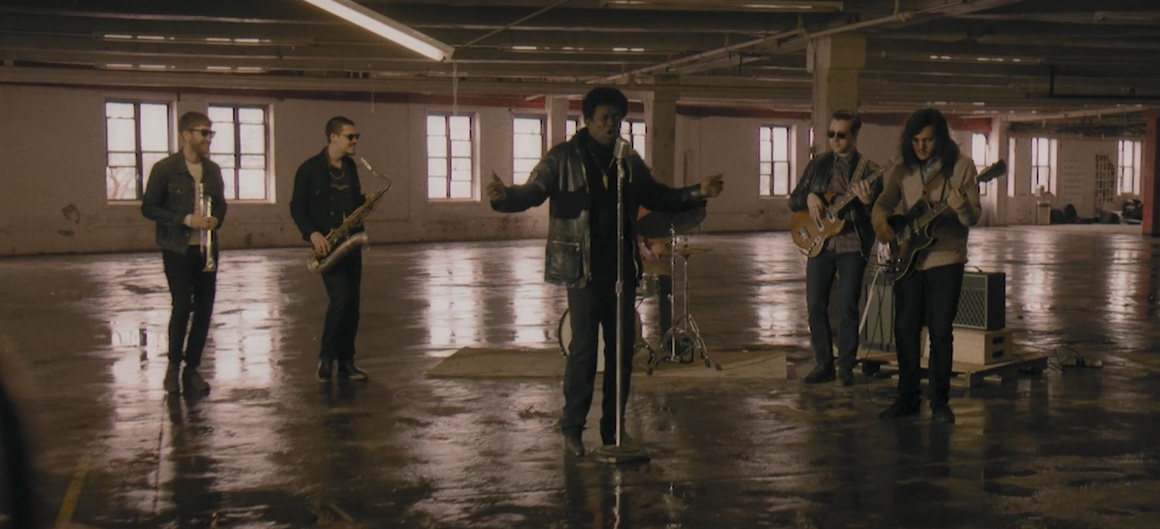 Letzte Woche hat Charles Bradley sein neues Album veröffentlicht, hier könnt Ihr "Changes" noch einmal in voller Länge hören. Seit heute gibt es ein weiteres Video, die neue Single ist "Ain't It A Sin", man sieht Charles Bradley (gefeatured) zusammen mit seinen Extraordinaires in einem verlassenen Warenhaus und jeder, der etwas Seele besitzt, klickt hier jetzt auf Play:
Featuring Charles Bradley & His Extraordinaires // Last week, Charles Bradley released his new album Changes. Today, he's shared the Poull Brien-directed video for "Ain't It a Sin." In it, Bradley busts some moves and sings in a warehouse with his band. Watch him boogie below. Bradley heads out on tour soon. See those dates below, too.
Kommentare