Miscellaneous Central Park Photography (15 Pictures)
Die grüne Lunge Manhattans, der fantastische Central Park, der übrigens mit 4000×750 (340 Hektar) in etwas so groß ist wie Monaco. Er leht von der 59sten bis zur 110tenStraße, zwischen der 5ten und der 8ten Avenue. Hier wird gejoggt, geskatet (Inline und klassich), es gibt Outdoor-Sportkurse, es gibt einen Zoo, einen Baseballplatz und in der Mitte einen großen See, außerdem befinden sich das "Jacqueline-Kennedy-Onassis-Reservoir" und das "Metropolitan Museum of Art" im Central Park, auch MC Winkel chillt gerne in ihm. Seht heute ein paar der schönsten Bilder, die wir vom Central Park finden konnten:
"After seeing just one magical photo of Central Park in the winter, we felt compelled to put together this list of fifteen of the most breathtaking photos of the world's most famous park."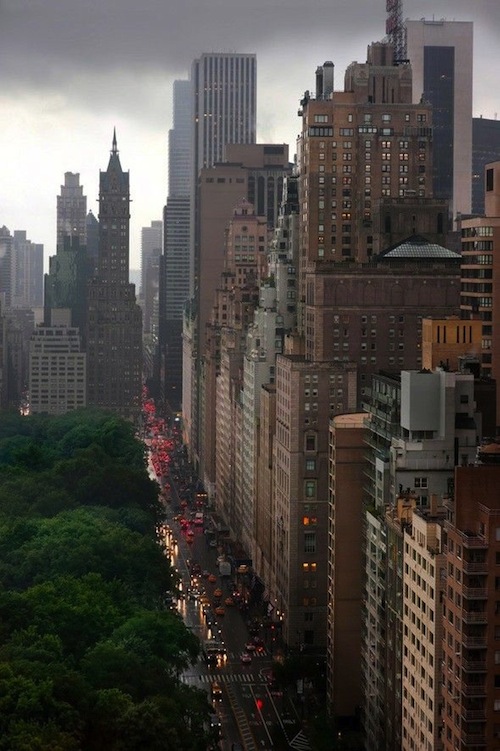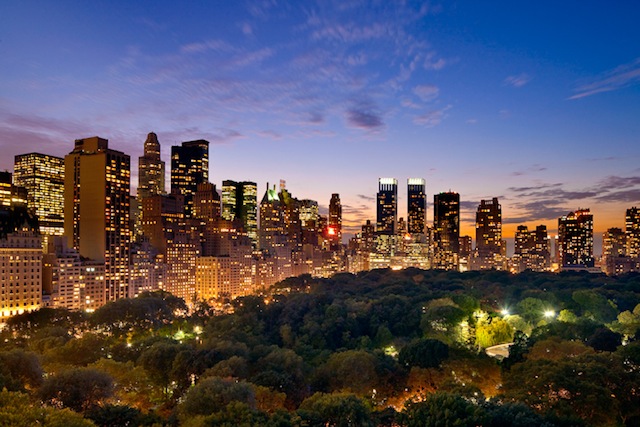 More picture on page 2 – click below!
Facebook Comments:
Seiten: 1 2
Kommentare
3 Antworten zu "Miscellaneous Central Park Photography (15 Pictures)"