Clever & Amusing Three-Dimensional Doodles by Danish Illustrator HuskMitNavn
Eine schöne und unterhaltsame Doodle-Reihe bekommen wir hier vom dänischen Künstler HuskMitNavn präsentiert. Mit seiner kontroversen, humorvollen und politischen Kunst hat sich HuskMitNaven sowohl in Dänemark als auch international bereits einen Namen gemacht. Mit einfachsten Mitteln versteht es der 40-jährige Illustrator aus dem wundervollen Kopenhagen hier Bestens, dem geneigten Betrachter seiner Zeichnungen, ein augenblickliches Lächeln zu entlocken. Fast täglich bringt der kreative Künstler seine dreidimensionalen Charaktere mittels schwarzen Faserstift zu Papier und teilt diese via tumblr mit dem Rest der Welt. Einige Beispiele aus dem Schaffen von HuskMitNavn gibt's direkt hier unten. Viel Spaß damit:
Danish artist HuskMitNavn from Copenhagen has been creating hilariously clever and creative drawings every day. The uber-talented illustrator plays with sheets of paper turning doodles into amusing three-dimensional illustrations.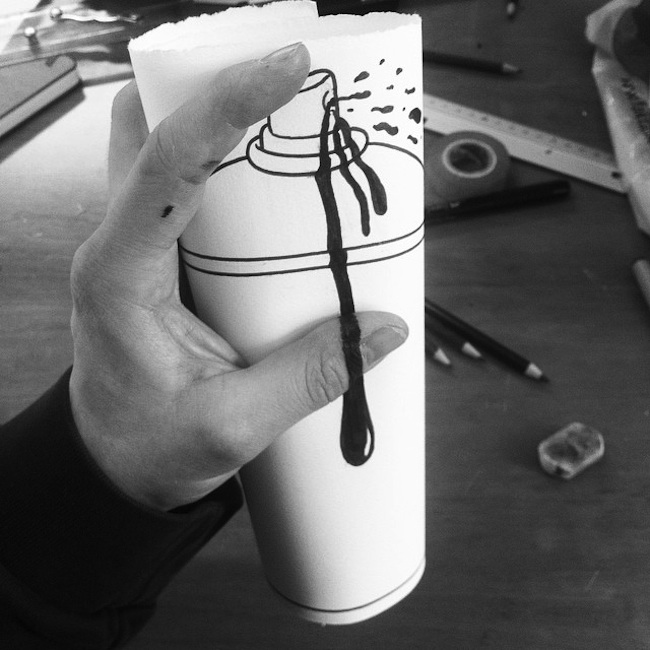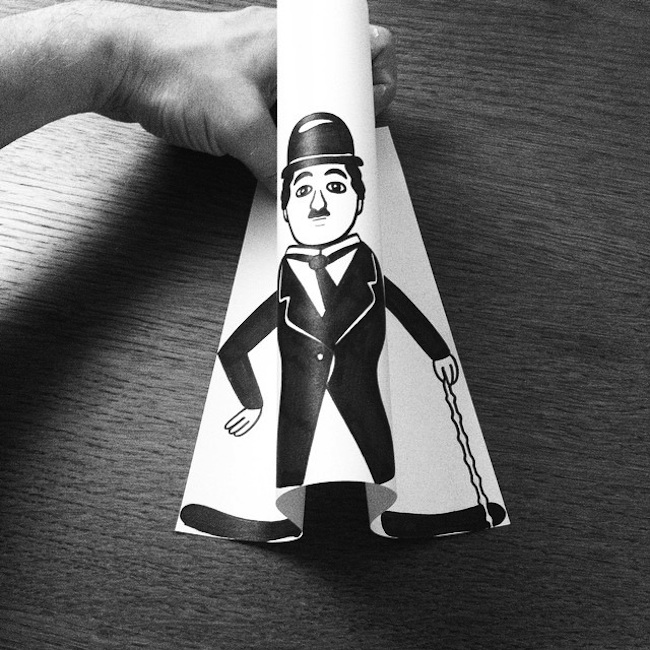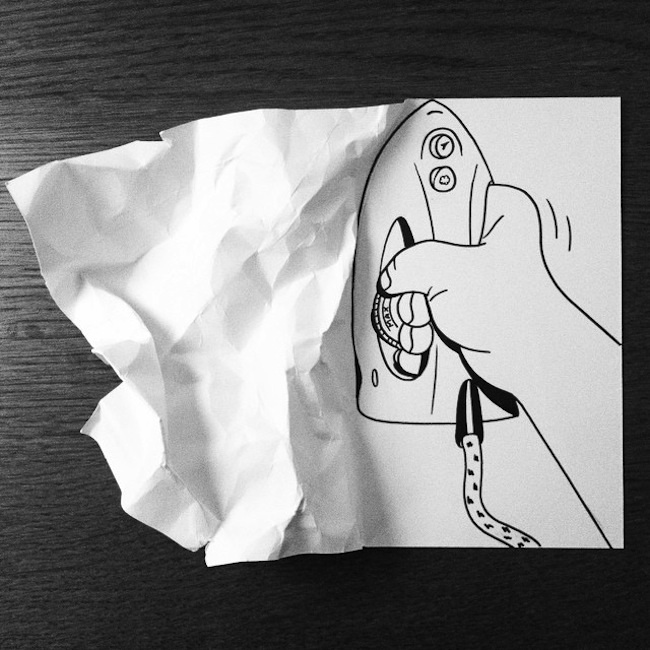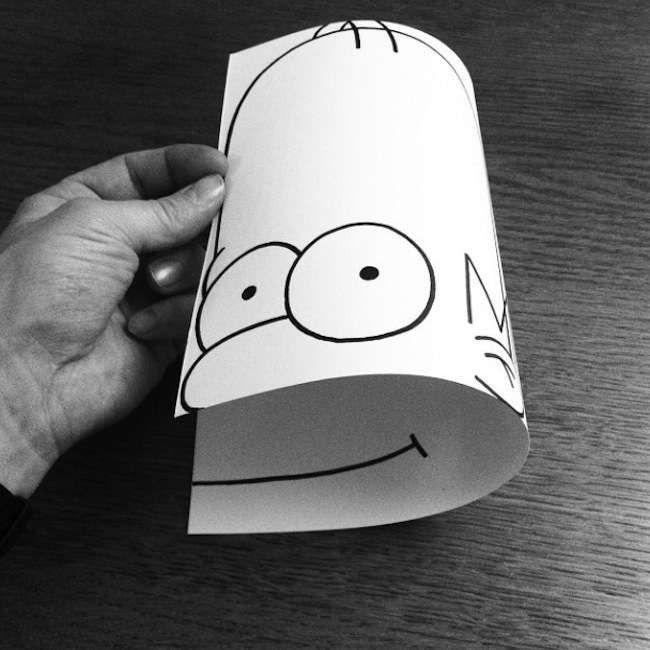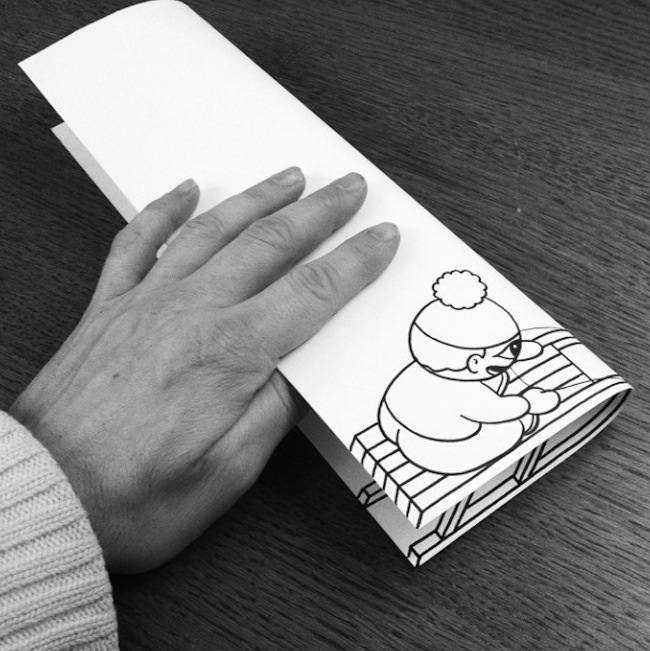 ___
[via lustik]
Facebook Comments:
Kommentare
Eine Antwort zu "Clever & Amusing Three-Dimensional Doodles by Danish Illustrator HuskMitNavn"