"Underground" – Scenes From The 1980's London Subway (13 Pictures)
Der britische Fotograf Bob Mazzer verdingte sich in den 80er Jahren als Filmvorführer eines Porno-Kinos im Zentrum Londons. Auf den nächtlichen U-Bahn Fahrten zu und von seiner Arbeitsstelle in der Nähe des King's Cross Bahnhofs dokumentierte Mazzer seinerzeit das ihn umgebende, soziale Leben mit seiner Kamera. Seine Aufnahmen gewähren einen Blick auf das tägliche Leben einer einzigartigen, kulturellen Ära, eines längst vergangenen Londons. Erst jetzt werden seine Arbeiten der Öffentlichkeit zugänglich gemacht und ab sofort unter dem Titel "Underground" noch bis zum 13. Juli 2014 in der Londoner Howard Griffin Gallery ausgestellt. Einige Bilder der Reihe könnt Ihr direkt hier unten begutachten. Enjoy:
In 1980's London, Bob Mazzer worked as a projectionist in a porn theater. He began photographing scenes on his commute to and from work. These photos of everyday life are now artifacts of a unique cultural era. "Every day I travelled to King's Cross and back. Coming home late at night, it was like a party and I felt like the tube was mine and I was there to take the pictures," Mazzer says of his work. His series Underground, is currently on display for the first time at the Howard Griffin Gallery in London.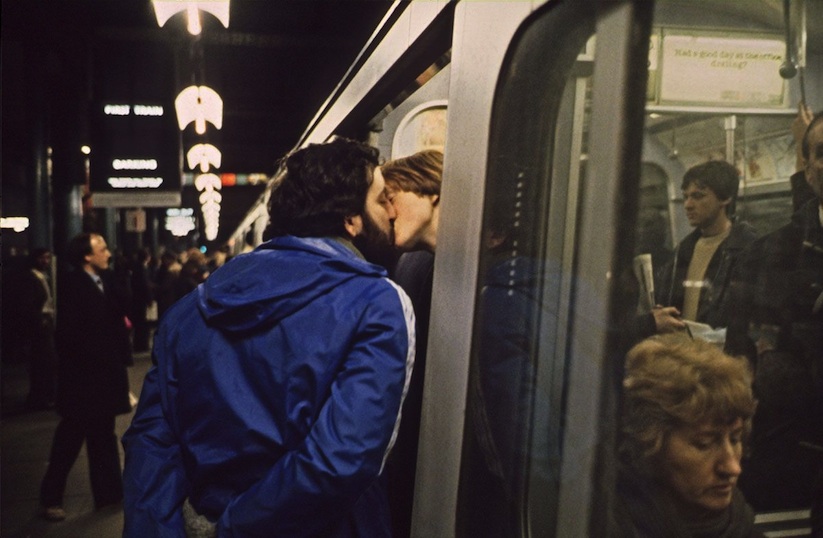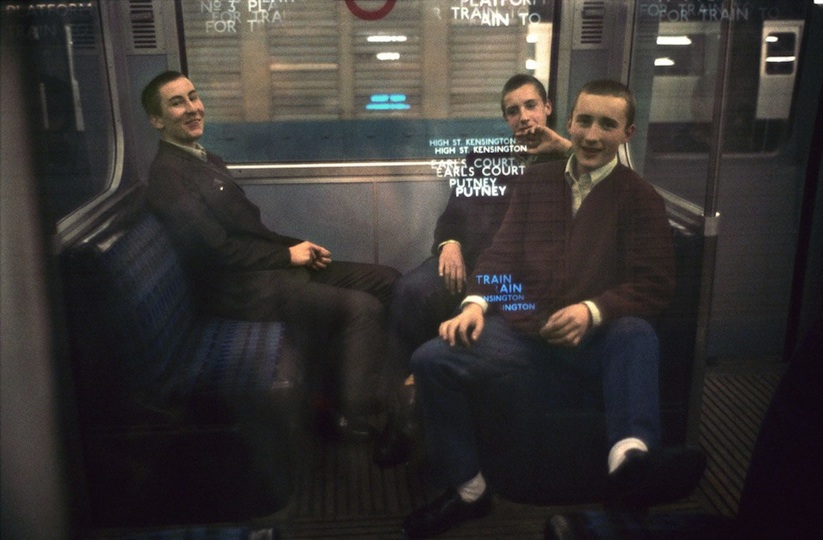 ___
[via animal]
Facebook Comments:
Kommentare