"The Wooden Boombox" – Mythical Ghettoblasters with Beautiful Laser-engraved Patterns by Designer Jake Mize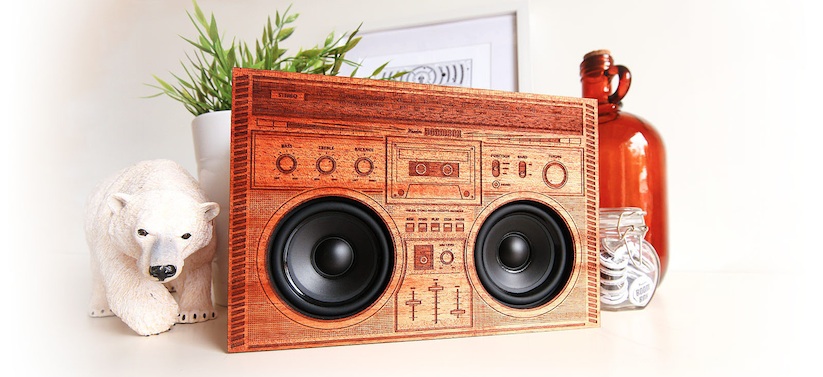 Mit "The Wooden Boombox" präsentiert Designer Jake Mize ein wirklich schönes Projekt. Der kreative Handwerker bastelt nämlich absolut dope daherkommende Bluetooth-Speaker in Form von klassischen Ghettoblastern aus Mahogany-Holz. Die Oberfläche der schmucken Teile wird zudem mittels Laser-Gravur in diversen Styles veredelt. Einige Beispiele aus der "Wooden Boombox"-Reihe lassen sich direkt hier unten in Augenschein nehmen. Zum Preis von 199$ können die Dinger hier bei Jake Mize geordert werden. Ich brauche so ein Teil auf jeden Fall dringend. Kuckt doch mal:
With Wooden Boombox, the designer Jake Mize had the idea to bring up to date the mythical ghettoblasters from the 70s and 80s, imagining a beautiful wooden gadget equipped with a Bluetooth connection. The designer offers some very different laser-engraved patterns, from the classic ghettoblaster to the lettering composition through a great tribute to Adobe Illustrator that graphic designers will appreciate! The various models designed by artists are available on the website Wooden Boombox ($199).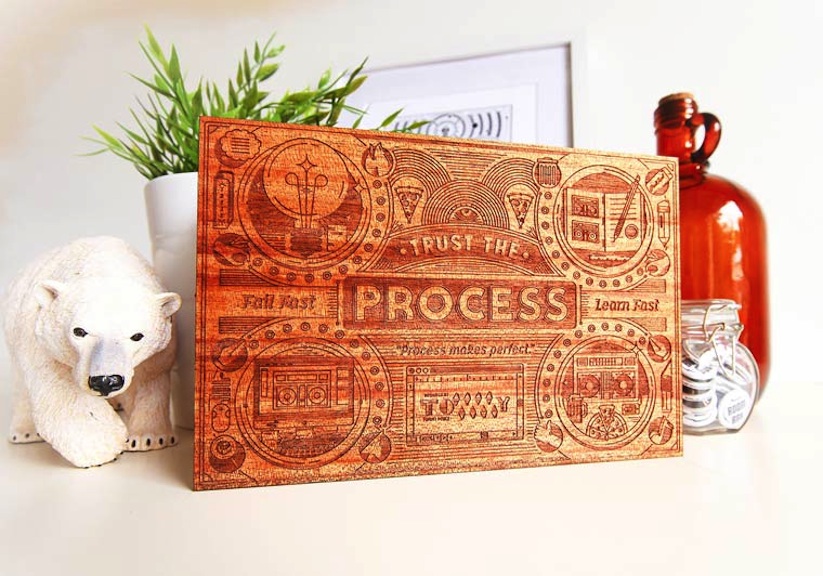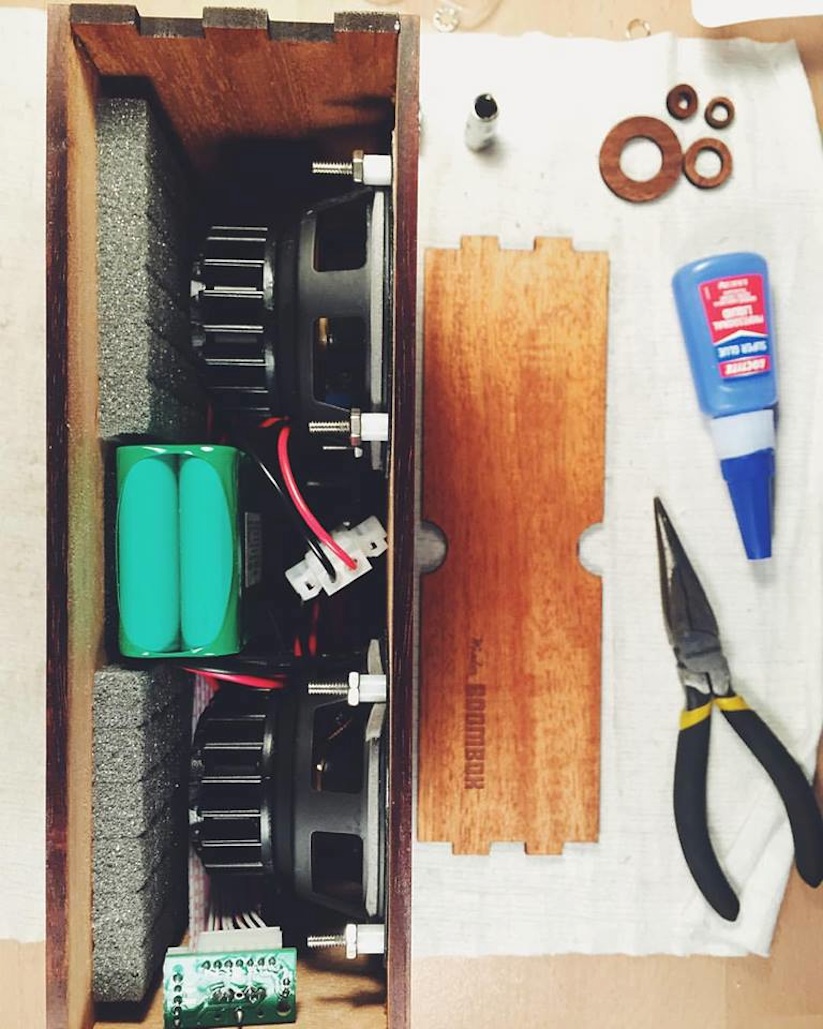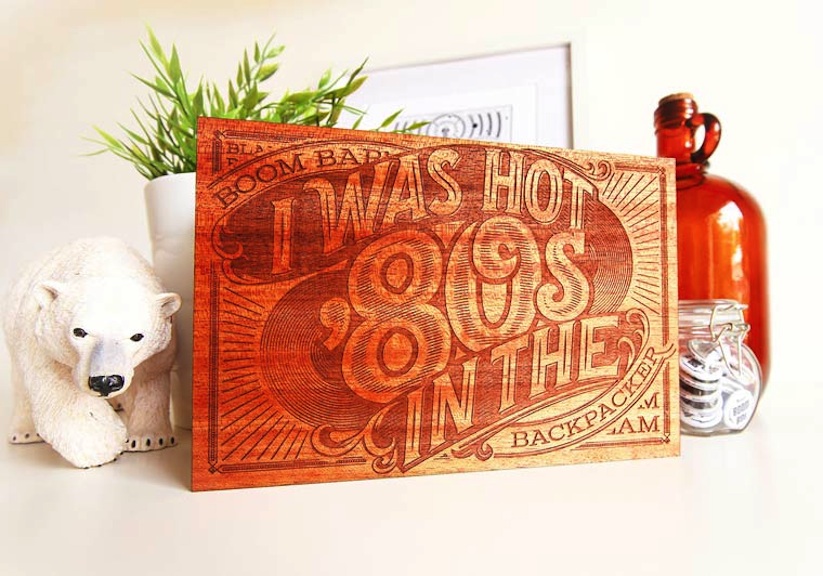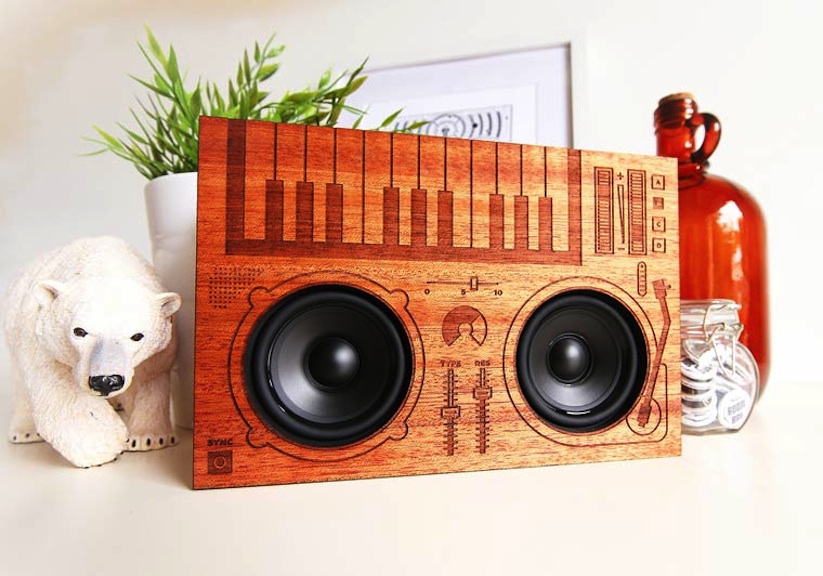 —
[via designboom]
Kommentare