The Thrill Of Surfing Captured In Breathtaking Photos by Ryan Struck (12 Pictures)
Der in New Jersey lebende Ryan Struck schafft es auf grandiose Weise, die beiden größten Leidenschaften in seinem Leben zu verbinden: Surfing und Fotografie. In atemberaubenden Aufnahmen versteht es der 28 jährige nahezu perfekt, die Schönheit und den Nervenkitzel seines Sports festzuhalten. Ob an den Stränden von Asbury Park/New Jersey oder den Ufern von Tahiti, auf der Suche nach der perfekten Welle und dem perfekten Shot, bereist Struck die entlegensten Winkel der Welt. Einige Bespiele der dynamischen Bilder, die der Dude von seinen Trips mitbringt, sind direkt hier unten für Euch auscheckbar. Enjoy:
New Jersey-based photographer Ryan Struck seeks to capture the thrill and beauty of surfing in his gorgeous images of crashing waves awash with the glow of natural sunlight. Transporting the viewer right into the depths of the ocean, the dynamic photos bring time to a breathtaking standstill. Enormous waves, frozen right in their instant of breaking, appear as pristine and clear-cut as glass, rendered in incredible shades of blue, turquoise, emerald, and gold from the rays of the sun.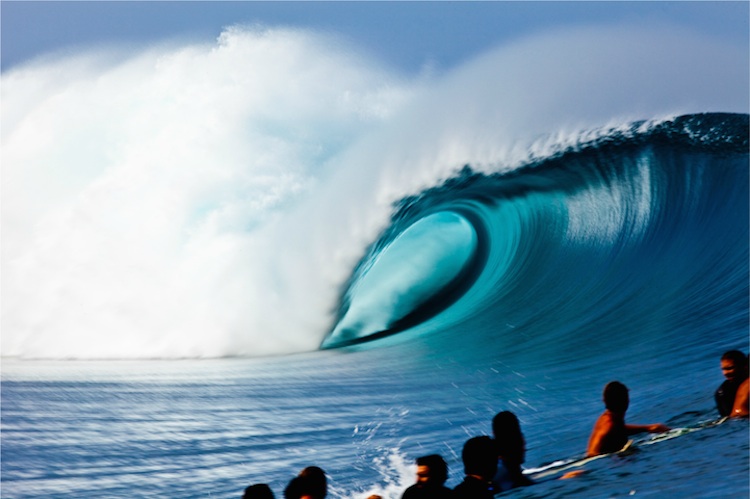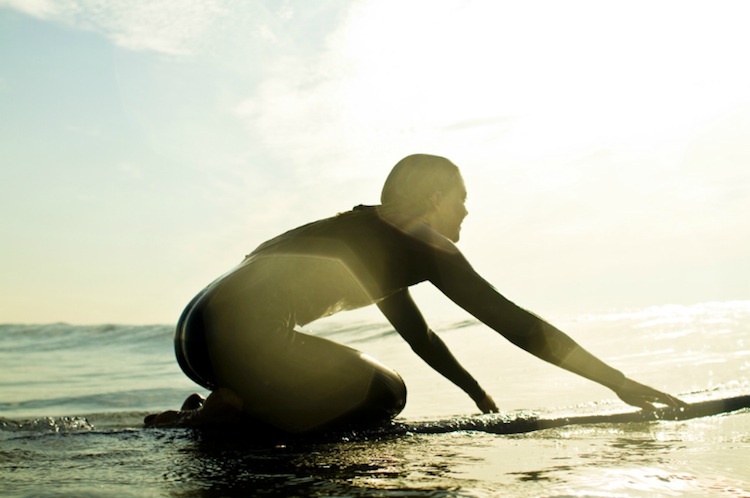 ___
[via MMM]
Kommentare
Eine Antwort zu "The Thrill Of Surfing Captured In Breathtaking Photos by Ryan Struck (12 Pictures)"