The Like Me Calendar 2013 w/ Levy Tran, Keiko Alingas, Nicole Blades, Gaby Pena + more (10 Pics + 3 Clips)
Falls Ihr noch keinen Kalender für das neue Jahr haben solltet – WHUDAT hilft auch hier: was haltet Ihr vom neuen "Like Me Calendar 2013" (hier auf instagram/facebook), für welchen u.a. Levy Tran, Linda Le, Erin Paula, Keiko Alingas, Nicole Tran, Nicole Blades, Gaby Pena, Kristine Valentino uvm. gepost haben? Aktuell für 11$ "on sale", es gibt Schlimmeres. Hier haben wir ein paar Teaser-Bilder für Euch, den offiziellen Clip zum Kalender, den Making of Clip mit Levy Tran (die hier ja weiß Gott keine Unbekannte ist) und als Special-Footage noch einen Clip von John Agcaoili, "Think about me" mit Levy Tran und dem Soundtrack von Frank Ocean. Wir sind so gut zu Euch:
Our good friends over at B Box Entertainment teamed up with The Like Me Projects an presented us with a preview of their awesome new calendar they have in store for 2013. The Calendar 2013 features many models such asLevy Tran, Luna Rose, Annette Christine, Danielle Lo, Nicole Blades, & Erin Paula just to name a few! We've got some teasers and more information on how to get a copy! This is definitely a calender you should pick up!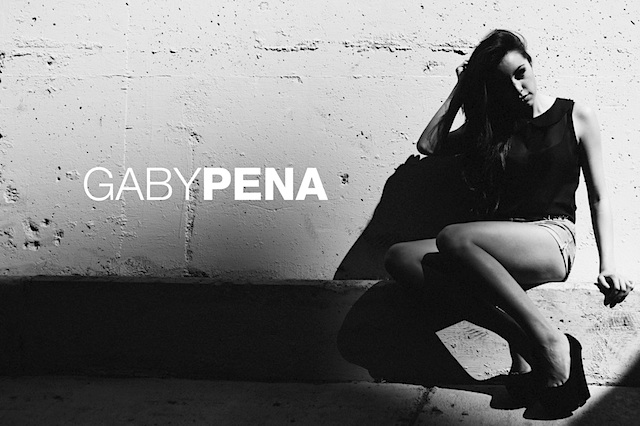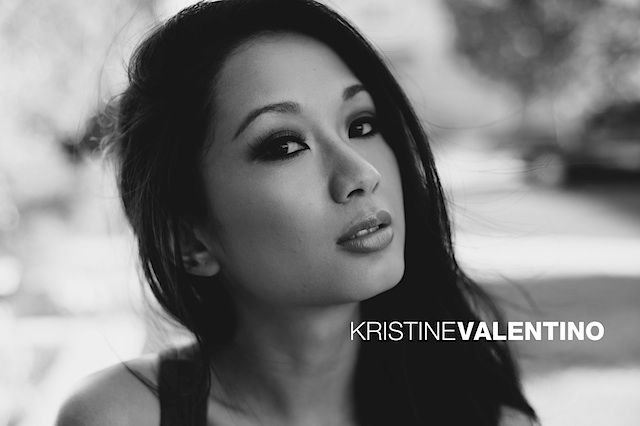 Weiter auf Seite 2 – click below!
Kommentare
4 Antworten zu "The Like Me Calendar 2013 w/ Levy Tran, Keiko Alingas, Nicole Blades, Gaby Pena + more (10 Pics + 3 Clips)"