Spotify Playlist Empfehlung: Mayer Hawthorne Radio – Episode 41 // Full Stream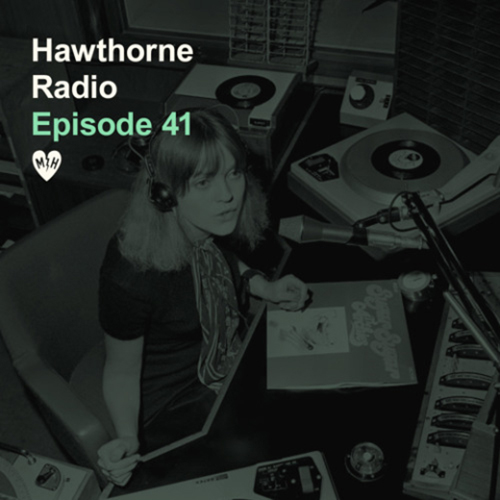 Auf das "Hawthorne Radio" haben wir schon das ein oder andere Mal hingewiesen und immer wieder kommen da tolle Playlists raus, die Mayer Hawthorne für uns zusammenstellt.
Diese Playlists gibt es übrigens auch auf Spotify und wer sie bis heute noch nicht abonniert hat, der sollte das ganz dringend tun. Hier ist die neue Episode, inzwischen die Ausgabe Nummer 41, mit dabei sind The Zombies, Johnny Moore, The Whitest Boy Alive, Minnie Riperton, Billy Byrd, Curtis Mayfield und viele mehr. Warme Brille!
Mayer Hawthorne – Hawthorne Radio Episode 41 // Spotify Stream:
Mayer Hawthorne – Hawthorne Radio Episode 41 // Soundcloud Stream:
Tracklist:
The Zombies "Tell Her No"
The Zombies "Whenever You're Ready"
Johnny Moore "Big Big Boss"
Lloyd Parks "Baby Hang Up The Phone"
The Whitest Boy Alive "Intentions"
Benny Sings "Disco"
Bohannon "Singing a Song for My Mother"
Rotary Connection "Memory Band"
Minnie Riperton "Baby, This Love I Have"
Leon Ware "Comfort"
Love Unlimited Orchestra "Strange Games & Things"
Milton Wright "Keep It Up"
Pamoja "Oooh Baby"
Billy Byrd "Lost in The Crowd"
Curtis Mayfield "Tripping Out"
Mark Mitchell "How Can I"
Kommentare