Space Relationship – Typography meets Retro Photography (13 Pictures)
Das hier ist sicherlich kein Voodoo, aber es sieht fantastisch aus: risiege, typografische Formen treffen auf Vintage Fotografie. Auf den ersten sieben Bildern seht Ihr große, weiße Helvetica-Lettern, sehr geschickt in historische Fotos von mehr oder weniger bekannten Plätzen eingearbeitet. Auf den Bildern 8-13 wird dann auf die Elemente eingegangen, die Bilder sind teilweise collagiert. Seit 2008 macht der Künstler Massa-Bidal diese Art von Bildern, auf denen Text und Bild interagieren, nun schon. Mehr findet Ihr auf der dazugehörigen flickr-Page.
"Old Archive pictures, collage, typography, unexpected relations, news, caustic tone …here are the explosive ingredients of my artistic world." – Massa-Bidal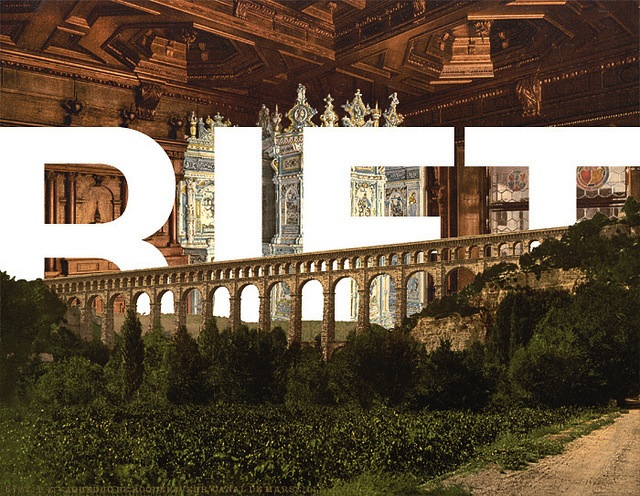 More pictures on page 2 – click below!
Kommentare