Sixtagram Friday: 6 Instagram Profiles to follow #13
Es ist Freitag Samstag (sorry for delay!) und wir gehen in die 13. Ausgabe des "Sixtagram Friday". Thematisch haben wir uns heute für den Bereich "Power-Frauen" entschieden, diesmal mit am Start: die Jetsetterin von Travelettes, die Beauties Jessica Alba, Anais Mali und Mirranda Kerr sowie der Surferin Sally Fitz und last but not least Ivi, unsere neue Co-Fashion-Bloggerin. Uns selbst dürft müsst Ihr natürlich auch folgen, unsere Instagrams findet Ihr auf @_ndf_ (Nico), @spotcatcher (Olli), @derbysda (Derby), @markolan (Olsen) und @mcwinkel (der Senator). Peep game:
""Here's the new Sixtagram Friday on WHUDAT, some recommendations for miscellaneous Instagram-Users to follow – just if you want to. If you don't want to add them, just enjoy their footage + be inspired."
Die beiden ersten Bilder kommen von @jessicaalba: Actor, model & mom! Looks awesome and does awesome stuff.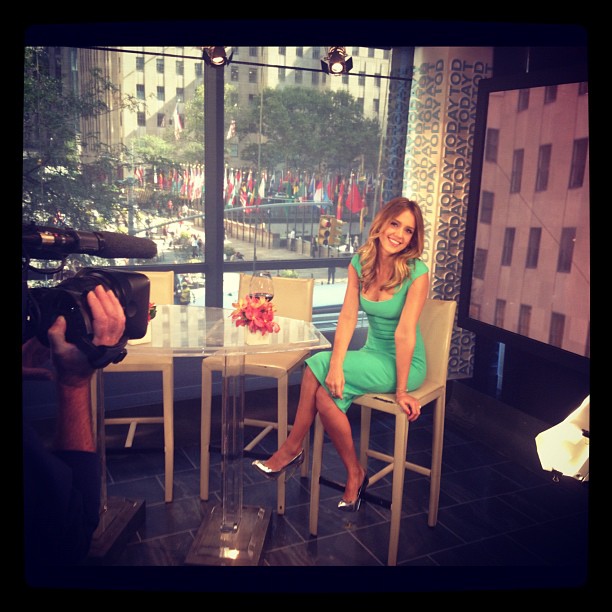 @realanaismali: Model with french, african & polish roots.
@mirandakerrverified: Victoria's Secret model. Do I really have to explain more….
@sally_fitz: Women's Surfing World Tour professional and sports fanatic.
@travelettes: Travels fulltime for travelletes.net. Kind of the female travel version of MC Winkel.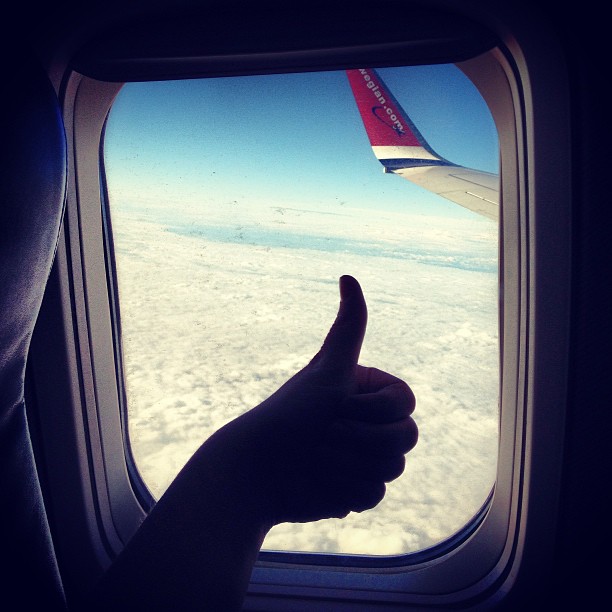 @wtf_ivikivi: Newest member to the WHUDAT team. Addicted to fashion & Facebook and is the dearest babo from Frankfurt I know.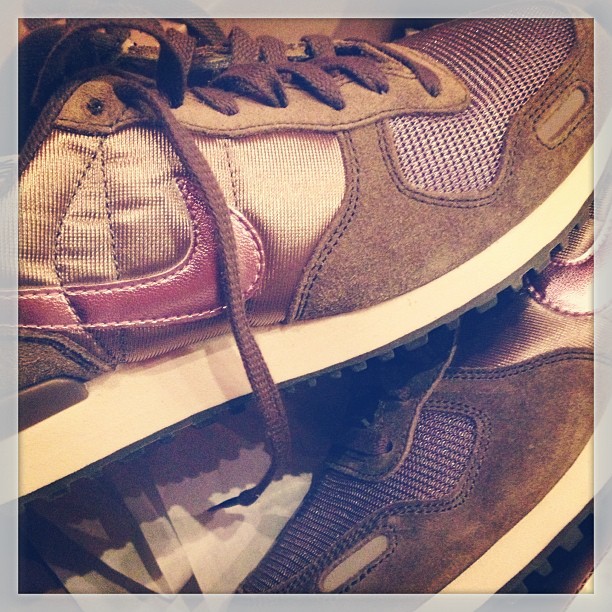 Kommentare
3 Antworten zu "Sixtagram Friday: 6 Instagram Profiles to follow #13"