Simon Emmett Photography (12 Pics)
Starfotograf Simon Emmett hatte schon die Schönsten vor der Linse. Der Typ durfte schon auf so einigen Events wie den Golden Globes, den Oscar oder den Grammys sein Können beweisen, Supermodels wie Bar Refaeli, Musikikonen wie Adele oder Fußball-Ass Cristiano Ronaldo stehen Schlange, um von dem gebürtigen Londoner abgelichtet zu werden. More eyecandy – nach dem Jump:
Known for his striking candid portraits and sexy super-sleek spreads, Simon continues to be the photographer de rigeur with by artists, managers, and publicists alike. When not shooting in Los Angeles or New York City, Simon lives in London and spends all his free time with his wife and children.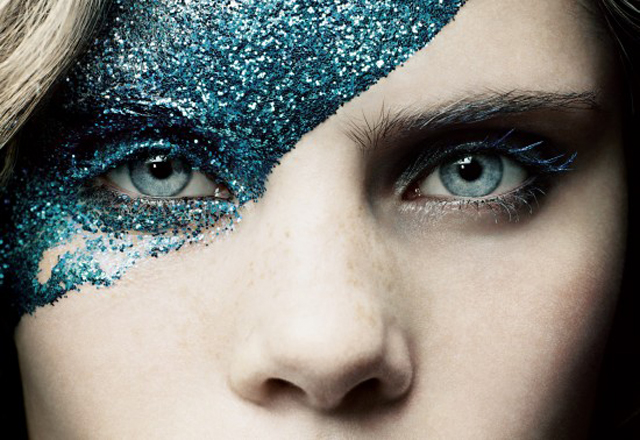 [via]
Kommentare
2 Antworten zu "Simon Emmett Photography (12 Pics)"