Seba Kaapstad featuring Oddisee – "I'm Scared" // Album "Konke" out 13.11.2020!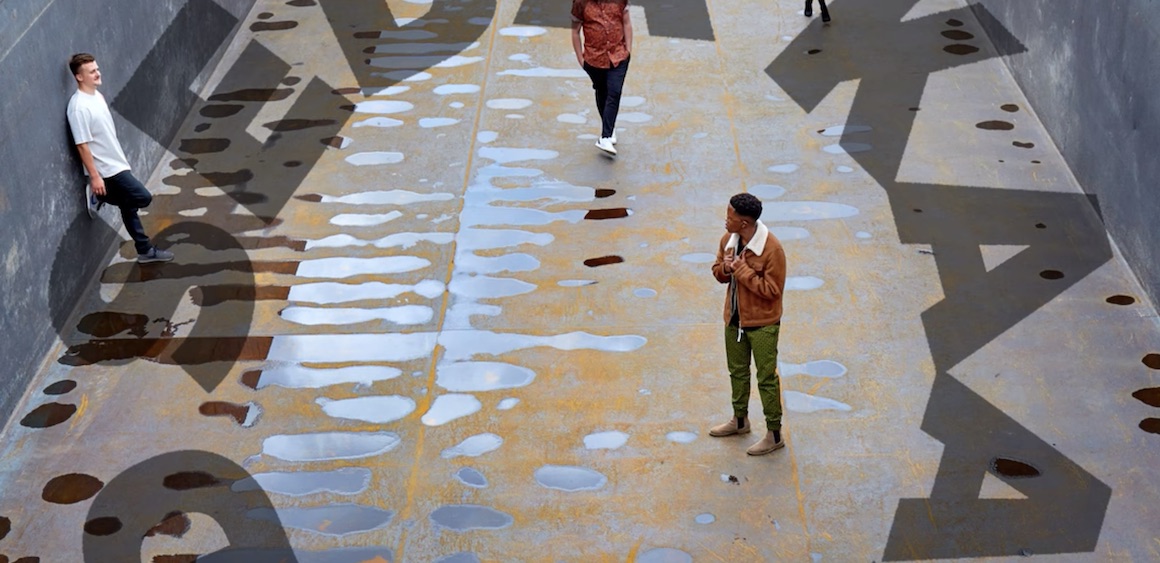 Falls es die Welt am Freitag in einer Woche noch geben sollte, dann kommt da wirklich etwas Großes auf uns zu: Seba Kaapstad droppen ihr neues Album "Konke", aus dem es jetzt schon drei Tracks gibt (s.u.). Einer davon ist die Single "I'm Scared" mit einem Feature von Oddisee, den ich halt wirklich so unfassbar gerne mag (schaut Euch noch einmal das Tiny Desk Home Concert an!). Und genau wie Oddisee kommen auch Seba Kaapstad über die Mello Music Group raus.
Vom neuen Album gibt es bis jetzt die drei Nummern "Our People" mit einem Feature von Quelle Chris, besagtes "I'm Scared" mit Odd und "Konke", die Tracks könnt ihr euch schon einmal im Bandcamp-Player anhören. Ebenfalls sehr Jazz- und Soul-lastig, so wie man es von aktuell sehr angesagten Acts wie Robert Glasper, Kamall Williams oder Terrace Martin kennt. Wir werden das Album auf jeden Fall vorstellen, wenn es soweit ist, bis dahin habt keine Angst!
Singers Zoe Modiga and Ndumiso Manana grace the lead vocals over production from Philip Scheibel and band founder Sebastian Schuster. The record builds upon the foundation they laid with 2019's Thina while adding a relaxed musicality that lets the listener ease into the album. The addition of Hiphop vocalists Quelle Chris and Oddisee, as well as soul/funk singer Georgia Anne Muldrow add another dimension of texture to the already diverse album that sits well among the new breed of soul/jazz/hiphop artists like Robert Glasper, Kamall Williams and Terrace Martin. The new Seba Kaapstad album will be out on Mello Music Group November 13th.
Seba Kaapstad feat. Oddisee – "I'm Scared" // Youtube:
Seba Kaapstad "Konke" // Bandcamp Stream (so far 3 tracks!):
Kommentare