Road to Brooklyn: The Brooklynettes (Clip)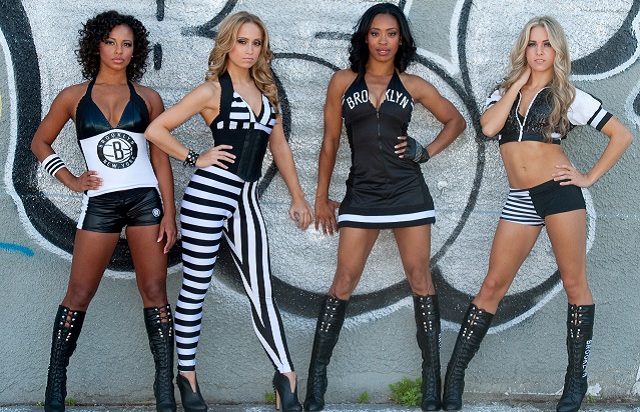 Beim amerikanischen Sport ist das Drumherum ja fast genauso wichtig, wie der Sport selbst. Das neue Stadion haben die Brooklyn Nets ja schon, was fehlt also noch? Richtig, die Cheerleader. Hier gibts einen kleinen Einblick in die Auditions und alles was dazu gehört, eine Life+Times/Jay-Z Produktion. Auch wenn man sich nicht für Sport im Allgemeinen und/oder Basketball im Speziellen interessiert, der hier ist definitv einen Klick wert – enjoy:
On this episode of Road to Brooklyn meet some rookie members of the NBA's hottest new dance squad, the Brooklynettes.
Clip:
[youtube]http://www.youtube.com/watch?v=an6YwvUuDhc[/youtube]
Kommentare
Eine Antwort zu "Road to Brooklyn: The Brooklynettes (Clip)"