'Packed Music' – Alessio Bichi macht Alltagsdinge aus seinen Lieblings-Alben
Im Rahmen seiner Serie Packed Music verrät uns der italienische Designer Alessio Bichi seine Lieblings-Alben. Der gute Mann aus Mailand beweist hier neben einen daraus sympathischen Musikgeschmack, auch eine ganze Menge Kreativität. Inspiriert von den Cover-Designs seiner favorisierten Artists aus dem Musik-Biz entwarf Bichi diverse Gegenständen des alltäglichen Gebrauchs. Wie genau er die Cover von Künstlern wie Daft Punk, Amy Winehouse, Joy Division, Lauryn Hill, Massive Attack, Madonna oder Nina Simone interpretiert, lässt sich direkt hier unten checken. Just have a look:
In his series 'Packed Music', Milan-based graphic designer Alessio Bichi creates a visual playlist of his all-time favorite bands. Going about the project by association, Bichi reworks iconic album covers into ordinary objects with the help of Photoshop, Illustrator and images pulled from Google. When he's done assembling his clever pairings, we're surprised at how naturally the whole idea comes together, and how they end up looking like deliberate merchandising: that Daft Punk font goes amazingly well as a logo for a motorcycle helmet, while the recognisable white squiggles on Joy Division's Unknown Pleasures is the perfect graphic for a liquor bottle.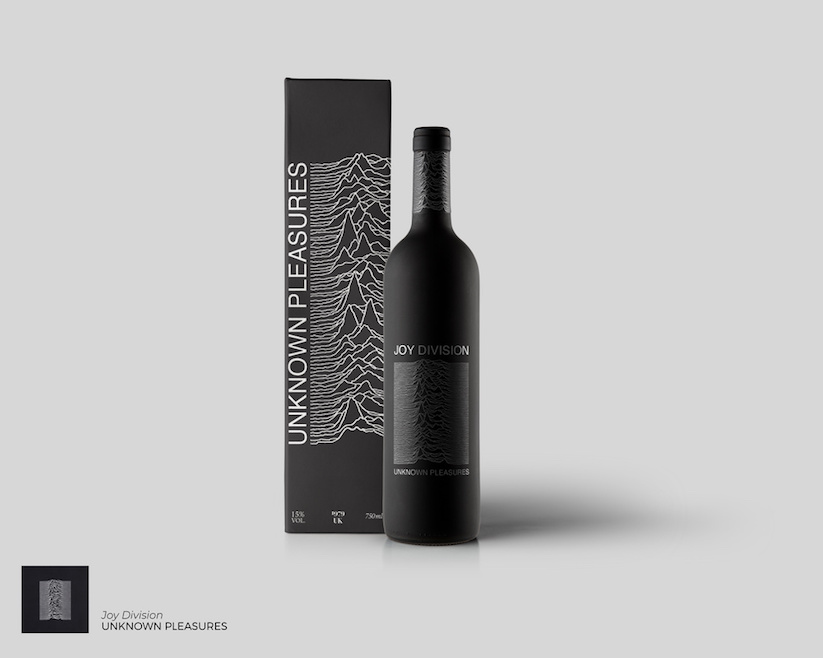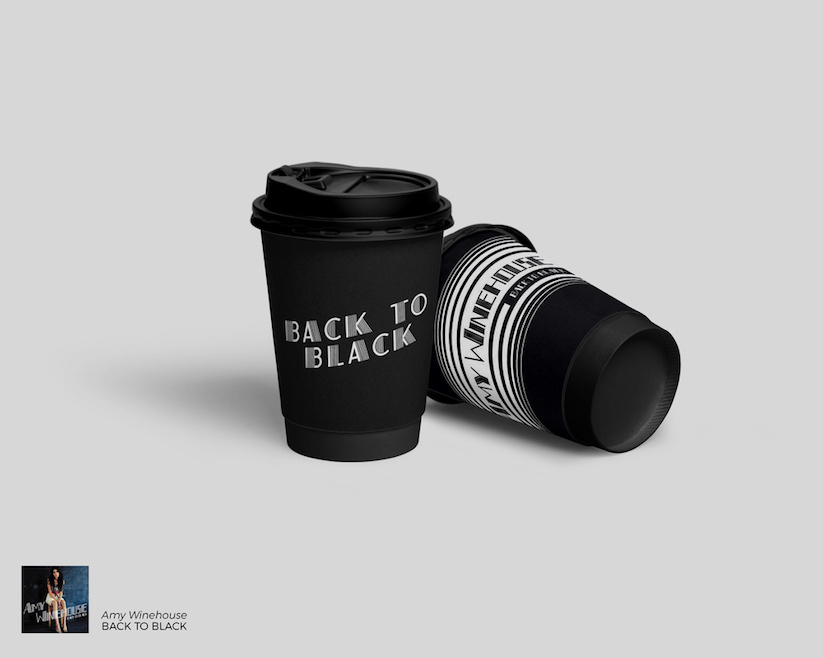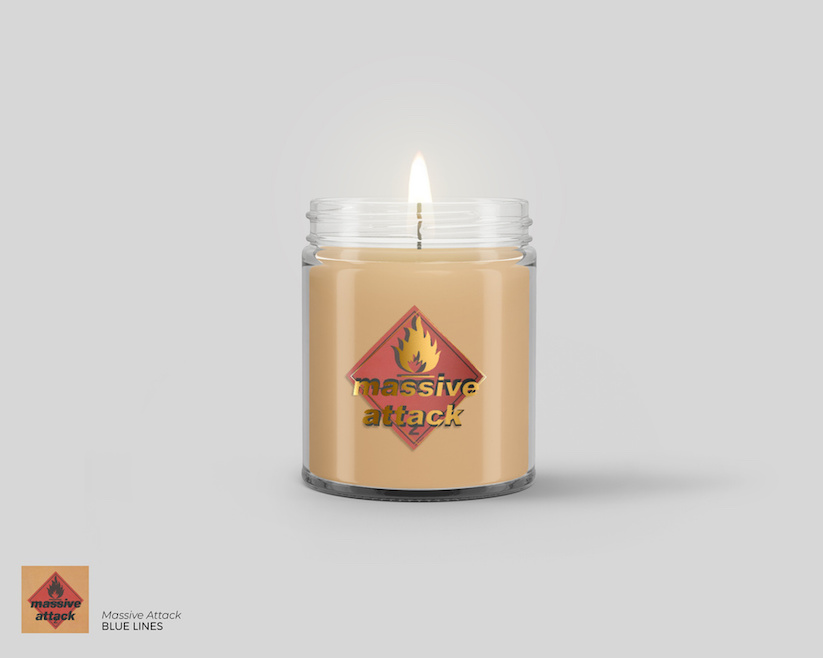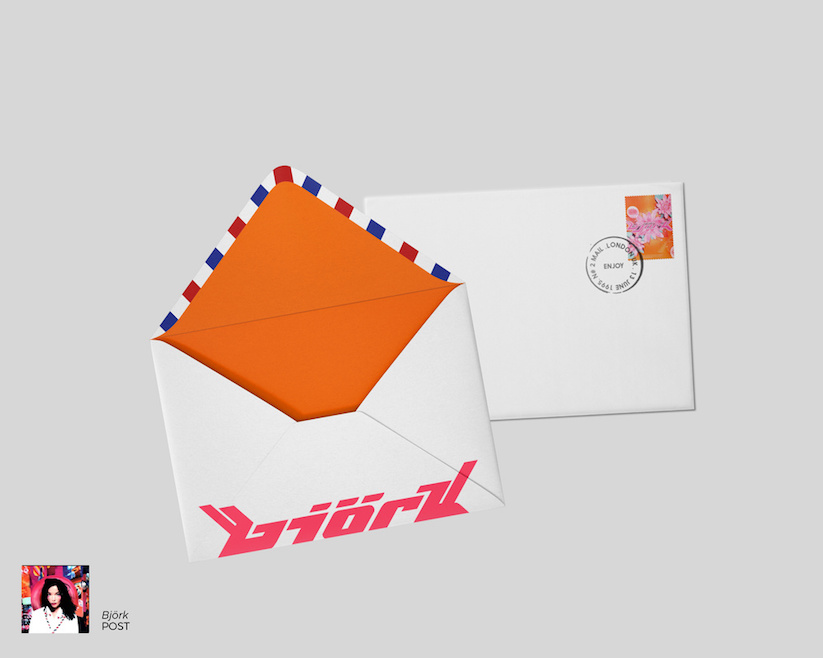 —
[via DYT]
Kommentare