"One Skateboard At A Time" – How Skate-Decks Are Produced From Start To Final Product (Clip)
Hier haben wir einen sehr schönen Clip, über die überwiegend händische Produktionsweise von Skateboard-Decks im Hause Chapman Skateboards. Es ist schon ziemlich interessant zu sehen, wie in dem vergleichsweise kleinen Betrieb in Deer Park/New York seit 1991, Boards für Brands wie beispielsweise Zoo York oder Supreme in Handarbeit entstehen. Rohes Ahornfurnier wird hier in diversen Arbeitsschritten zu den derbsten Skateboards transformiert, welche später dann von Freunden des Rollbretts durch die Straßen in aller Welt gekickt werden. Am Besten Ihr schaut hier unten direkt mal rein:
In this short film, Chapman Skateboards sets out to document the complete skateboard production process, to celebrate the people as well as the craftsmanship involved in the making of each of their decks. From the raw maple veneer, to hitting the streets, every hand involved makes the ChapmanWood special.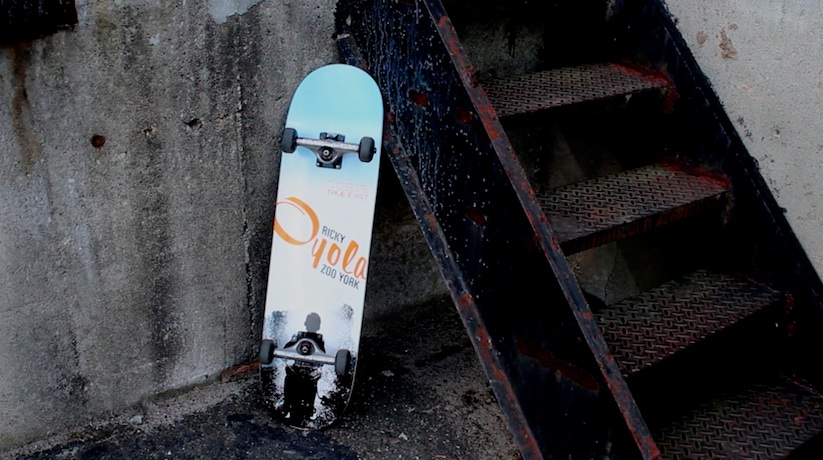 Clip:
[vimeo]http://vimeo.com/97681356[/vimeo]
___
[via mashkulture]
Kommentare