New Portraits by Andrew Salgado (9 Pictures)
Der großartige, in London lebende Künstler Andrew Salgado begeistert uns erneut, mit seinen abstrakten Portrait-Artworks. Zu Begutachten gab es Salgados großflächig angelegte Arbeiten in den letzten Monaten im Rahmen einer Ausstellung der Le Petite Mort Galerie. Wer es nicht zur Ausstellung geschafft haben sollte, kann die figurativen Gemälde jetzt und hier in Augenschein nehmen – biddesehr:
Artist Andre Salgado with a new body of work completed in the last few months for exhibitions at Le Petite Mort Gallery.Salgado's large-scale figurative paintings are comprised of deftly placed smears and drips of spray paint that charge each work with gritty, almost intangible hints of energy.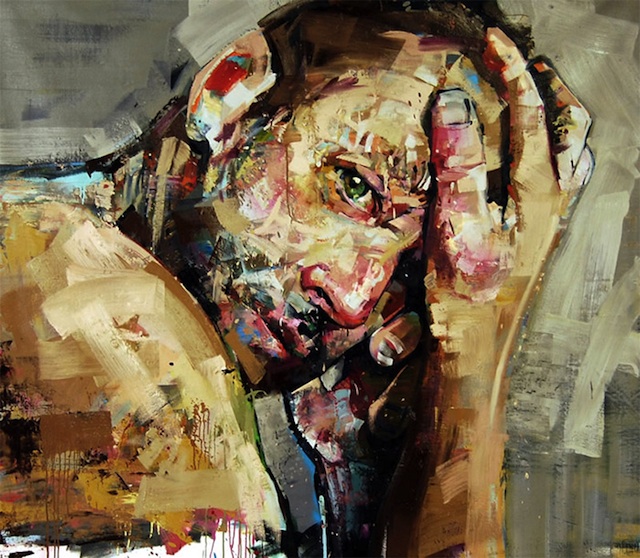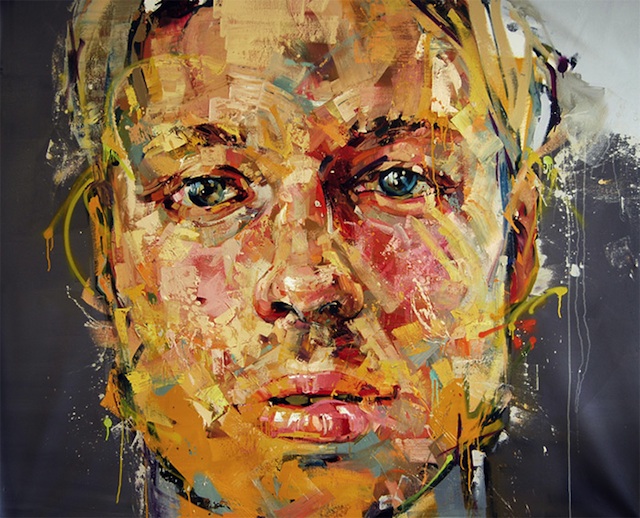 More pictures on page 2 – click below!
Kommentare