New Illustrations by Florian Nicolle (10 Pictures)
Die großartigen Illustrationen von Florian Nicolle sind mir damals schon positiv aufgefallen, hier gibt es jetzt ein paar neue Artworks aus 2011. Wie immer unter Verwendung von Zeitungspapier, Tinte und Farbe, was am Ende nochmal einen digital glattgefeudelt wird. One of a kind, genau mein Ding:
Illustrator Florian Nicolle has published a wonderful collection of his textured illustrations from 2011. Layering scans of newspaper, ink, paint, and a fair amount of digital retouching he arrives at these truly remarkable portraits.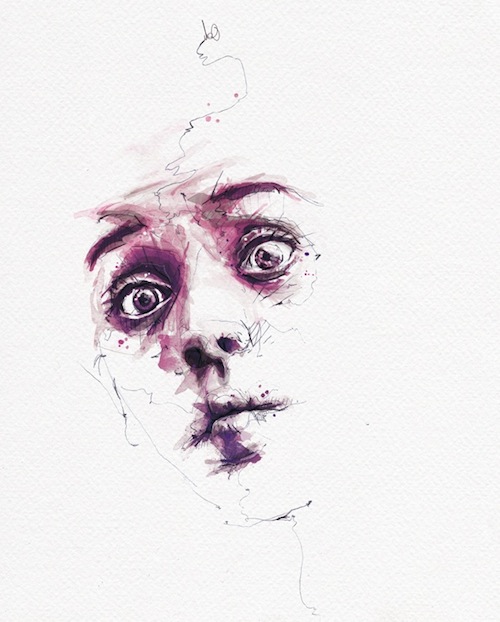 ___
[via tic, Florian Nicolle @ Behance]
Kommentare
2 Antworten zu "New Illustrations by Florian Nicolle (10 Pictures)"