Neues aus dem Handarbeits-Kurs: Kreuzstich-Designs from Hell!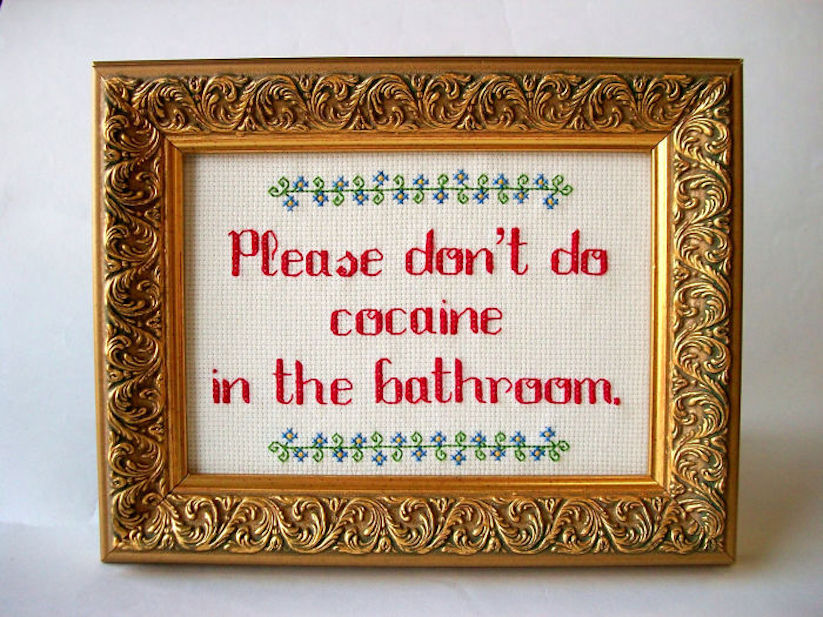 Die klassische Handarbeit kommt dank einiger kreativer Menschen, in den letzten Jahren wieder zu ganz neuen Ehren. Unter anderem konnten uns zuletzt z.B. die Arbeiten von Künstlern wie Lauren DiCioccio, Teresa Lim oder Lisa Smirnova durchaus beeindrucken. Auch Tattoos oder Wallart-Pieces im Kreuzstich-Design bekamen wir bereits von kreativen Artists präsentiert. Mit Sicherheit erinnert ihr Euch noch an die dopen Deutschrapstickereien von @ichstickedeinemutter mit Zitaten von Kool Savas, KIZ, Audio88 oder Fatoni in hervorragend visueller Aufbereitung. Heute haben wir ein kleines Update aus den Handarbeits-Kursen dieser Welt für Euch und präsentieren, herrlich unterhaltsame Stickereien direkt aus der Hölle. Viel Spaß damit:
When you think of cross stitch, you probably thing of Bible quotes hanging off the walls at your grandma's house. And hey, there's nothing wrong with that, but for those of you who want a little more from your embroidery, check out these badass examples compiled by Bored Panda. From crude comedy and crappy puns to gangster-themed patterns and good old fashioned insults, this awesome collection of alternative cross stitch will make you smile, although your grandma might not appreciate it quite so much. Would you hang any of these on your wall? Let us know in the comments below!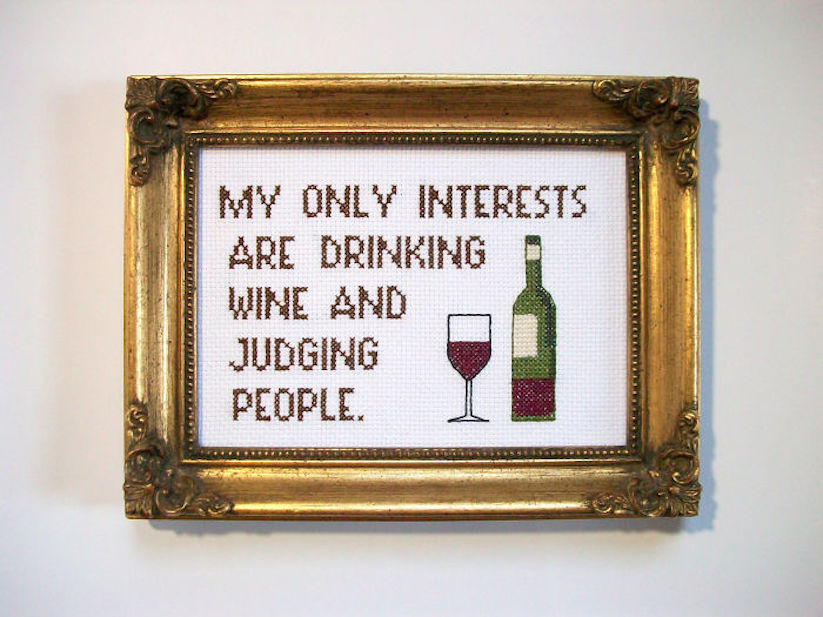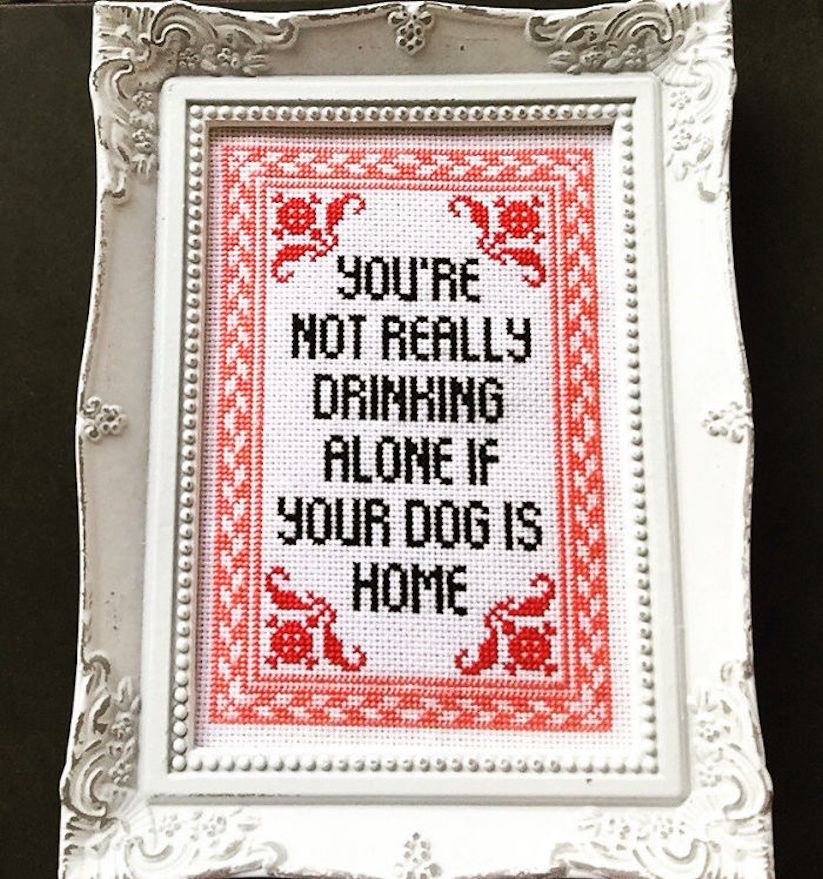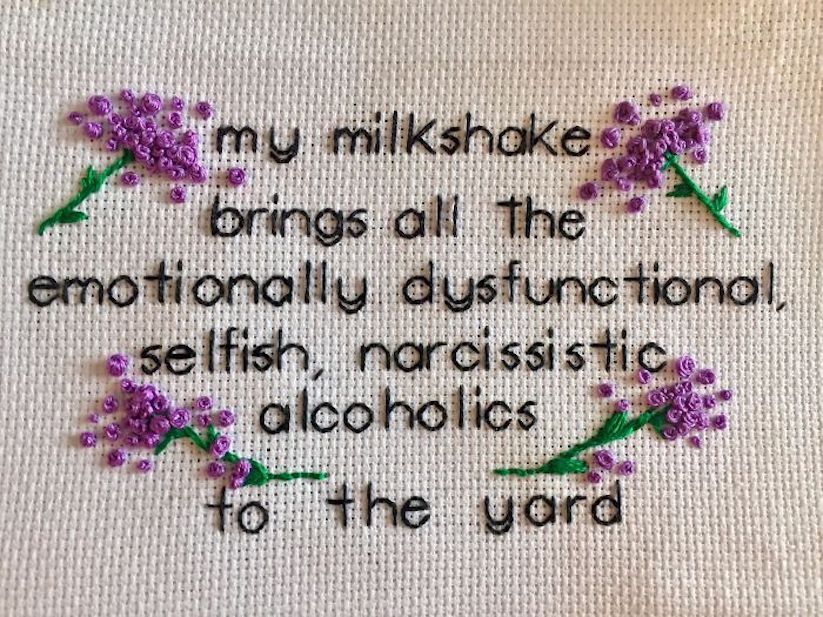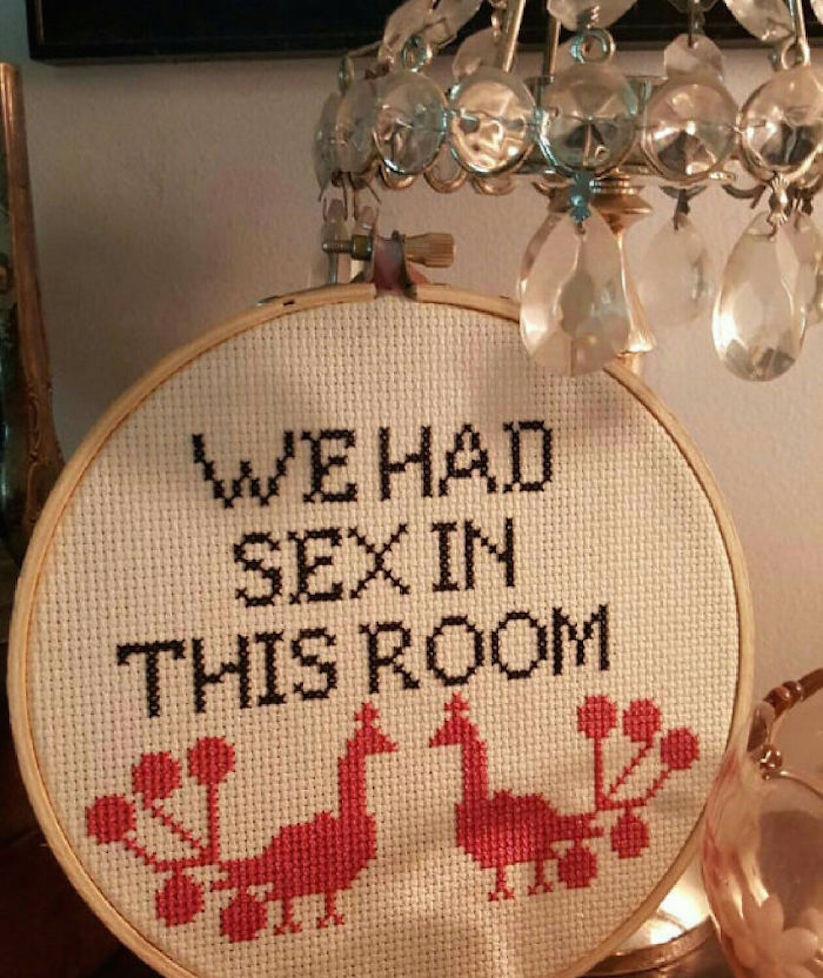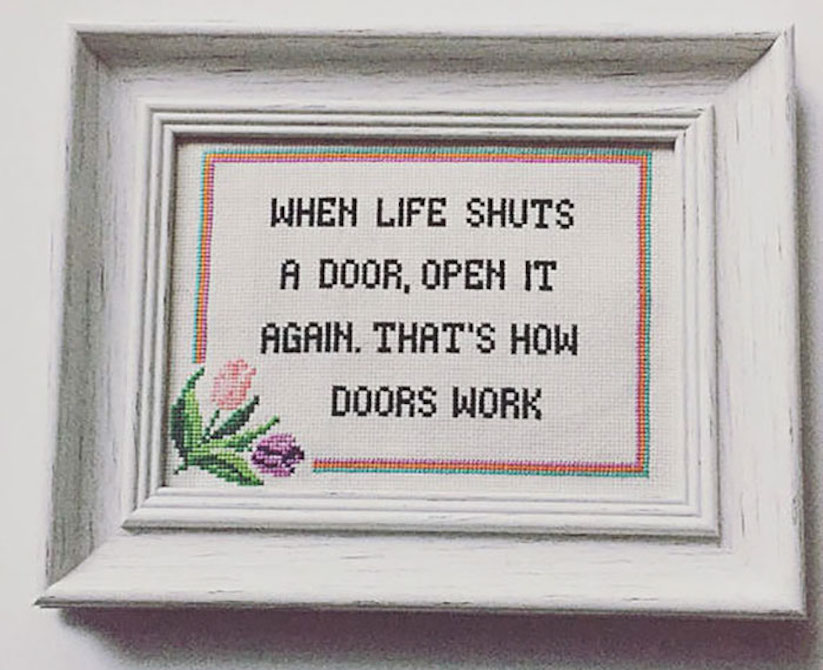 —
[via BoredPanda]
Facebook Comments:
Kommentare