Musiq Soulchild veröffentlicht achtes Studioalbum "Feel The Real"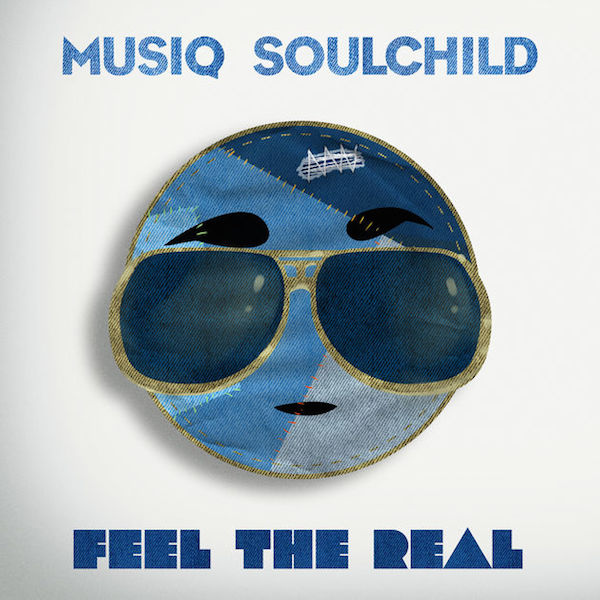 Gute Nachrichten für alle Neo-Soul Fans: hier kommt mit "Feel The Real" das achte Studioalbum des Philadelphia Soul-Crooners Musiq Soulchild (feat), zu dessen Album "Aijuswanaseing" ich vor 17 Jahren bereits Liebe machte.
Der Nachfolger zum letzjährigen "Live On Earth" ist sogar direkt ein Doppel-Album, es gibt insgesamt 23 neue Tunes verteilt auf zwei Platten, die Features kommen von Marsha Ambrosius (direkt auf dem Opener und Titeltrack "Feel The Real"), Willie Hyn (auf drei Tracks), Neil deGrasse Tyson (auf "The Moon") und The Husel. Die Singles/Videos "Simple Things" und "Humble Pie" haben wir Euch bereits gezeigt, den apple Music und den Spotify-Stream haben wir hier unten für Euch – viel Spaß und ein sonniges Wochenende!
"Having been a presence in R&B for nearly two decades and counting, Musiq Soulchild has been one of the purveyors of neo-soul R&B throughout his entire career. Now independent, Musiq has released his eighth album "Feel The Real"."
Musiq Soulchild – "Feel The Real" (apple Music Stream)
Musiq Soulchild – "Feel The Real" (Spotify Stream)
Kommentare