Miscellaneous Optical Illusions Photography – Part 3 (20 Pictures)
Der mittlerweile dritte Teil der Reihe "im richtigen Moment auf dem Auslöser gedrückt", wenn man so will. Ob nun zufällige Schnappschüsse oder inszenierte Awesomeness – diese Bilder hier guckt man sich alle etwas länger an. Viel Spaß:
"As we've talked before, optical illusions are created by our minds which always try to find the easiest way to look at things. At a first glance, we try to relate the image with the most basic and close interpretation of it, and only after a few seconds do we realize that separate details of the image don't even make sense."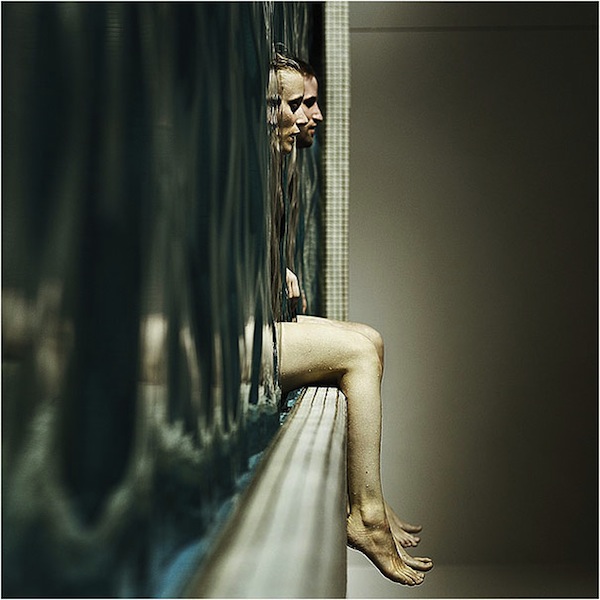 More pictures on page 2 – click below!
Kommentare
3 Antworten zu "Miscellaneous Optical Illusions Photography – Part 3 (20 Pictures)"