"Minimalist Singers" – Great Series of Posters feat. Music-Icons like Prince, David Bowie, Michael Jackson + more
Der brasilianische Grafik-Designer Barletta Rafael widmete seinen Favo-Artists aus dem Musik-Biz kürzlich eine sehenswerte Serie minimalistischer Poster-Artworks. Illustriert hat der kreative Mann aus Santa Cruz do Sul unter anderem Ikonen wie Prince, Michael Jackson, John Lennon, Freddie Mercury, Elvis Presley, Bob Dylan, David Bowie, Bob Marley und viele weitere. Einige Highlights dieser "Minimalist Singers"-Serie inkl. bekannter Textzeilen der jeweiligen Künstler lassen sich direkt hier unten checken. Alle Artworks der Reihe lassen sich zudem hier finden. Just have a look + Enjoy:
Minimalist Singers is a posters series by Barletta Rafael who wanted to play with his favorite font, the Cooper Black, and minimalist figures of singers. Highlighting a quote from their songs, he pays tribute to several singers. We find Amy Winehouse, Nina Simone, David Bowie, John Lennon, Michael Jackson and many more.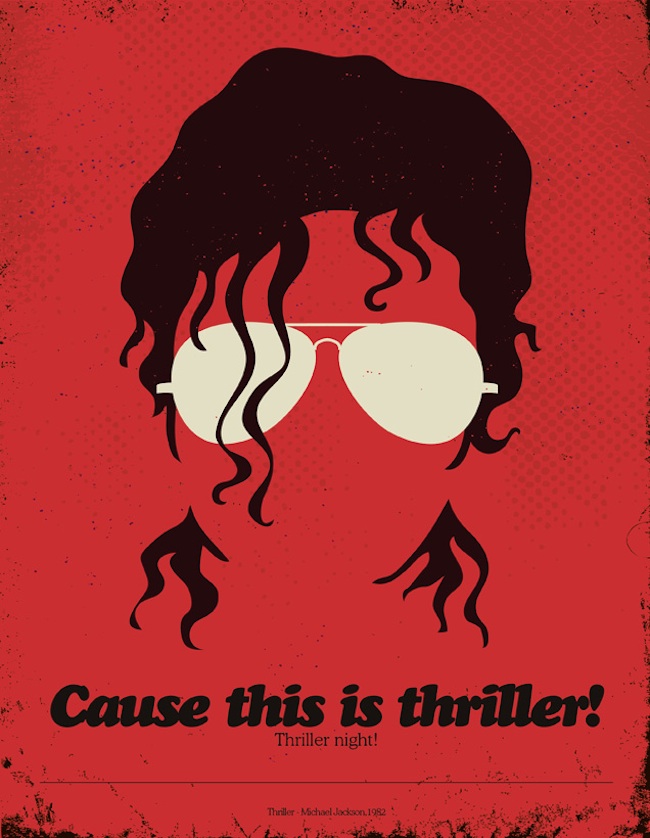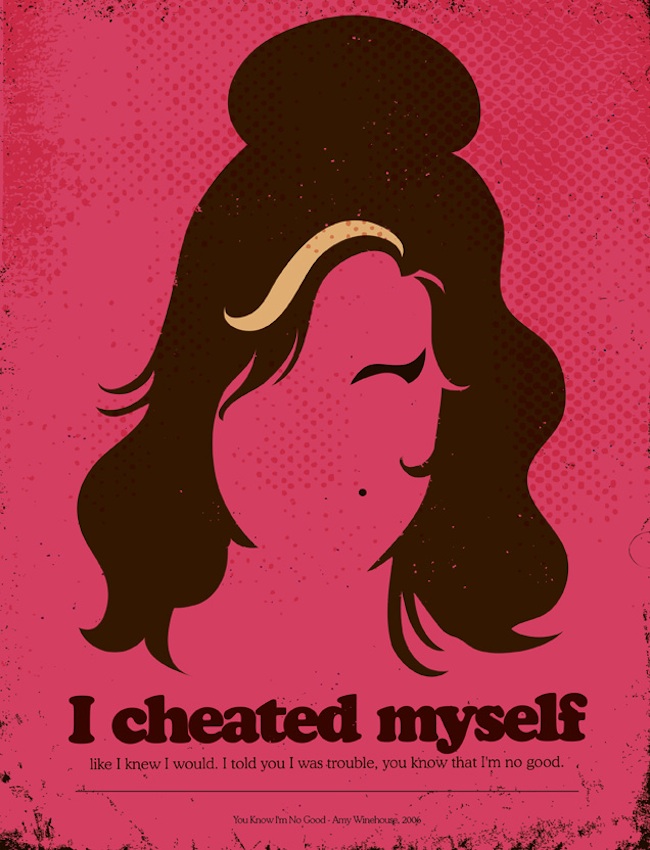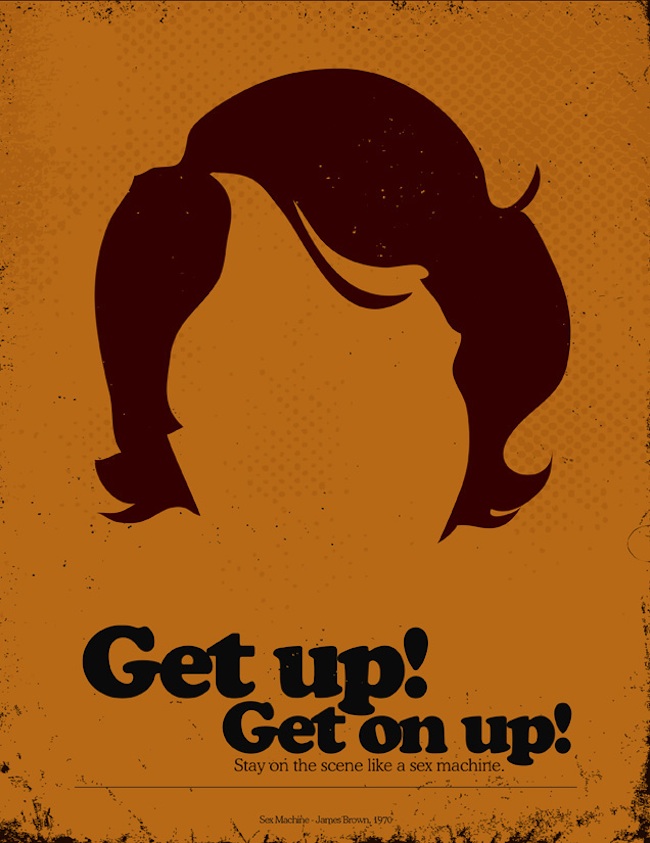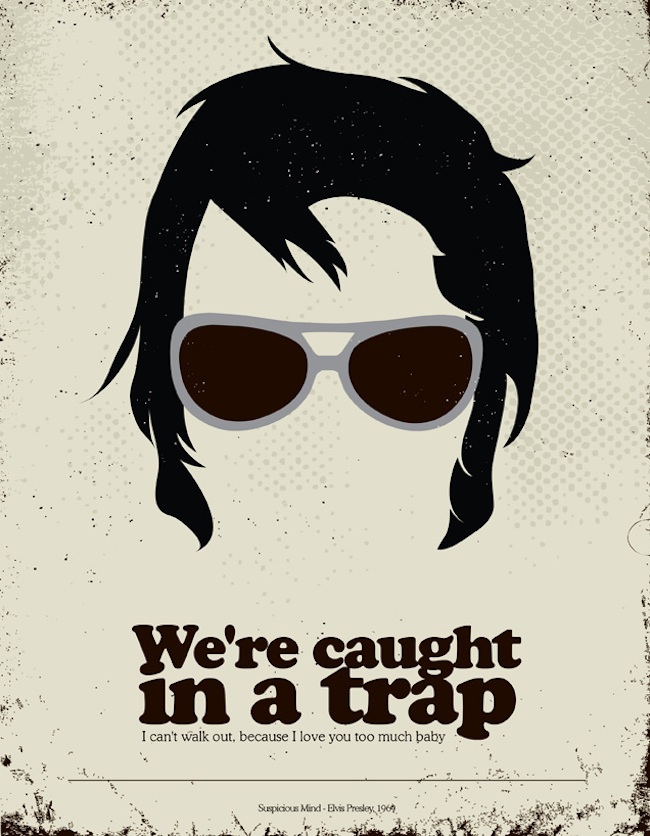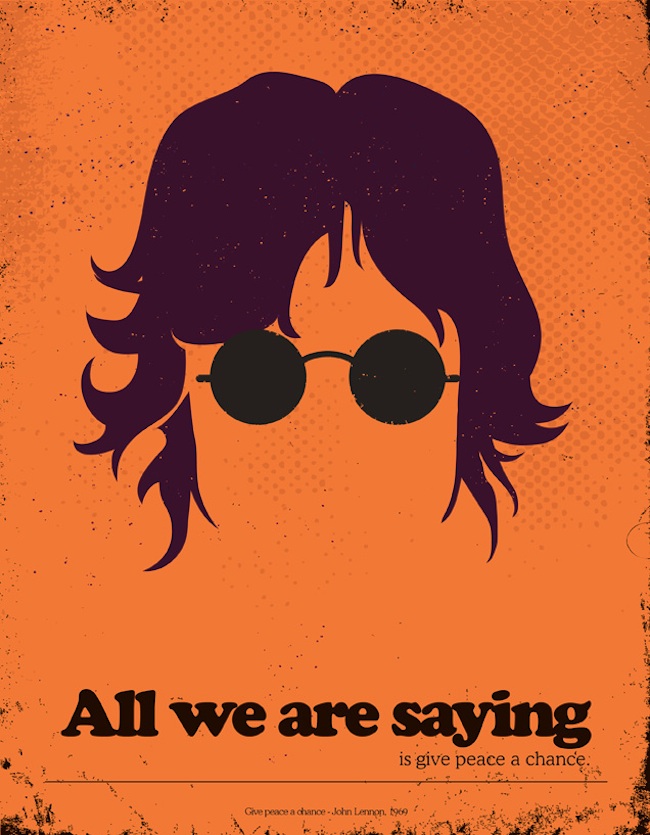 —
[via fubiz]
Kommentare