Leo Fuchs: 1950ies/1960ies Hollywood Lifestyle Photography (22 Pictures)
Hier ein Foto-Set eines der Veteranen der Hollywood-Fotografie aus den 50er und 60er-Jahren: Leo Fuchs. Er war in der priviligierten Situation, die größten Schauspieler aus den USA und Europa in jener Zeit, vor die Linse zu bekommen. Durch ein paar dieser Bilder von u.a. Marlon Brando (in ganz jung auf #11, fast nicht erkannt!), Audrey Hepburn, Paul Newman, Sean Connery, Alfred Hitchcock, Gena Rowlands, Gregory Peck oder Joanne Woodward wurde er seinerzeit sehr schnell zu einem der weltführendsten Fotografen, der sich ähnlich wie Slim Aarons mit den Celebrities anfreundete und auf jeder Party ein gerngesehener Gast war. Durch die Hilfe eines seiner besten Freunde aus der Zeit, Cary Grant, liess er die Fotografie ab 1964 ruhen und machte die nächsten 20 Jahre erstmal Filme. Hier ein paar seiner Arbeiten, die teilweise erst 30 Jahre nach der Entstehung entdeckt und veröffentlicht wurden:
"Leo Fuchs is a Hollywood veteran who spent 20 years (1944 -1965) shooting some of the most moving and memorable images of '50s and '60s film icons. He had a major retrospective at the Academy of Motion Picture Arts and Sciences (the Oscar academy) in Los Angeles in 2001. "Shooting Stars: Photographs by Leo Fuchs," included photographs taken on and off the sets of such legendary films as "Exodus," "To Kill a Mockingbird," "The Nun's Story," "Cape Fear," and "Lover Come Back." – Quelle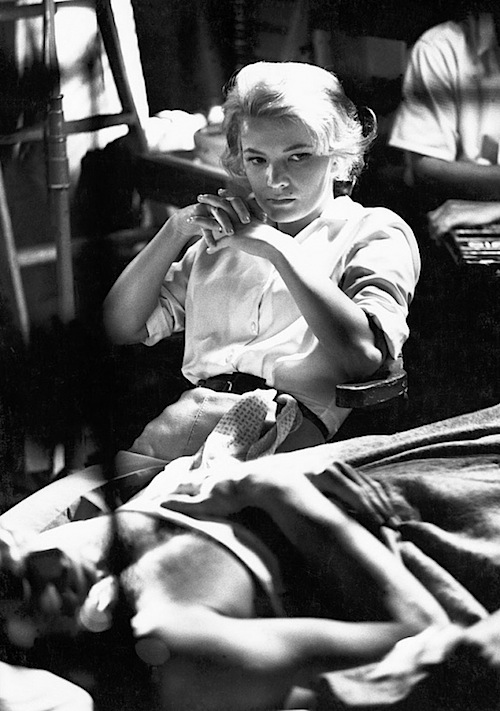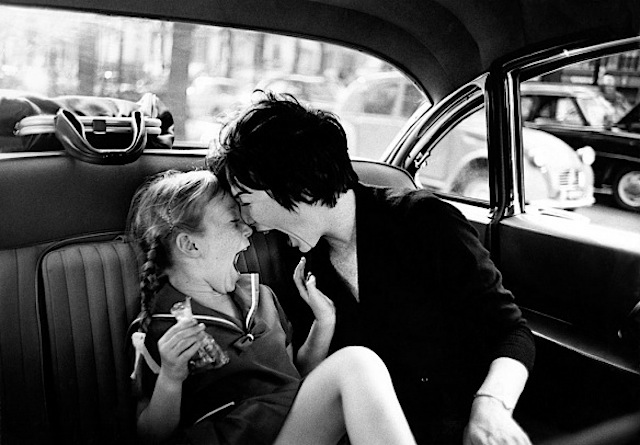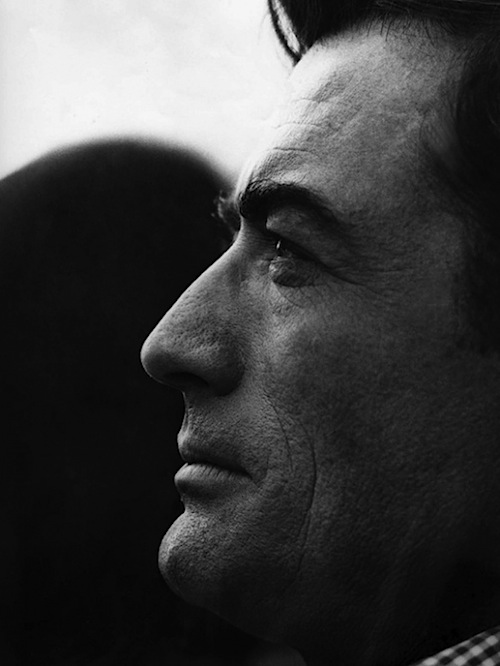 More Pictures on Page 2 – click below!
Kommentare