Jeremy Koreski Surfing and Lifestyle Photography (20 Pictures)
Ein paar hervorragende Arbeiten des von der Westküste Kanadas kommenden Fotografen Jeremy Koreski, der hauptsächlich im Bereich der Outdoor-, Landschafts-, Sport- und Lifestyle-Fotografie zuhause ist. Darüberhinaus hat er sich in den letzten Jahres als Editorial-, Werbe- und FineArt-Fotograf einen Namen gemacht und für so namhafte Unternehmen/Magazine wie Adidas, google, Quicksilver, ESPN oder die National Geographic Adventure gearbeitet. Enjoy:
"Jeremy Koreski is a professional photographer based on the West Coast of Canada. Koreski has been shooting outdoor life, coastal culture and action sports since his teens. Koreski has become a highly regarded editorial, commercial, and fine art photographer. Collaborates with Adidas, Google, Quicksilver, ESPN, National Geographic Adventure, etc."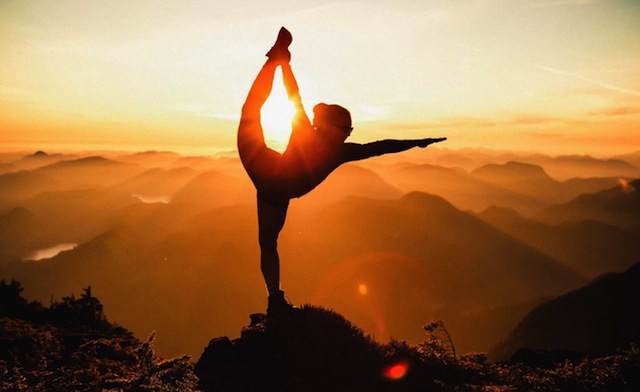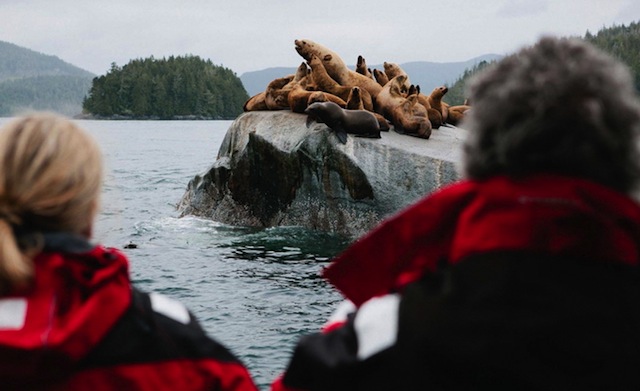 More pics on page 2 – click below!
Kommentare